Introduction
Last weekend, I won the Grand Prix at MagicFest Prague. I got a few lucky breaks in top 8, but I'm very proud to take the trophy home.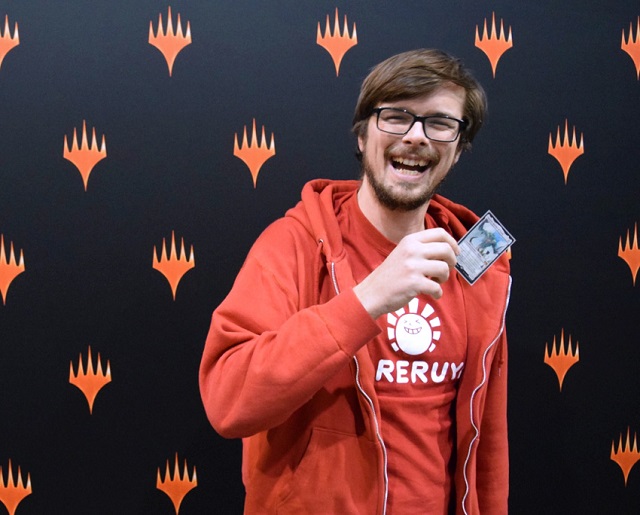 Ultimate Masters is an excellent draft format. Sadly, most of you won't be able to draft it anymore, so I won't go in depth about the format. Summarized, my advice would be to dream big when drafting this format. Aim for the most unfair things.
Prague marked the third individual Limited GP in a row I managed to top 8 (Bologna in 2017 and Warsaw in 2018). I might write an article about my preparation for Limited GPs in the future, but for now, I'd like to focus on the new set.
New Standard with Ravnica Allegiance
As Ravnica Allegiance is right around the corner, I like to look at the spoiler and look which cards might be upgrades to existing decks. Starting with proven decks is a safe choice when a new set releases, but it's important to look for cards which might be upgrades for those decks.
I'll be looking at the following decks and look for cards in Ravnica Allegiance that might help the decks: