Hareruya Pros is a team gathered with some of the top players across the world. Now, a Magic Hall of Fame legendary player has joined the team! His name is…
 Raphaël Lévy from France!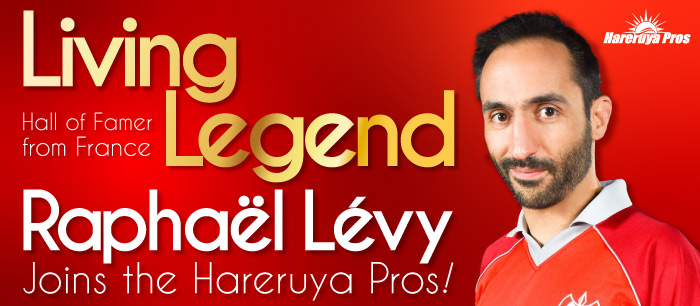 His Achievements
 2006 Member of the Hall of Fame
 Pro Tour Top 8s: 3
 Grand Prix Top 8s: 23(Including 6 wins)
 Lifetime Pro Points: 748
At Pro Tour Paris in 1997, he takes his first step as a pro player at age 15 and becomes a member of the Magic Hall of Fame in 2006. He has the 2nd most lifetime pro points and has played for over 20 years in the pro scene.
In World Magic Cup 2013, he was the captain of team France which he leads the team to a magnificent win. Also, he has a record of the most attended numbers of Pro Tours which he continuously attended 91 Pro Tours in a row until Pro Tour Ixalan!
Just by seeing his records, Raphaël Lévy is a living legend!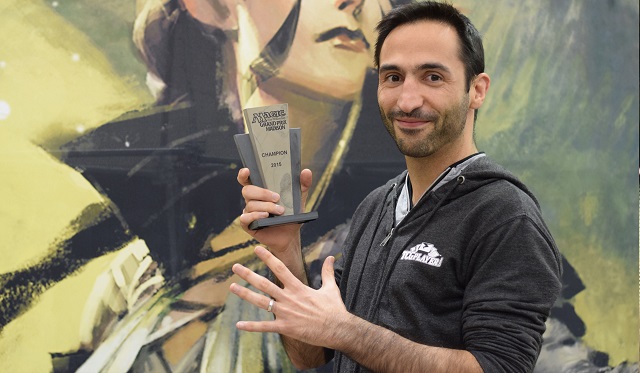 At Grand Prix Strasbourg 2019 which was held last weekend, he top4'd the event and showed the world he is still playing at the top level of the game.
His attendance at the Mythic Championship will be his 100 times to attend a pro level tournament when adding his 99 attendance at the past Pro Tours.
After playing in GP top 8 #23 at #MTGStrasbourg, I'm off to Cleveland to compete in PT #100, a milestone I never thought would be reachable back when I started in PT Paris in '97. #2019MC1

— Raphael Levy (@raphlevymtg) 2019年2月18日
The first Mythic Championship will be a new start for both Raphaël Lévy and Magic and we are excited to see him play as the Hareruya Pros!
We plan to post an article with an interview with him and how joined the Hareruya Pros soon! We will be looking into how he was able to play long years at a high level of the game we all love so stay tuned!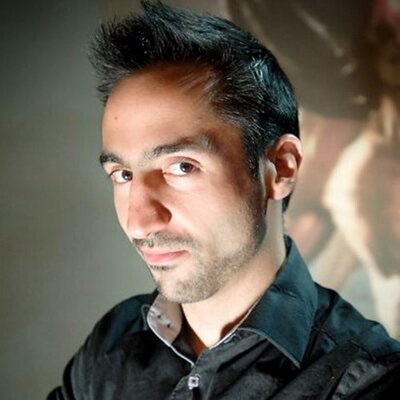 ---
A strong teammate has joined the Hareruya Pros!
Let's see how Raphaël Lévy and the Hareruya Pros will play!