14th God of Modern Challenger Tournament and Title Match
On the 20th of July, 272 Players battled in the 14th God of Modern Challenger Tournament. A former Pro Tour Champion
Kazuyuki Takimura
won the tournament with Dredge. As you know,
《Bridge from Below》
was banned but graveyard strategy is still alive.
He then tried to beat
13th God of Modern Yuta Takahashi on UW Control
but Yuta played 6 graveyard hates (!) in his sideboard. Yuta also run 4
《Force of Negation》
in his mainboard and they were very useful to shut down the Kazuyuki's explosive start such as
《Faithless Looting》
and
《Cathartic Reunion》
.
Yuta finally beat Kazuyuki (3-1) and held the title. Congratulations God of Modern, Yuta Takahashi!
Check out the super cool & powerful decklists from the top 8 & 16!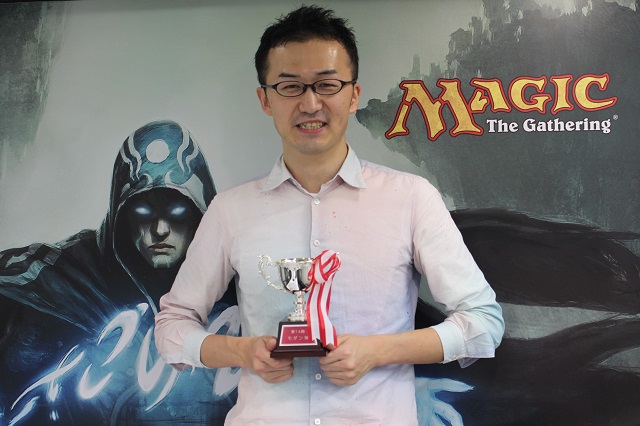 14th God of Modern Title Match (1 on 1 with Best of 5)
14th God of Modern Title Match
Yuta Takahashi (God)
Kazuyuki Takimura (Challenger)
14th God of Modern
Yuta Takahashi
3-1
14th God of Modern Challenger Tournament (9 Rounds with SE)
Top 8 Players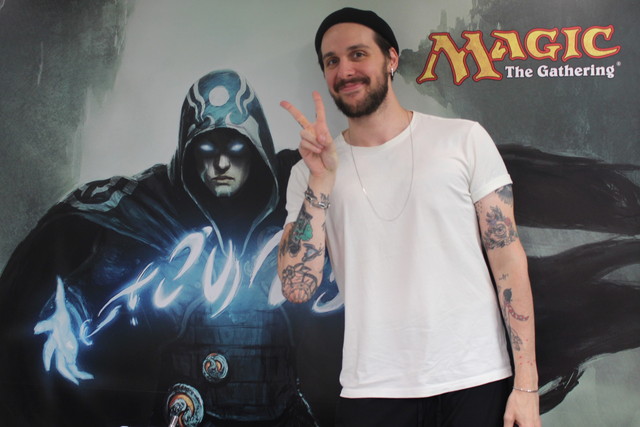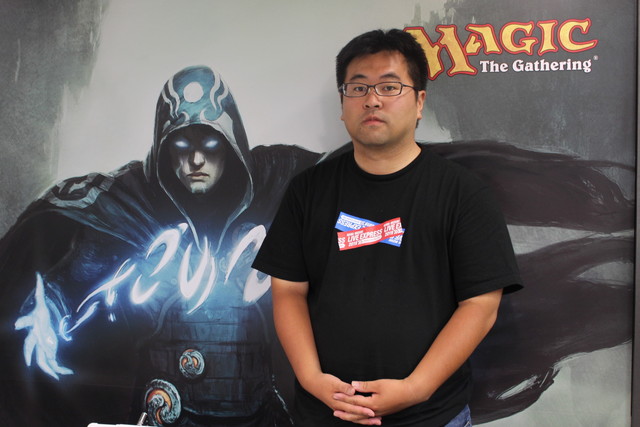 Shunsuke Noguchi
(Swiss 2nd)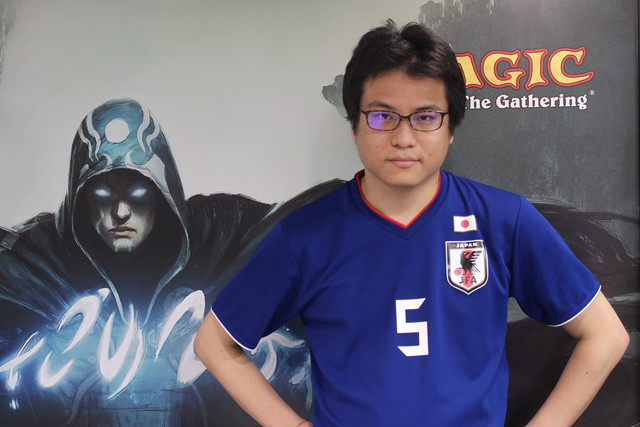 Hiroki Kageyama
(Swiss 3rd)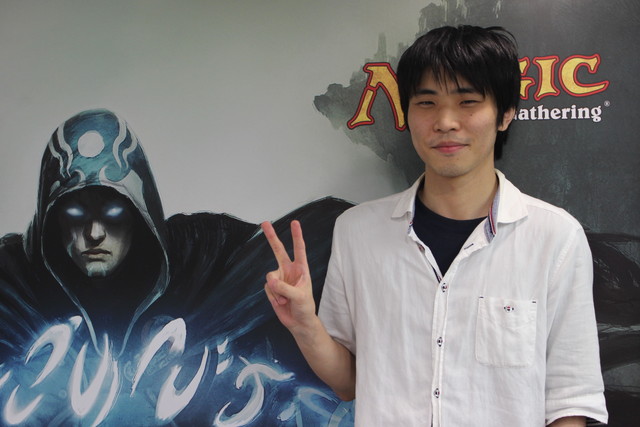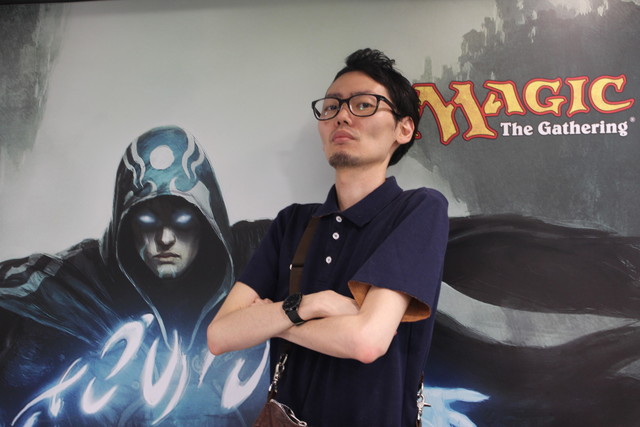 Kazuyuki Takimura
(Swiss 5th)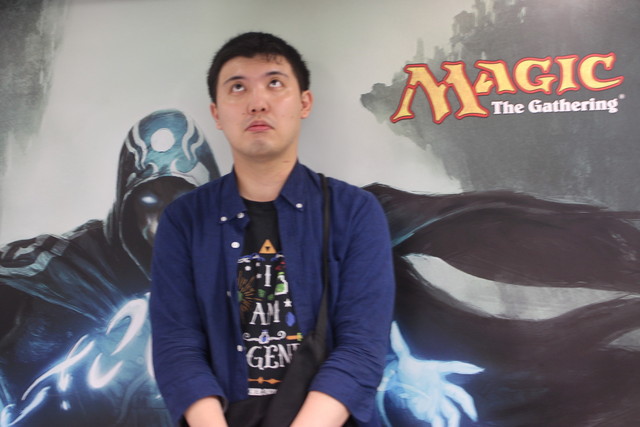 Tatsurou Suzuki
(Swiss 6th)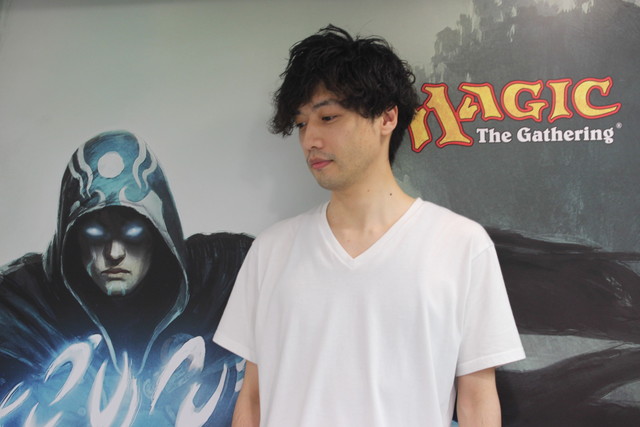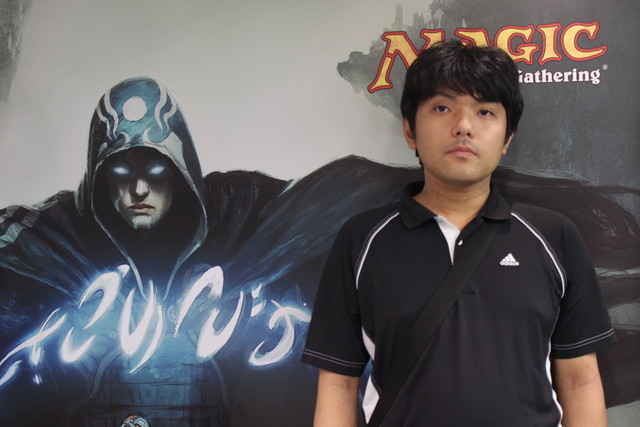 Naoya Takahashi
(Swiss 8th)
Quarterfinal
Semifinal
Final
Champion
1
Paolo Ragone
(WB Tokens)
Naoya Takahashi
2-0
8
Naoya Takahashi
(Green Tron)
Kazuyuki Takimura
2-1
4
Yuhei Suzuki
(Burn)
Kazuyuki Takimura
2-1
Kazuyuki Takimura
2-0
5
Kazuyuki Takimura
(Dredge)
2
Shunsuke Noguchi
(RG Valakut)
Shunsuke Noguchi
2-1
7
Ryo Manome
(Green Tron)
Tatsurou Suzuki
2-0
3
Hiroki Kageyama
(Hogaakvine)
Tatsurou Suzuki
2-1
6
Tatsurou Suzuki
(Blue Tron)