17th God of Modern Challenger Tournament & Title Match Coverage
Lose life for strength!
The 17th God of Modern was decided on October 4th!
A lethal 3rd turn attack from the draw against a matchup thought to be unfavored! He didn't let go the crack made by a tap out turn, cast 《Temur Battle Rage》 to 《Death's Shadow》, and grasped on to the trophy! The birth of a new God! Congratulations to the 17th God of Modern, Shota Miyashita!!
We will report decklists that ranked high in this tournament! Don't miss it!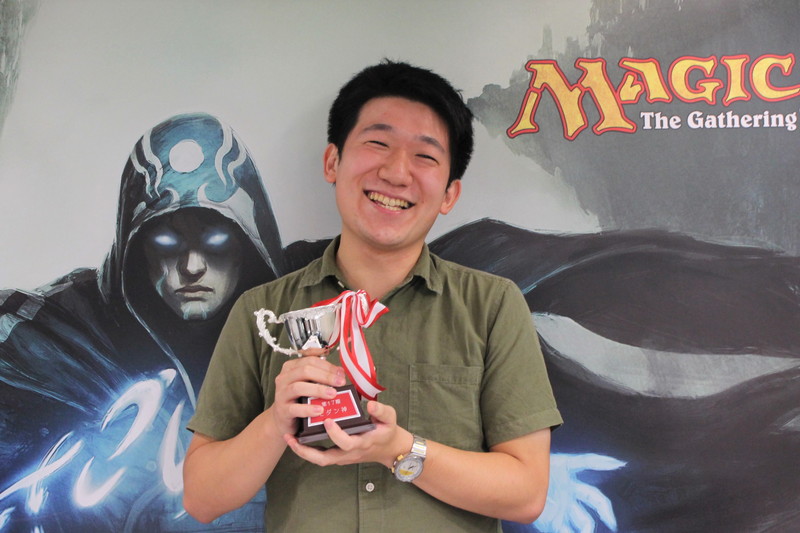 17th God of Modern Title Match (1 on 1 with Best of 5)
17th God of Modern Title Match
Rei Sato
(God)
Shota Miyashita
(Challenger)
17th God of Modern
Shota Miyashita
3-0
17th God of Modern Challenger Tournament (8 Rounds with SE)
Quarterfinal
Semifinal
Final
Challenger
1
Makoto Horiuchi
(Uro Piles)
Takuya Hidaka
2-1
8
Takuya Hidaka
(Heliod Company)
Shota Miyashita
2-1
4
Shota Miyashita
(Rakdos Death's Shadow)
Shota Miyashita
2-1
Shota Miyashita
2-0
5
Kenji Uchida
(Heliod Company)
2
Takeyuki Matsubara
(Jund Death's Shadow)
Masataka Ota
2-1
7
Masataka Ota
(Esper Control)
Rei Hirayama
2-1
3
Rei Hirayama
(Uro Piles)
Rei Hirayama
2-0
6
Ryo Hakoda
(Heliod Company)
TOP8 Player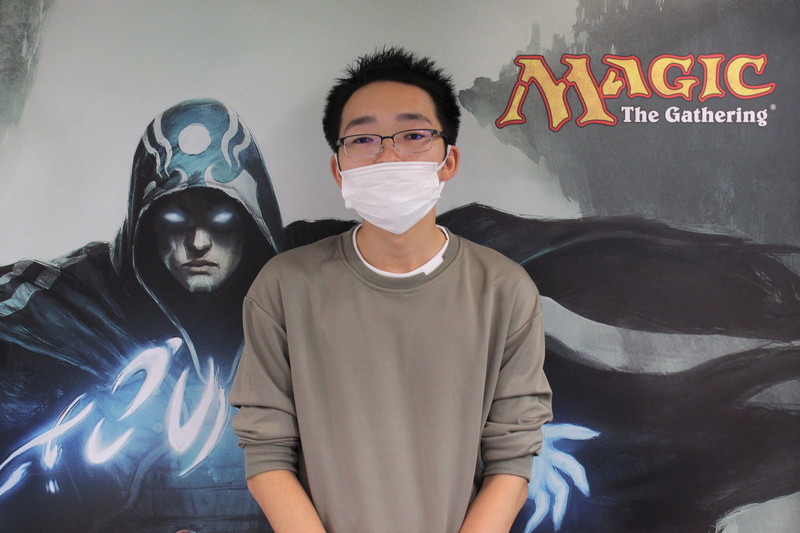 Makoto Horiuchi
(Swiss 1st)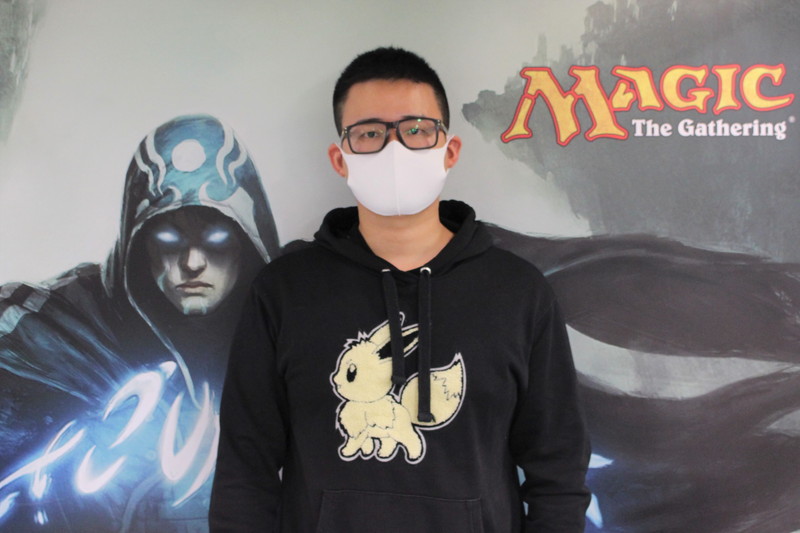 Takeyuki Matsubara
(Swiss 2nd)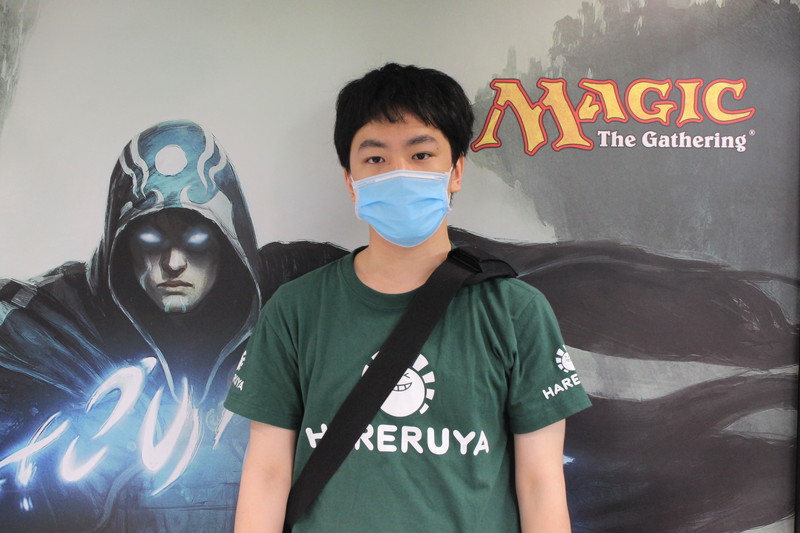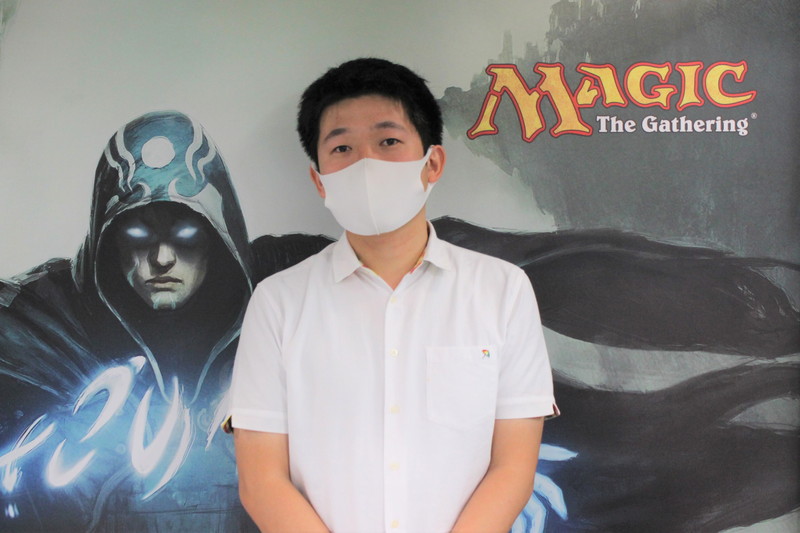 Shota Miyashita
(Swiss 4th)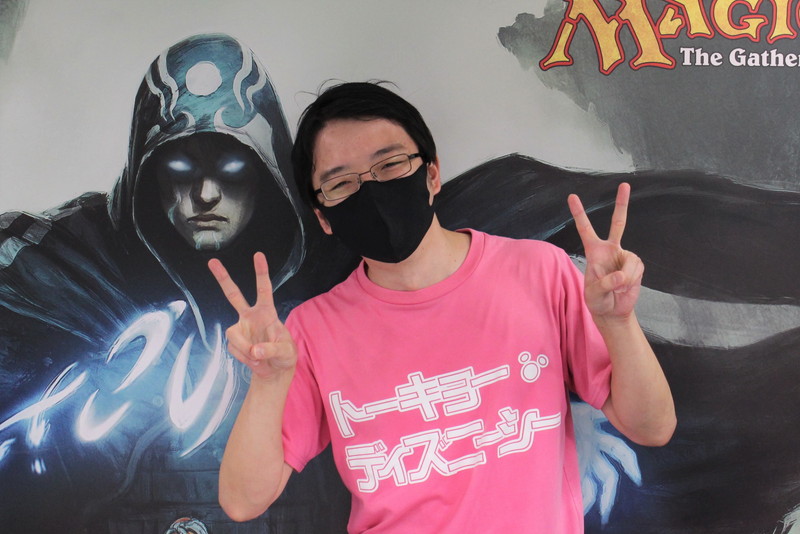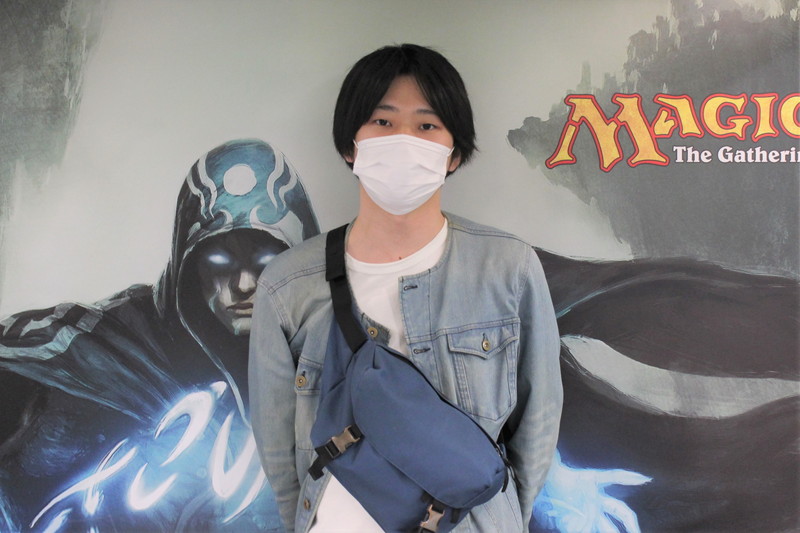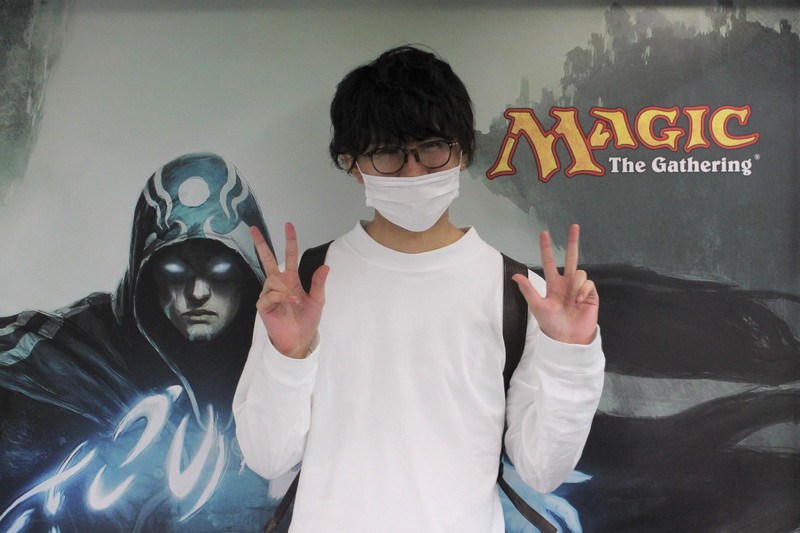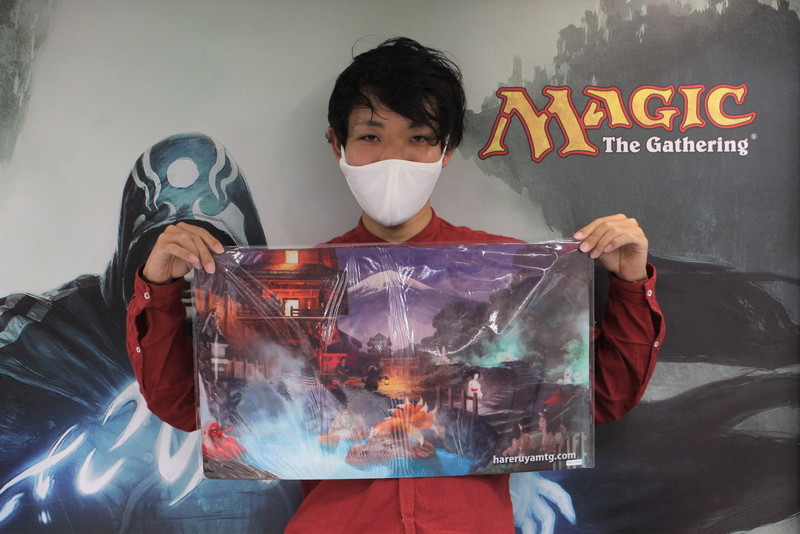 Takuya Hidaka
(Swiss 8th)