Introduction
Only a day after the conclusion of the Season Grand Finals, just like after the Players Tour Finals, new bans were announced, meaning whatever I had to say about the decks I played in either tournament became rather obsolete. The Standard format has completely changed and whatever testing we had done became mostly useless.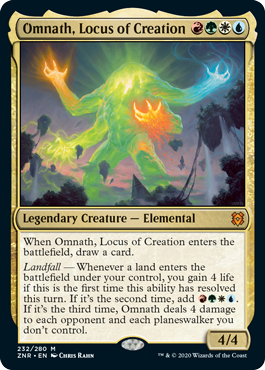 Historic hasn't been impacted quite as much. The suspension of 《Omnath, Locus of Creation》 shut down one deck (Omnath Ramp), and some of our testing still remains relevant.
Today I want to talk to you about a deck I tested and almost played at the Grand Finals: Mono-Black Suicide.
---
At the last minute I decided to play the Team Deck, Sultai with White.
Even though I managed to go 4-1-1 with it and secured a spot in the top 8, I felt bad not to have tried my chance with my baby.
How it came to be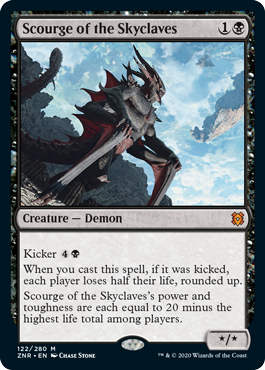 I'm not quite sure but I think I stumbled upon a deck with 《Scourge of the Skyclaves》 while I was ranking up at Platinum level with Mono-Red Burn. While the deck I was playing against had obvious flaws, I thought the card had a lot of potential and decided to build a deck around it.
It took me a lot of tries, a few hours of testing and suggestions from my Twitch Chat to end up with the following version:
Does the deck work?
You might be wondering: but doesn't your life total actually matter? Why are you hitting yourself so hard, aren't helping your opponent?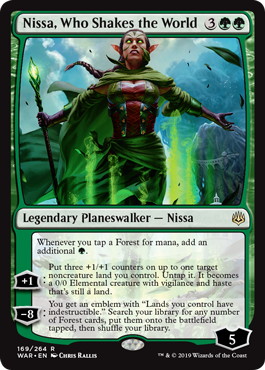 The answer is: not really. Against control matchups or slow opponents, your life total is rarely relevant. If they start attacking with animated lands from Nissa and you can't deal with the Planeswalker, it doesn't matter if you're on 10 or 18, you're probably losing anyway.
Against aggressive strategies, you don't necessarily have to hurt yourself. They will do the job for you. Don't ping yourself with Desert, play your Shocklands last. Just play your cards differently.
So yes, the deck's synergy is very functional and I believe it's in contention to be one of the best decks in the format.
Sideboard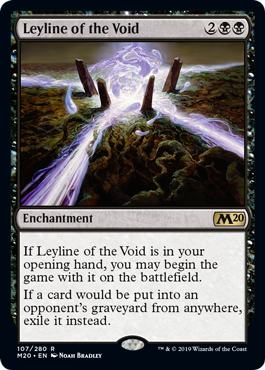 You have weapons to deal with most decks. The Sideboard above is just a suggestion (the one I've been running as of late). You might want to add another 《Leyline of the Void》 as Rakdos Arcanist and Mono-Black Gate decks could be troublesome, if you think your meta has too many of them.
Conclusion
You will have problems against some versions of Jund running 《Act of Treason》 and some other niche decks like Mono-White Death and Taxes; but you'll be obliterating any kind of slow control decks, because you're way too fast for them and have way too much disruption.
The games themselves are fun to play and quite tricky at times. You'll see!
In any case, I hope I made you want to try the deck!
Thank you again to everyone who supported me at the Grand Finals, and I hope I'll bring back the trophy next time.
Until then, take care,