Pioneer King 2020 Autumn
《Nine Lives》 saves his life
121 players took part in the Pioneer King 2020 Autumn tournament held on November 14th!
After surviving the Mono Red's onslaught with 《Nine Lives》, he peers at victory awaiting him in the abyss! The winner of Pioneer King 2020 Autumn was Ishiwata Kouichi using a Lotus Combo deck. Congratulations!
We will report decklists that ranked high in this tournament! Don't miss it!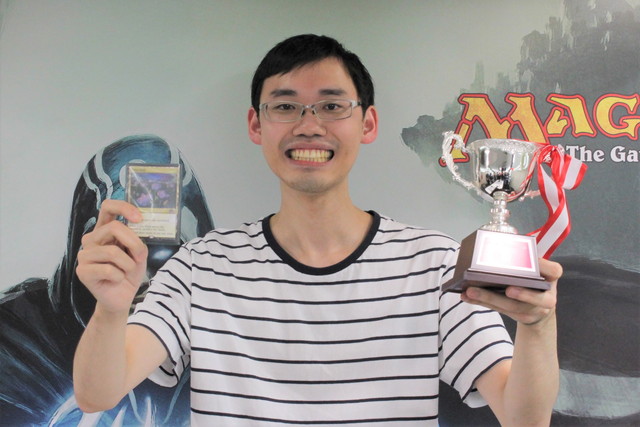 Quarterfinal
Semifinal
Final
Challenger
1
Ryota Mishina
(Mono-R Prowess)
Ryota Mishina
2-1
8
Touru Saito
(Niv to Light)
Ryota Mishina
2-1
4
Junya Machida
(Gruul Midrange)
Rentarou Koyama
2-0
Kouichi Ishiwata
2-1
5
Rentarou Koyama
(Boros Burn)
2
Kouichi Ishiwata
(Lotus Combo)
Kouichi Ishiwata
2-0
7
Takumi Utsunomiya
(4C Omnath)
Kouichi Ishiwata
2-1
3
Makoto Horiuchi
(4C Reclamation)
Makoto Horiuchi
2-0
6
Shuhei Tsumagari
(Oops! All Spells)
TOP 8 Players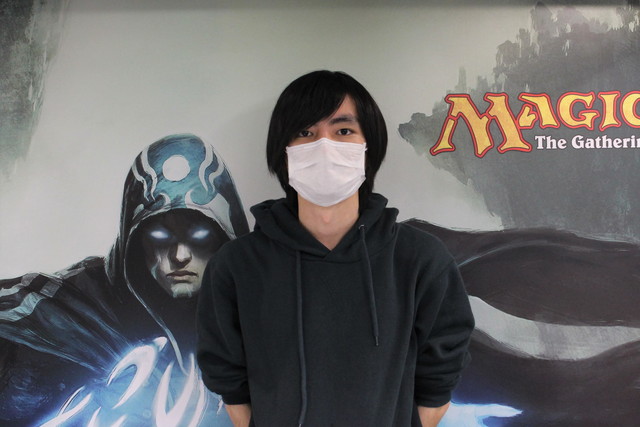 Ryota Mishina
(Swiss 1st)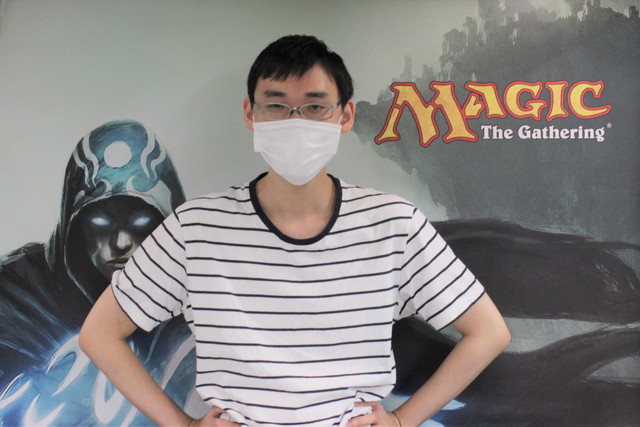 Kouichi Ishiwata
(Swiss 2nd)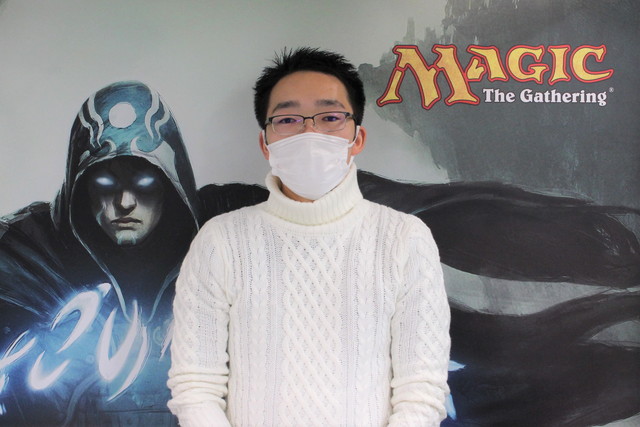 Makoto Horiuchi
(Swiss 3rd)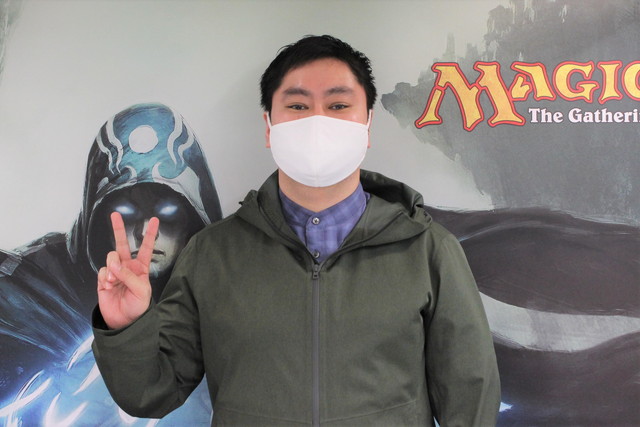 Junya Machida
(Swiss 4th)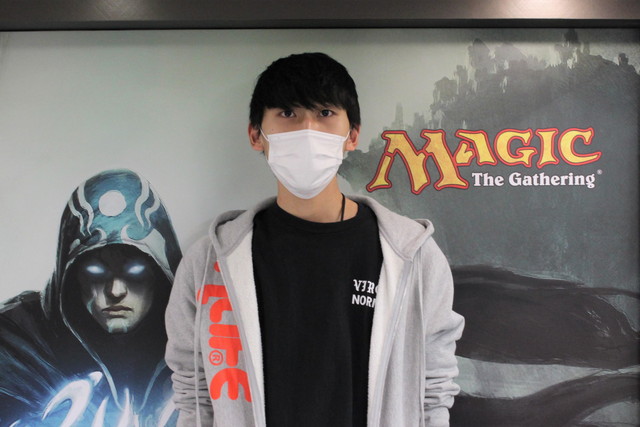 Rentarou Koyama
(Swiss 5th)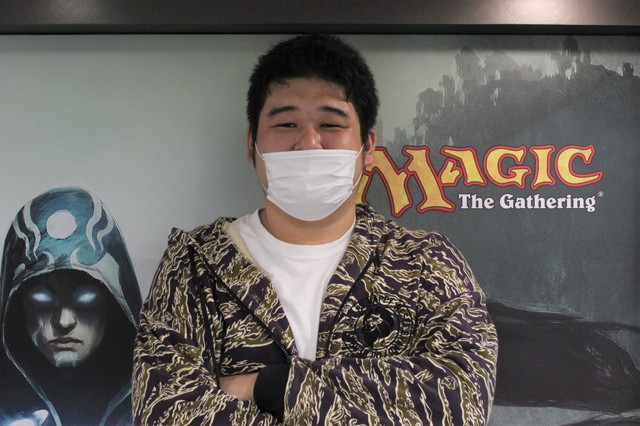 Shuhei Tsumagari
(Swiss 6th)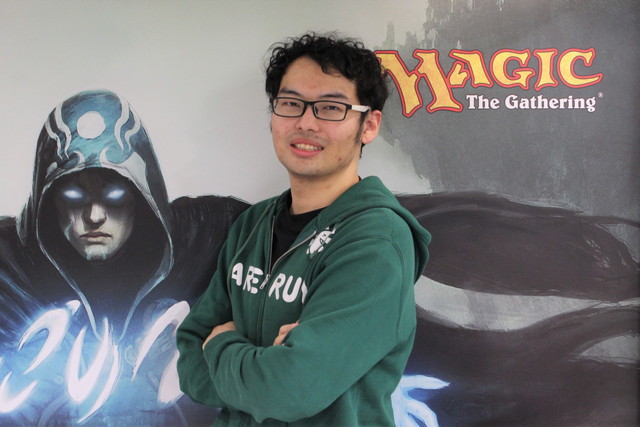 Takumi Utsunomiya
(Swiss 7th)