MMM Finals 2020 Tokyo Coverage
Mono-Red Prowess Victory!
146 players entried the MMM Finals 2020 Tokyo, on 5th December!
The severe attack by 《Monastery Swiftspear》s didn't let the opponent to go away with his combo. The victory shone upon the supposedly unfavored side of the matchup! Congratulations to the winner of MMM Finals 2020 Tokyo, Masaaki Hitomi!
Decklists of the tournament are reported in this coverage. Don't miss them!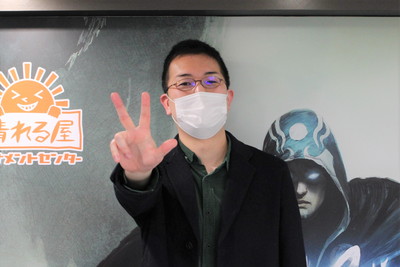 Quarterfinal
Semifinal
Final
Champion
1
Tatsuya Sakai
(Mono-Green Tron)
Masato Takahashi
2-0
8
Masato Takahashi
(《Jeskai Ascendancy》 Combo)
Masato Takahashi
2-0
4
Koudai Tachikawa
(Ad Nauseam)
Keisuke Sato
2-0
Masayuki Hitomi
2-0
5
Keisuke Sato
(Izzet Prowess)
2
Toru Saito
(4C Omnath)
Masayuki Hitomi
2-0
7
Masayuki Hitomi
(Mono-Red Prowess)
Masayuki Hitomi
2-1
3
Kousuke Hagiwara
(Mono-Red Prowess)
Kousuke Hagiwara
2-1
6
Takayuki Urasaki
(4C Saheeli Combo)
TOP 8 Players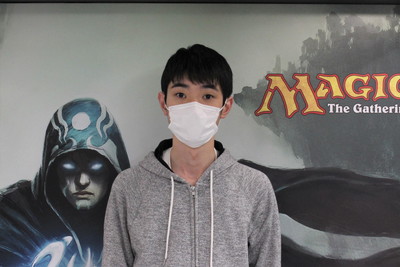 Tatsuya Sakai
(Swiss 1st)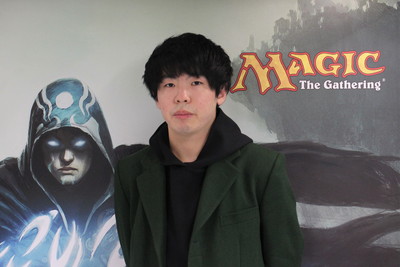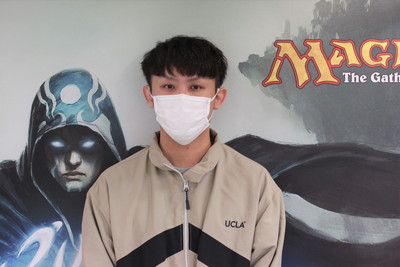 Kousuke Hagiwara
(Swiss 3rd)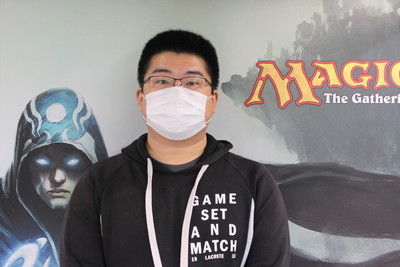 Koudai Tachikawa
(Swiss 4th)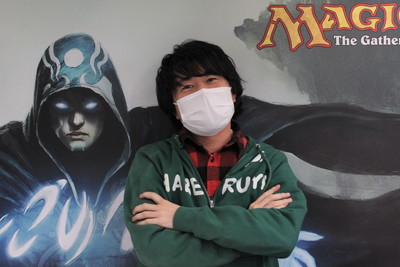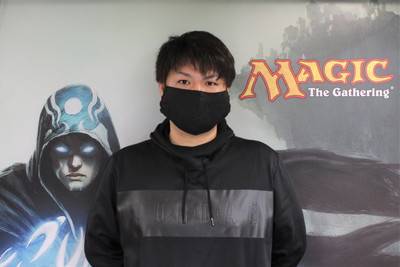 Takayuki Urasaki
(Swiss 6th)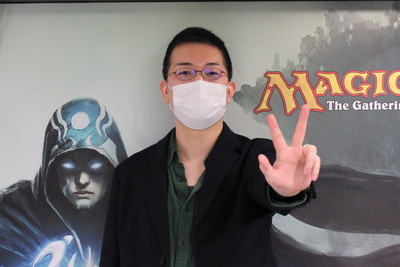 Masaaki Hitomi
(Swiss 7th)
Masato Takahashi
(Swiss 8th)