Eternal Party 2020 Tokyo
Unstoppable Elves
213 players joined the Eternal Party 2020 Tokyo, on 6th December.
《Glimpse of Nature》 into a flood of creatures is what Elves meant to do! The colony of the dwellers of the forest swallowed the unfavored matchup against ANT! Congratulations to the winner of Eternal Party 2020 Tokyo, Hiroyuki Shimada!
Decklists of the tournament are reported in this coverage. Don't miss them!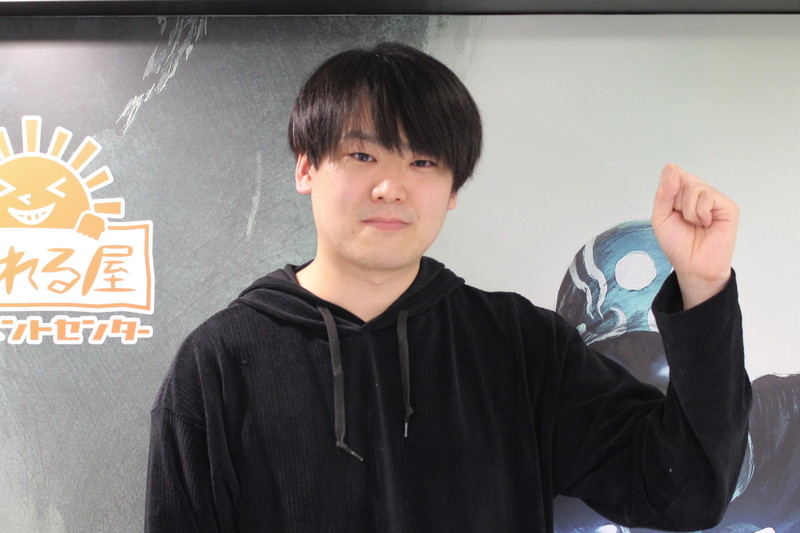 Quaterfinal
Semifinal
Final
Champion
1
Naoto Takahashi
(Maverick)
Yasunari Watanabe
2-1
8
Yasunari Watanabe
(Death & Taxes)
Hiroyuki Shimada
2-0
4
Hiroki Kageyama
(Hogaak)
Hiroyuki Shimada
2-0
Hiroyuki Shimada
2-0
5
Hiroyuki Shimada
(Elves)
2
Ryuichi Katayama
(Sultai Shadow)
Shunya Maruyama
2-0
7
Shunya Maruyama
(4C Worldgorger)
Takayoshi Maruyama
2-1
3
Shouta Fukui
(Hogaak)
Takayoshi Maruyama
2-0
6
Takayoshi Maruyama
(ANT)
TOP 8 Players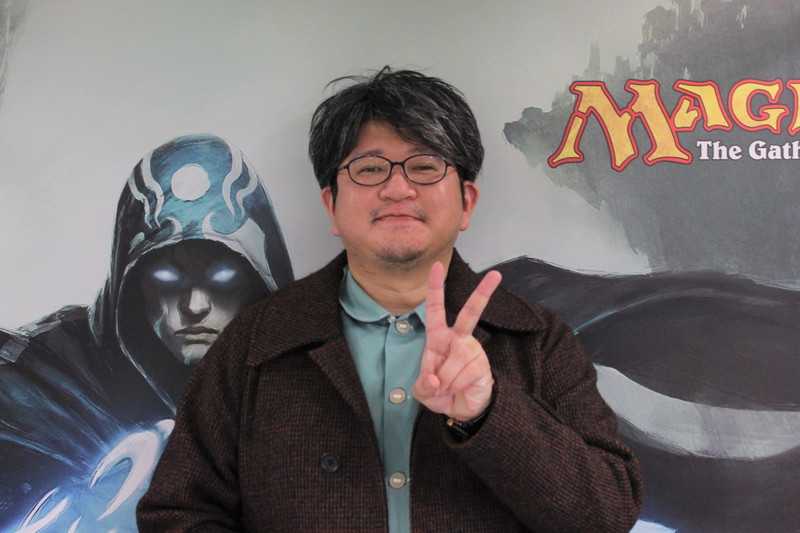 Naoto Takahashi
(Swiss 1st)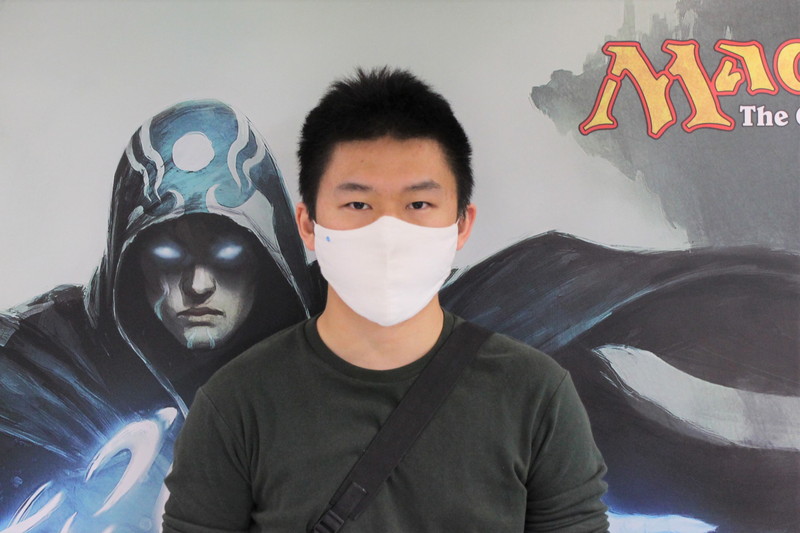 Ryuichi Katayama
(Swiss 2nd)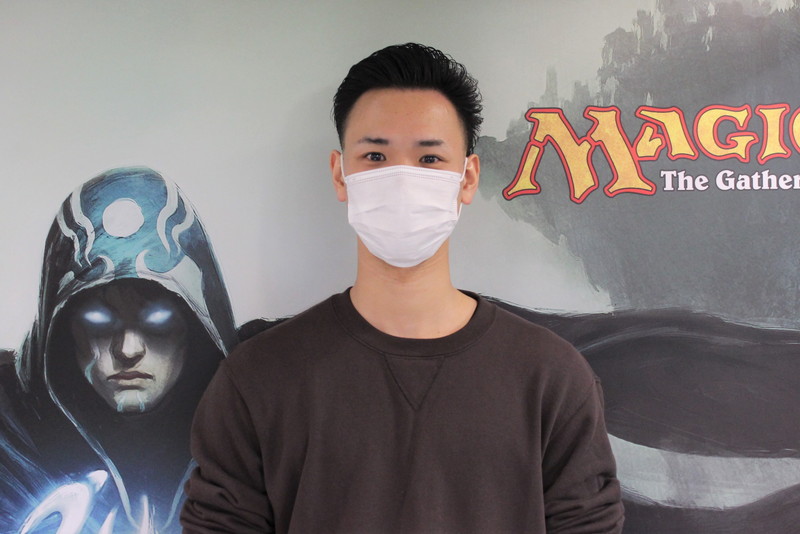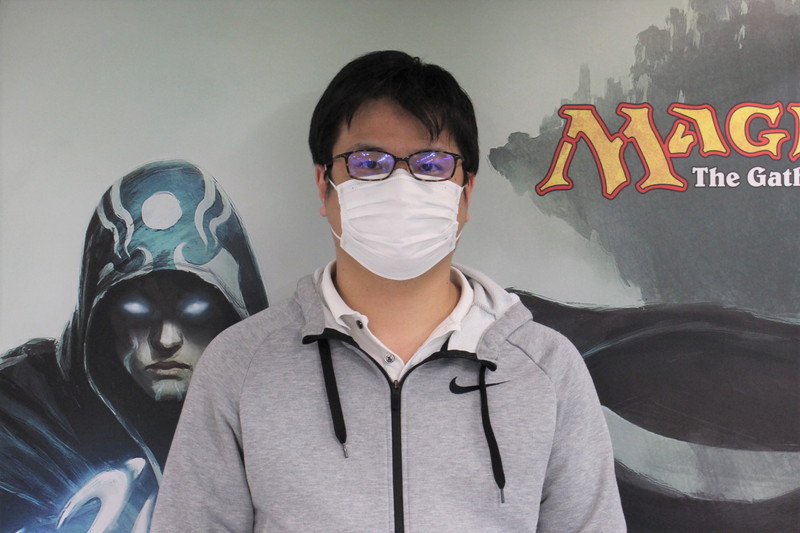 Hiroki Kageyama
(Swiss 4th)
Hiroyuki Shimada
(Swiss 5th)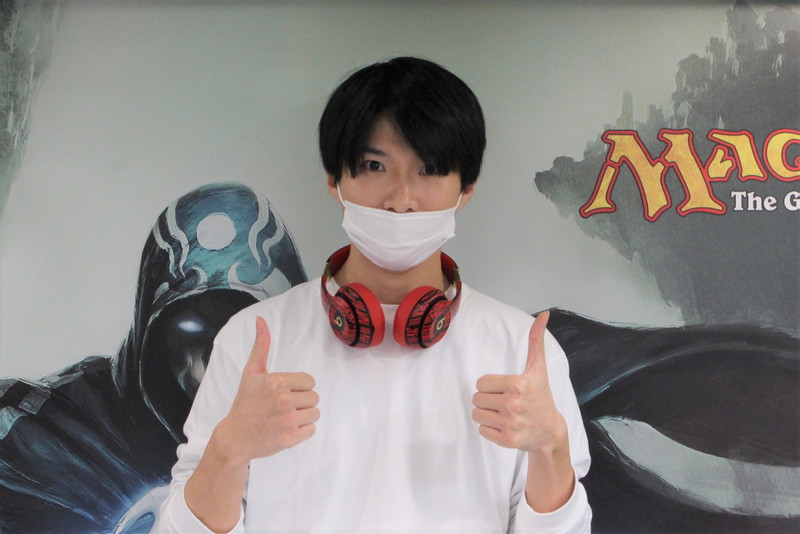 Takayoshi Maruyama
(Swiss 6th)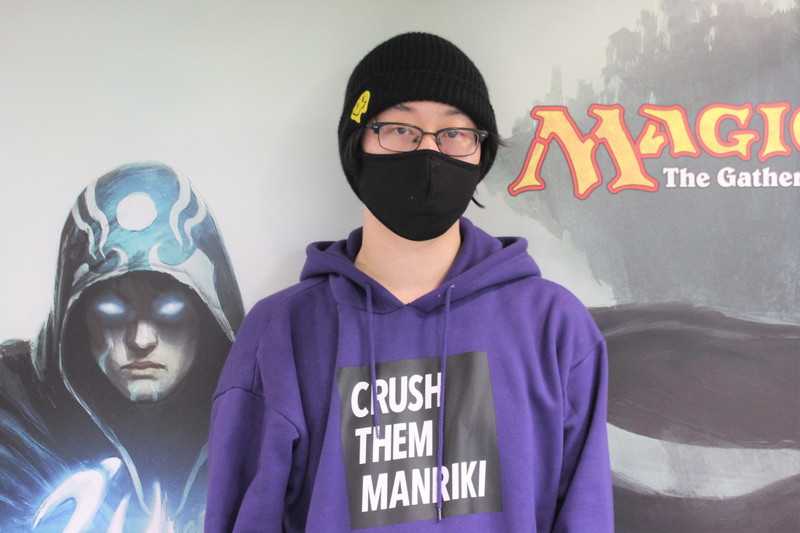 Shunya Maruyama
(Swiss 7th)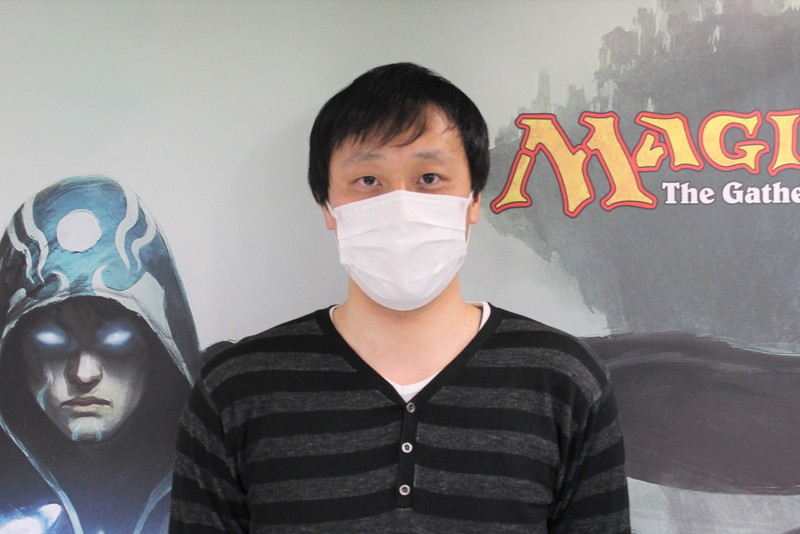 Yasunari Watanabe
(Swiss 8th)