Introduction
Hello!
While everyone is comparing Mythics to figure out what's the best card of Adventures in the Forgotten Realms, I believe the truth is much simpler. It's a humble, rare enchantment for two mana – 《Ranger Class》.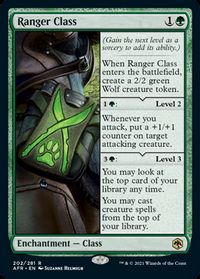 It does everything you want from a good "value enchantment". Gives you a creature, applies constant pressure by turning your every single 1/1 into a real threat, and wins the late game by providing big card advantage. There are three decks, where 《Ranger Class》 fits the most – Naya Adventures, Gruul Aggro, and Mono Green Aggro.
Today I'll focus on my vision of the first option.
What Is a Class?
Classes are the new type of (usually) very powerful enchantments. You get the basic (level 1) effect just for paying cards'original cost. Then you can level them up (on sorcery speed) from level 1 to level 2, and later from level 2 to level 3.
This way you add the effect of a given level ON TOP of what it already had. It's a perfect design for cheap cards, as it allows them to scale up with time. Often drawing one or two mana card later in the game is a very bad sign. With Classes the issue is gone, and that's why those cards are so powerful.
Naya Adventures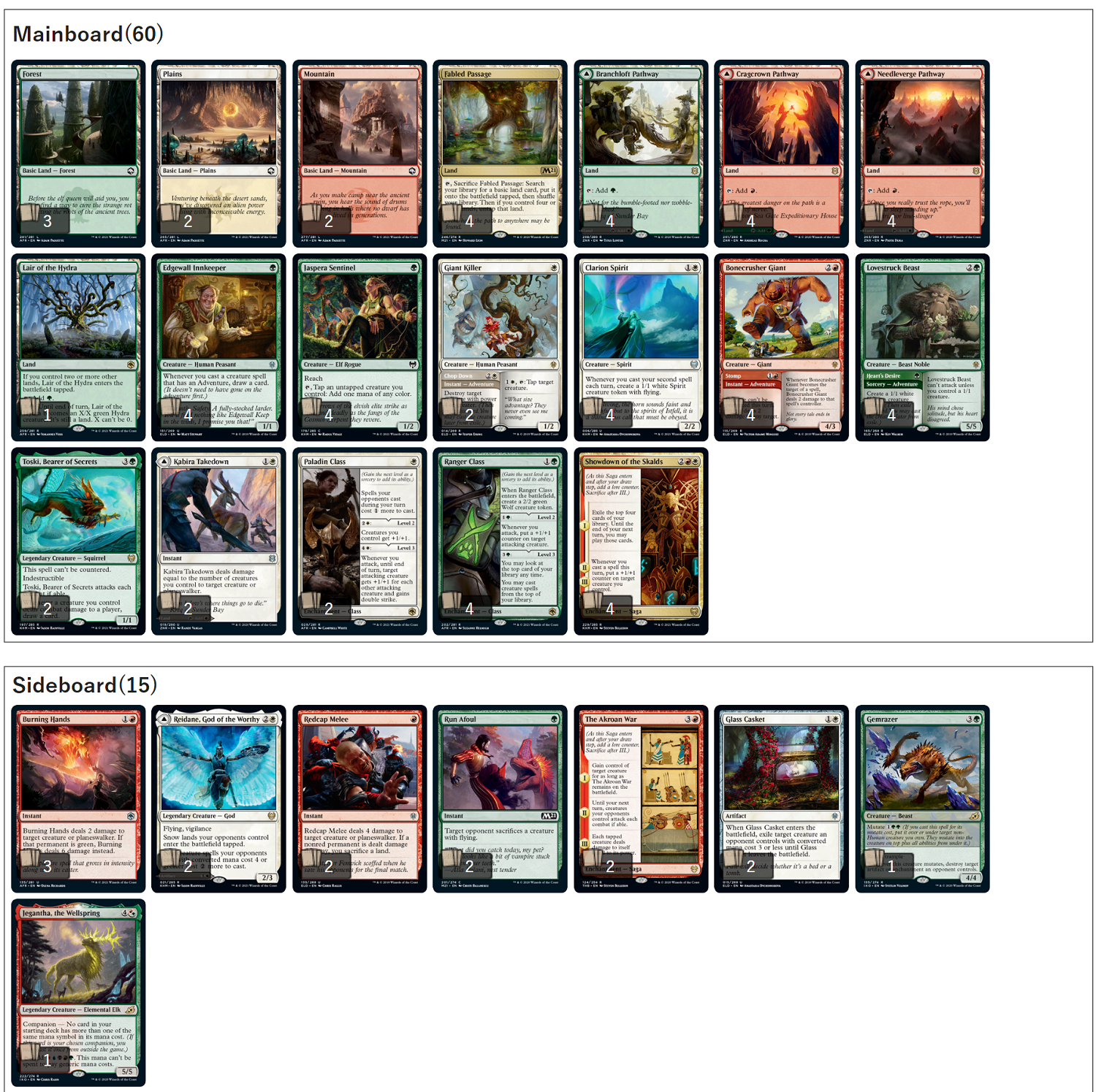 Cards From the New Set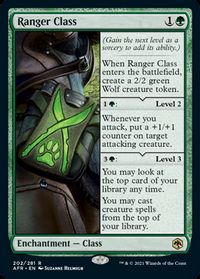 As above, from my perspective, the best card in the set. Turns our spirits from 《Clarion Spirit》 into real monsters.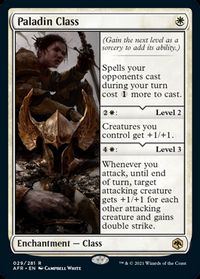 Another reason why I prefer Naya over Gruul or Mono Green. We can play more Classes! This one is great because it works well with all our synergies. It costs one mana, so it's a good support for 《Clarion Spirit》 and 《Showdown of the Skalds》. We often have a very wide board, so on higher levels the 《Paladin Class》 gives us huge value. Going to level three often mean we're just one-shooting our opponent.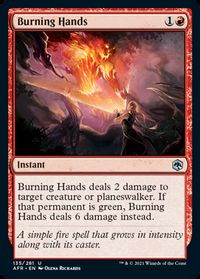 Great sideboard card. With 《Ranger Class》 being so good, I expect many people to pick up green decks. This is our great answer for them!
Cards We Cut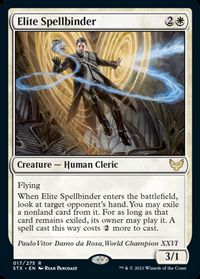 It's a big cost, as this card is great in our worst match up – Sultai Ultimatum. In this build I decided to focus on beating everything else, and gave up on the Ultimatum match up. It's hard to predict, if that's a good call. We have to wait and see what happens to the metagame.
Right now I don't face Sultai often enough to regret it. People want to try new cards, and Ultimatum almost didn't get any, so I'm happy with my choice.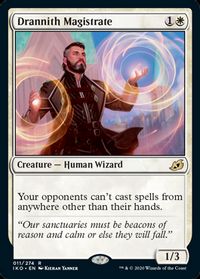 Without 《Elite Spellbinder》 this card loses a lot of it's power, so I'm happy to cut them both together. 《Drannith Magistrate》 is good against Naya, so if mirror will become more popular, it might be worth to find two slots in sideboard for it.
Some Tips and Tricks
Always start with 《Jaspera Sentinel》, it's your best card on turn one.
If you don't have to, don't play 《Showdown of the Skalds》 on turn four after playing your land. This way you lose a lot of value. The later you play, the more value you get.
Usually you want to upgrade 《Ranger Class》 first, if you're attacking (on defense it's not that good). 《Paladin Class》 can wait, as it gives you real value only when you have a big board.
If you play against decks with cheap removal, try to don't play 《Clarion Spirit》 on turn two (unless you have 《Jaspera Sentinel》 + one mana spell). Try to play 《Clarion Spirit》 when you can immediately follow up with the second spell. That way you get a free token even if they have a removal spell.
Always count damage you can deal with 3rd level of 《Paladin Class》 (especially if you have flying creatures that your opponent can't block). It's really easy to miss it, but attack with everything to pump you Spirit might win you the game out of nowhere.
Sideboard Guide and Matchups
Naya is really fun to play, and I highly recommend trying it. As always, if you have any questions, hit me on Twitter!
Other Option
Gruul Aggro
In case you for any reason don't like Naya, I have some alternatives for you! As you may imagine, 《Ranger Class》 (especially leveled up) works great with 《Embercleave》. My other deck of choice is a Gruul Aggro.
All the best cards from Throne of Eldraine like 《Embercleave》 or 《The Great Henge》 (of course with the adventure package!) plus the best card from Adventures in the Forgotten Realms = Success! That's a great pick for people who want to finish their games fast!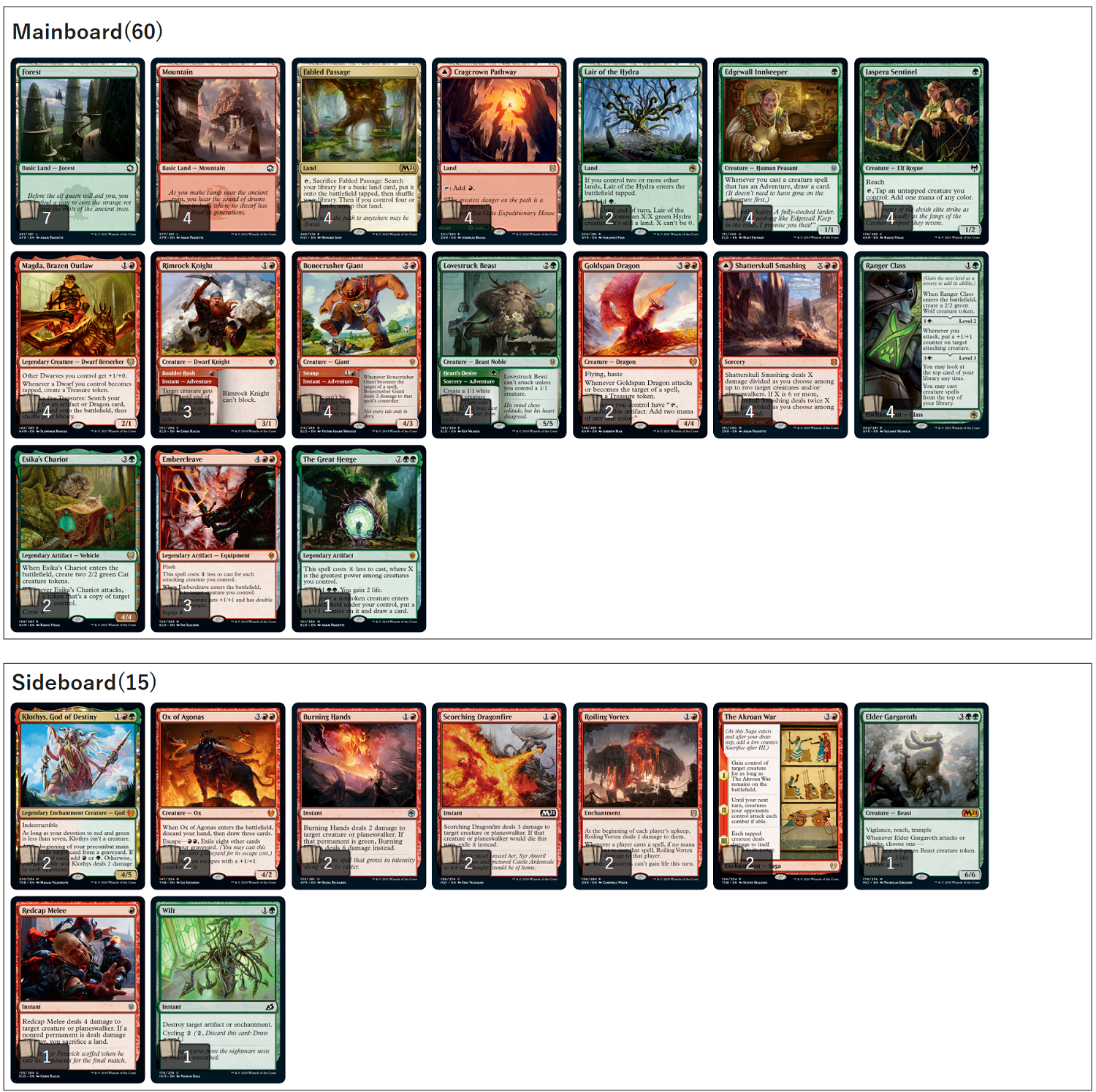 Mono Green Aggro
If you are bored with all the Throne of Eldraine cards, and feel like you want something fresh, why don't you try Standard 2022? It's a new format on MTG Arena. You can play everything that survives rotation (with small exceptions, as there are some special cards that for some reason are legal, but other than 《Goblin Trashmaster》 none of them is really playable, so you shouldn't bother).
If you want to give it a try, I have my own Mono Green Ranger Aggro list for you. Standard 2022 is available only in best of one, that's why I have seven cards in the sideboard (you can use them for the learn/lesson abilities).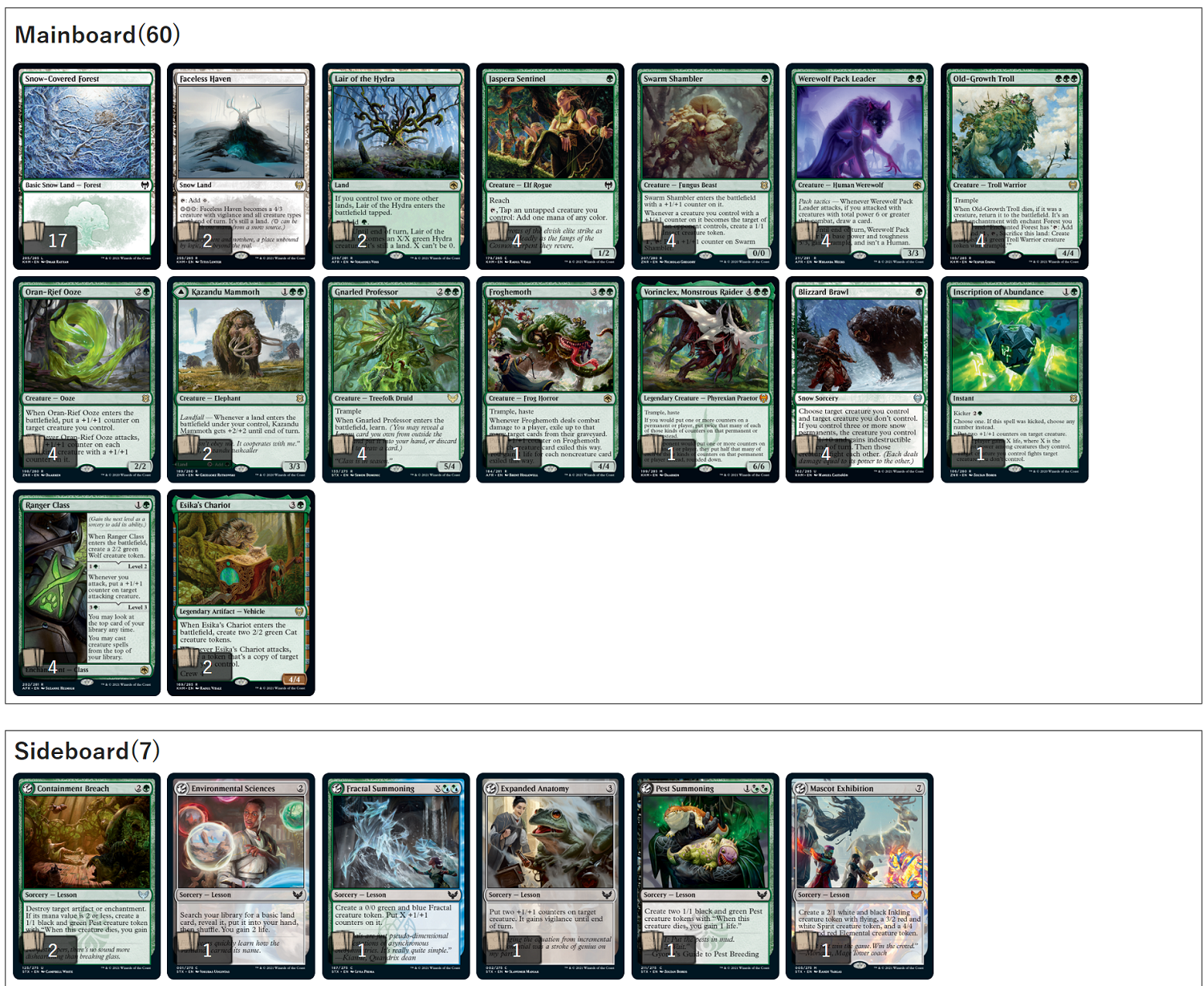 ---
Thanks for reading, hope you gonna enjoy smashing people with 《Ranger Class》!
Until next time,