Season First Feast – Innistrad: Midnight Hunt
New Standard after Rotation
On October 3th, "Season First Feast – Innistrad: Midnight Hunt" was held in Hareruya Tournament Center.
"Season First Feast" Series is held every season after the release of the new set. Many players participate, and various decks leave results.
We will report decklists that ranked high in this tournament! Don't miss it!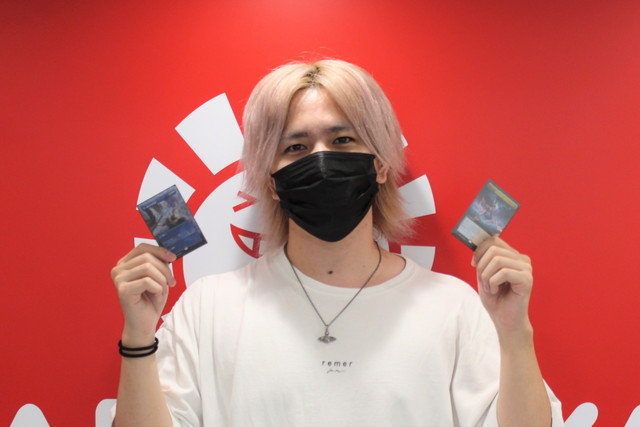 TOP 8 Players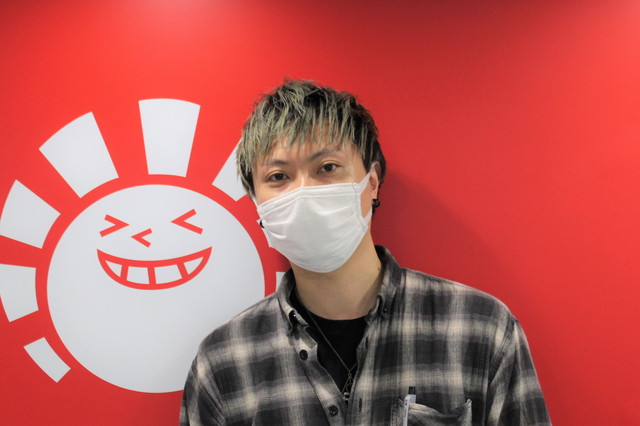 Hiroshi Iizuka
(Swiss 1st)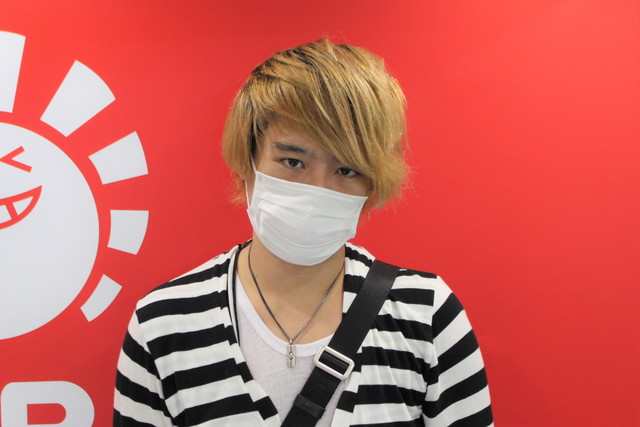 Yuya Hosokawa
(Swiss 2nd)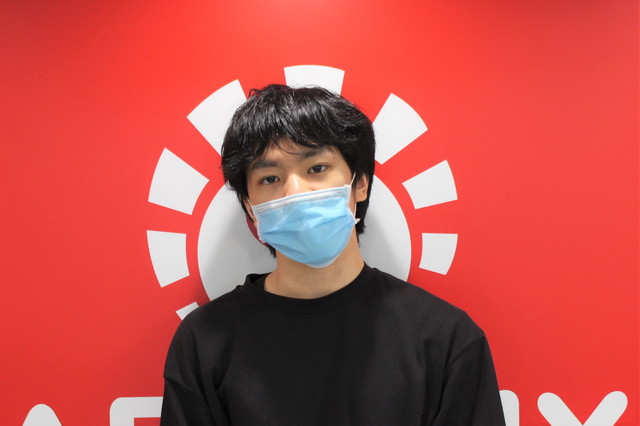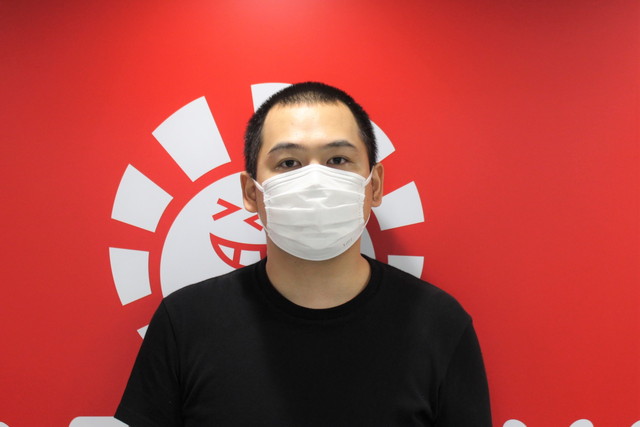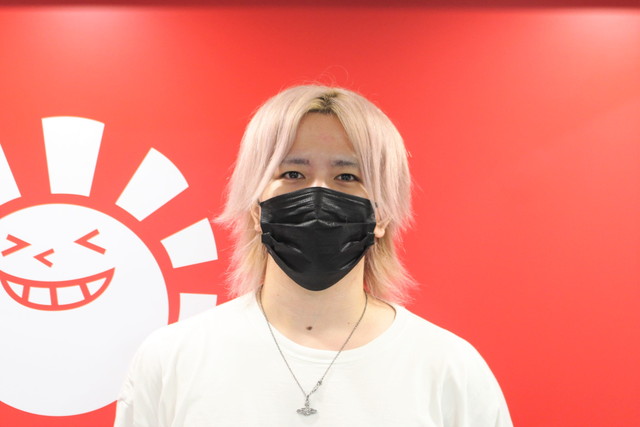 Musashi Miyaguni
(Swiss 5th)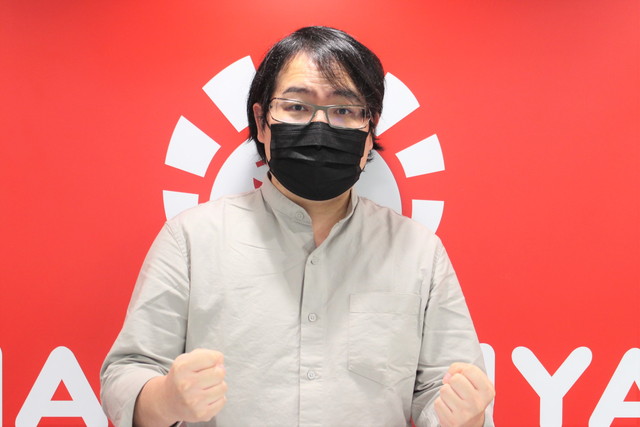 Shintaro Saito
(Swiss 6th)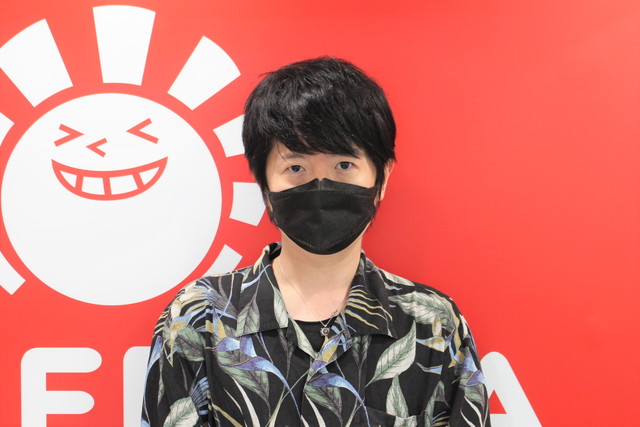 Yosuke Wataya
(Swiss 7th)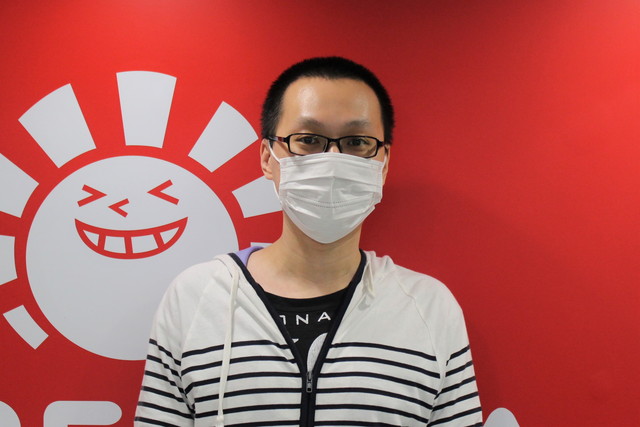 Masahito Masuda
(Swiss 8th)
Quarterfinal
Semifinal
Final
Challenger
1
Hiroshi Iizuka
(Grixis Midrange)
Hiroshi Iizuka
2-0
8
Masahito Masuda
(Izzet Epiphany)
Musashi Miyaguni
2-0
4
Takeru Agata
(Mono Red)
Musashi Miyaguni
2-0
Musashi Miyaguni
2-1
5
Musashi Miyaguni
(Izzet Epiphany)
2
Yuya Hosokawa
(Izzet Epiphany)
Yuya Hosokawa
2-0
7
Yosuke Wataya
(Izzet Dragons)
Rei Hirayama
2-1
3
Rei Hirayama
(Izzet Epiphany)
Rei Hirayama
2-1
6
Shintaro Saito
(Orzhov Zombies)
---