18th God of Modern Coverage
Jund is the King of Modern
216 players took part in the 18th God of Modern held on November 29th!
The winner of 18 God of Modern was Shota Miyashita with a Jund. Congratulations!
We will report decklists that ranked high in this tournament! Don't miss it!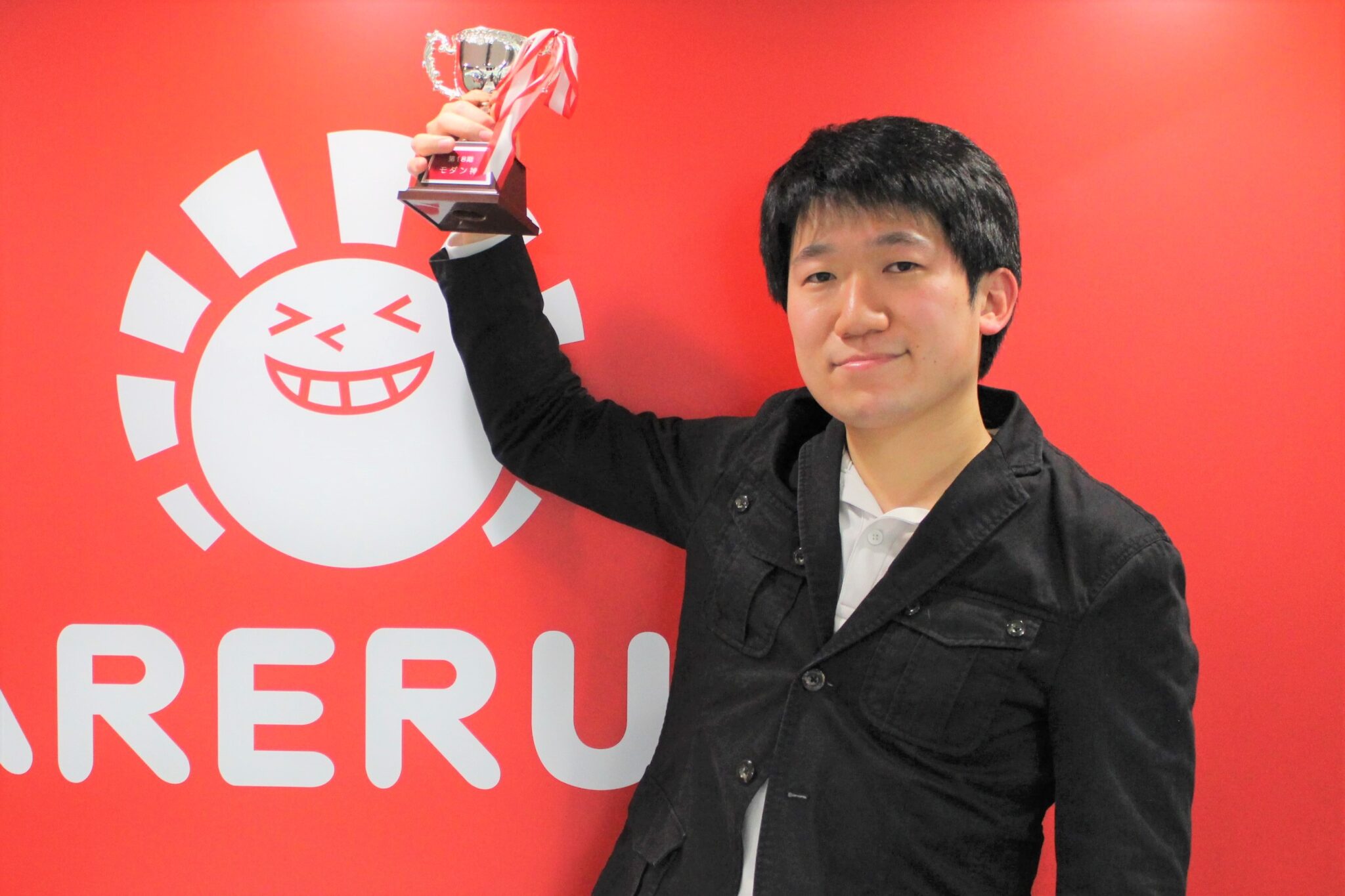 What is "God Series Tournaments"

If you have the title of "God", you will receive 100,000 yen (about 880USD) for every "God Series Tournaments" game (defense game).

In addition, all tournaments held at all Hareruya stores will be free of charge(For Limited events, you will only have to pay for the pack).
18th God of Modern Title Match (1 on 1 with Best of 5)
18th God of Modern Title Match
Shota Miyashita
(God)
Kenji Onoda
(Challenger)
18th God of Modern
Shota Miyashita
3-2
18th God of Modern Challenger Tournament (8 Rounds with SE)
Quarterfinal
Semifinal
Final
Challenger
1
Tatsuki Heshiki
(Izzet Storm)
Tatsuki Heshiki
2-1
8
Nobushige Sugiyama
(Temur Cascade)
Koichi Oda
2-0
4
Atsuki Kihara
(4C Blink)
Koichi Oda
2-1
Kenji Onoda
2-1
5
Koichi Oda
(Gruul Moon)
2
Ryota Mishina
(Boros Burn)
Shigeki Takano
2-1
7
Shigeki Takano
(Izzet Ragavan)
Kenji Onoda
2-1
3
Kenji Onoda
(Jund)
Kenji Onoda
2-1
6
Kei Yoshida
(Rakdos Ragavan)
TOP8 プレイヤー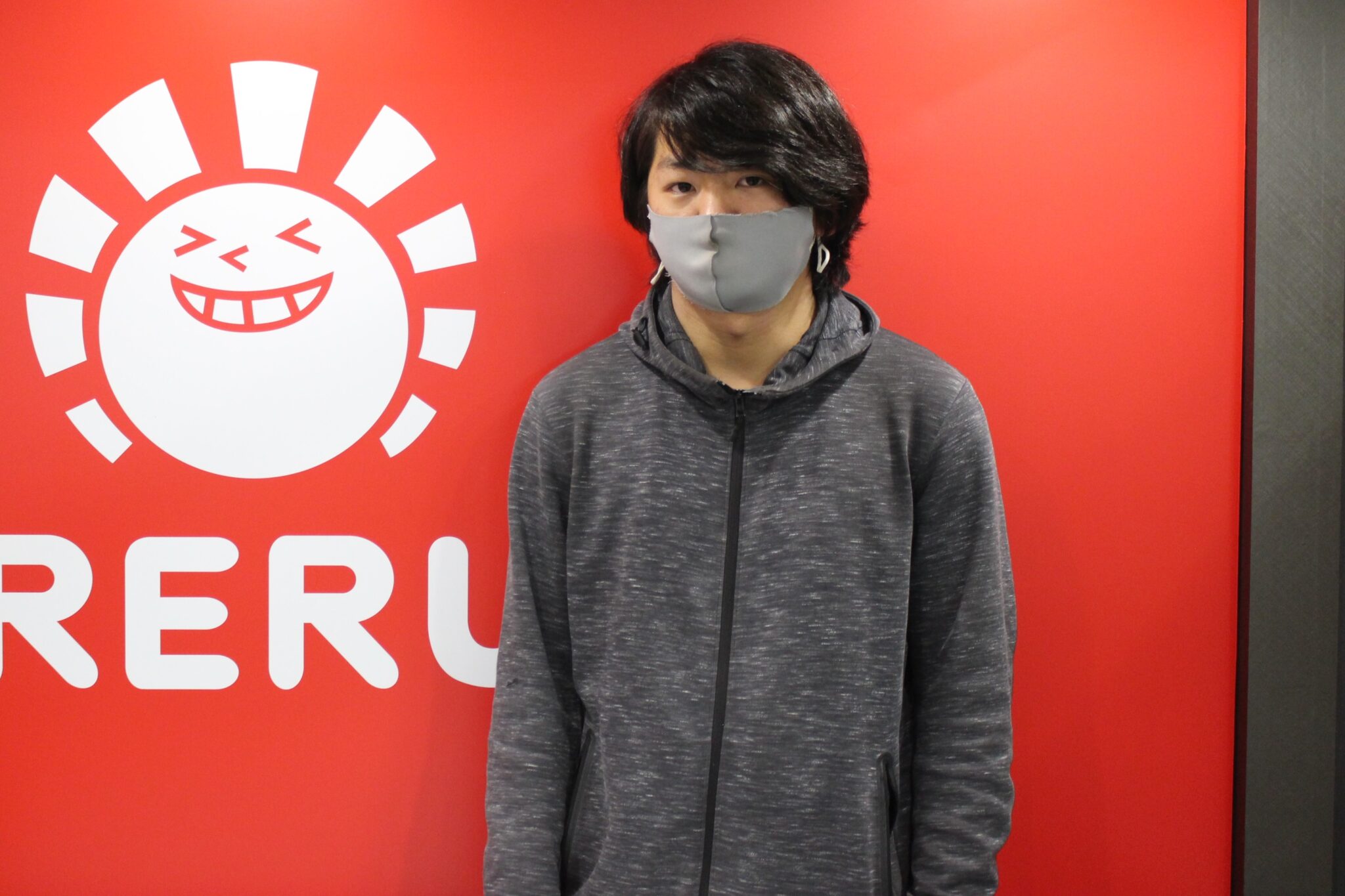 Tatsuki Heshiki
(Swiss 1st)
Ryota Mishina
(Swiss 2nd)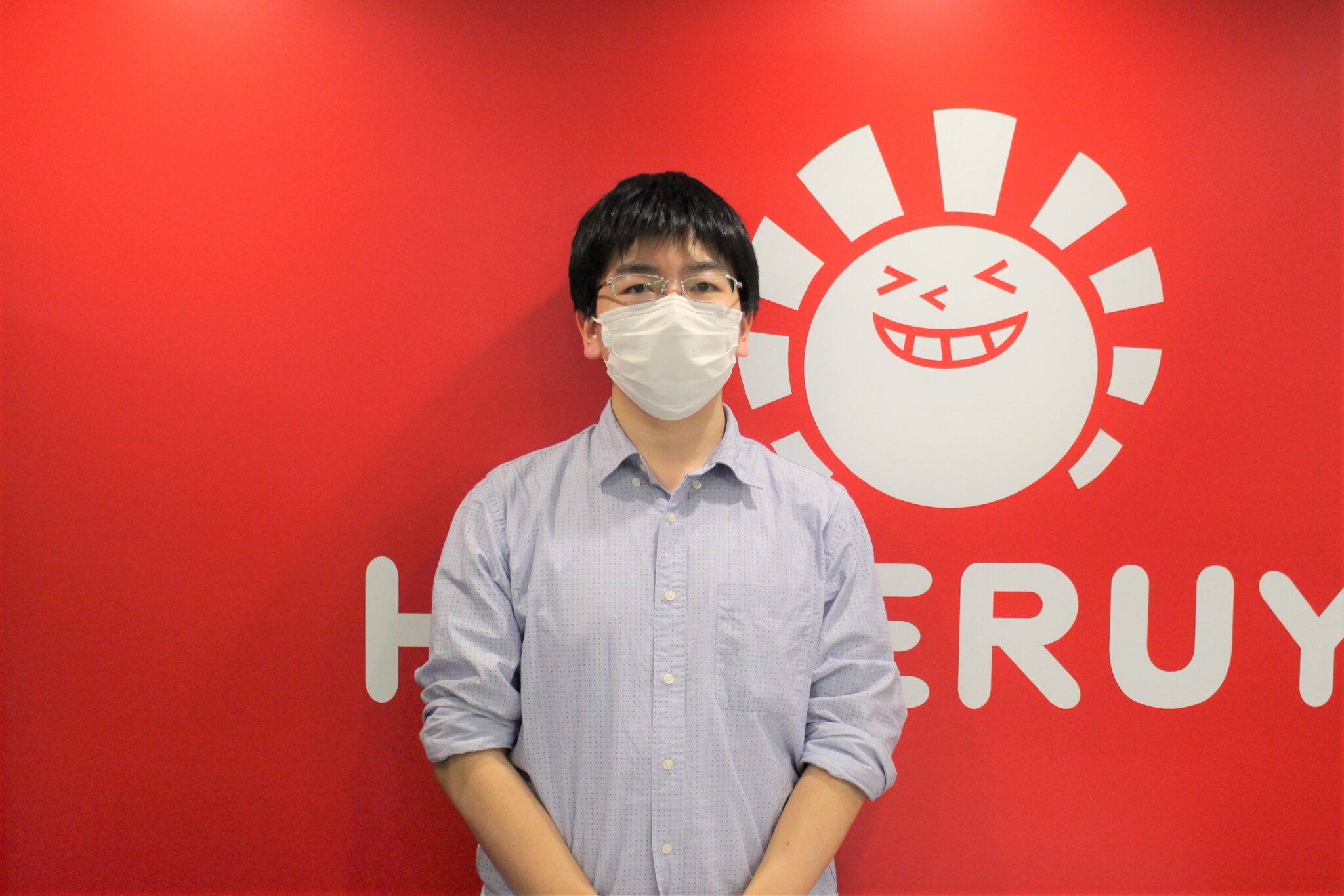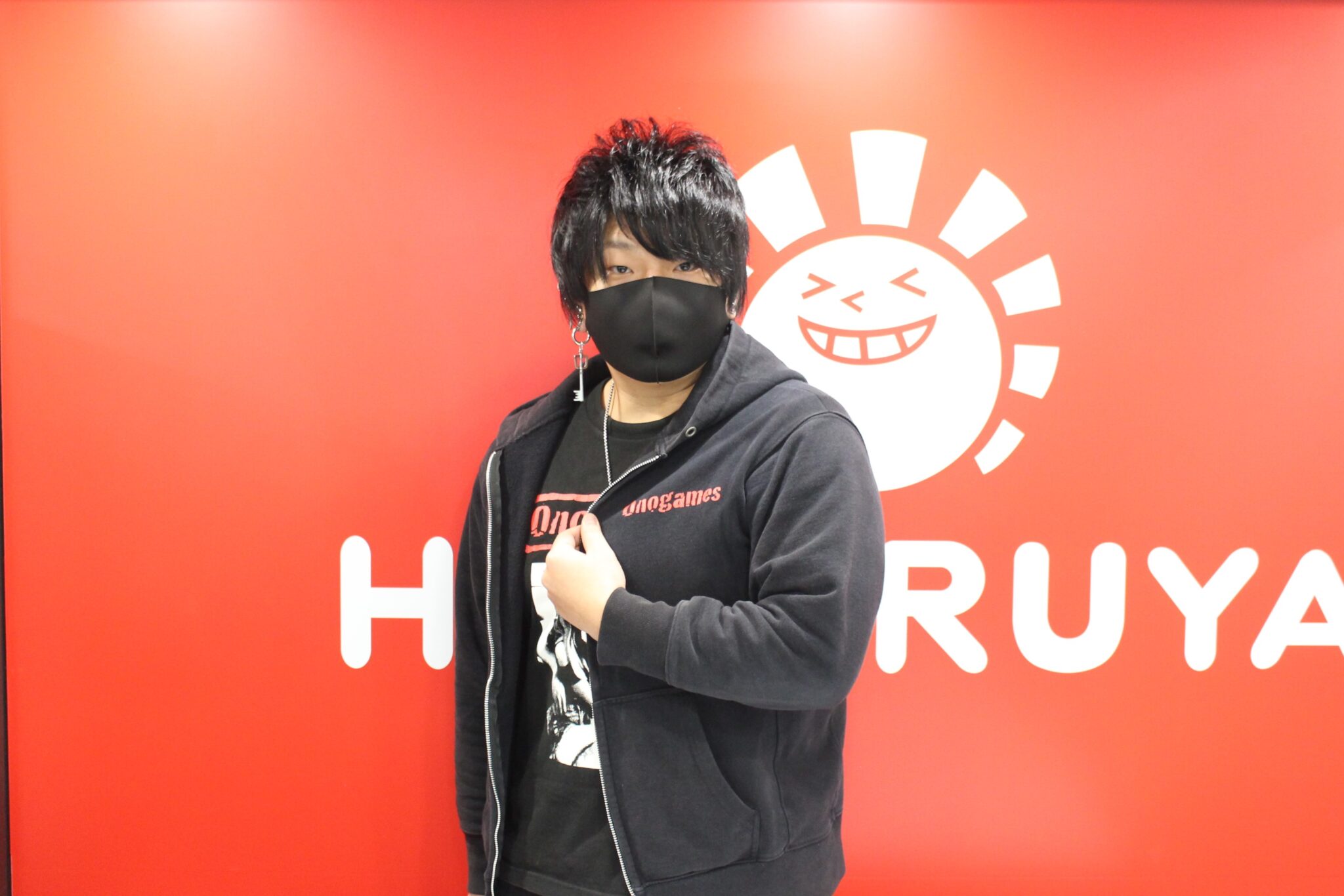 Atsuki Kihara
(Swiss 4th)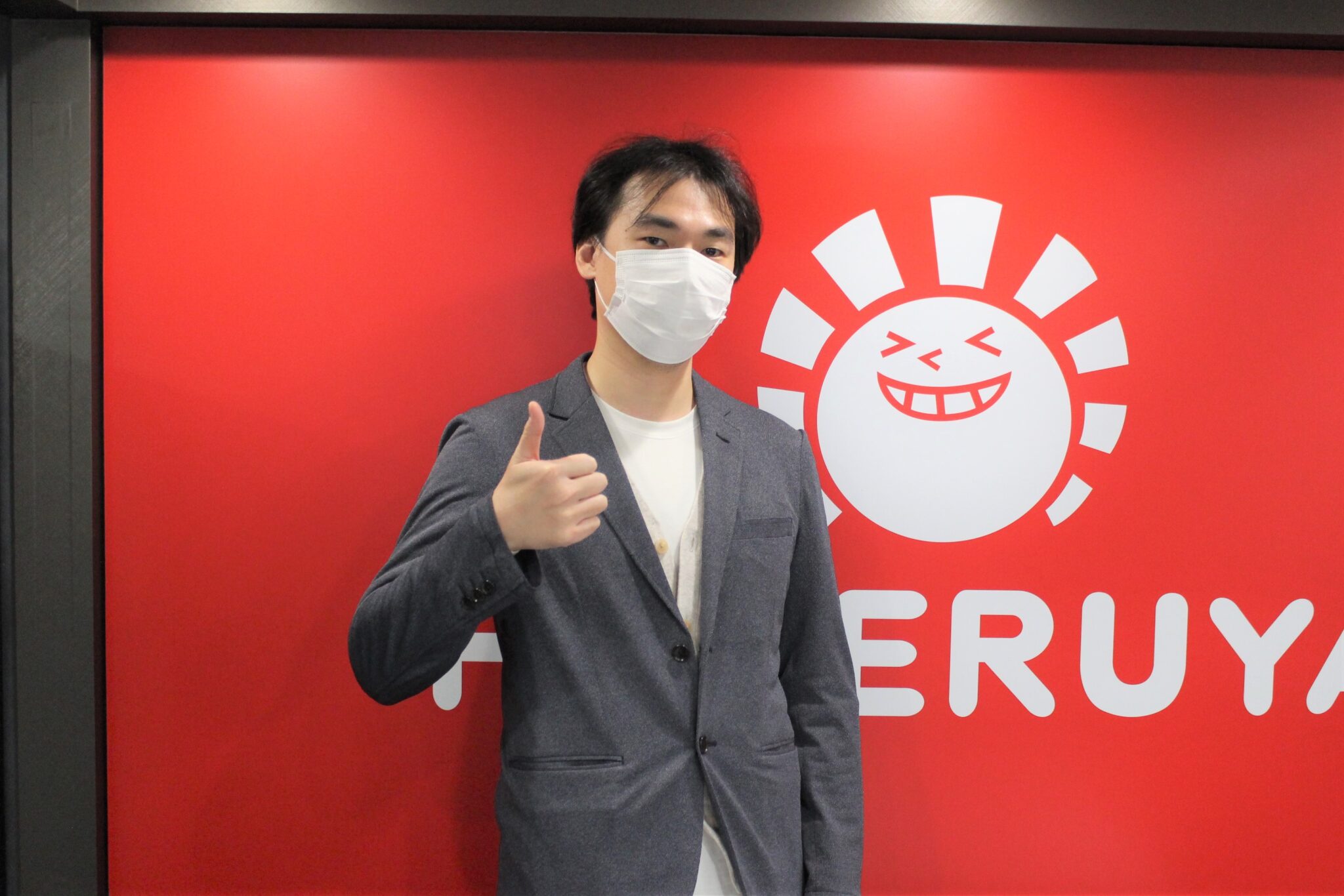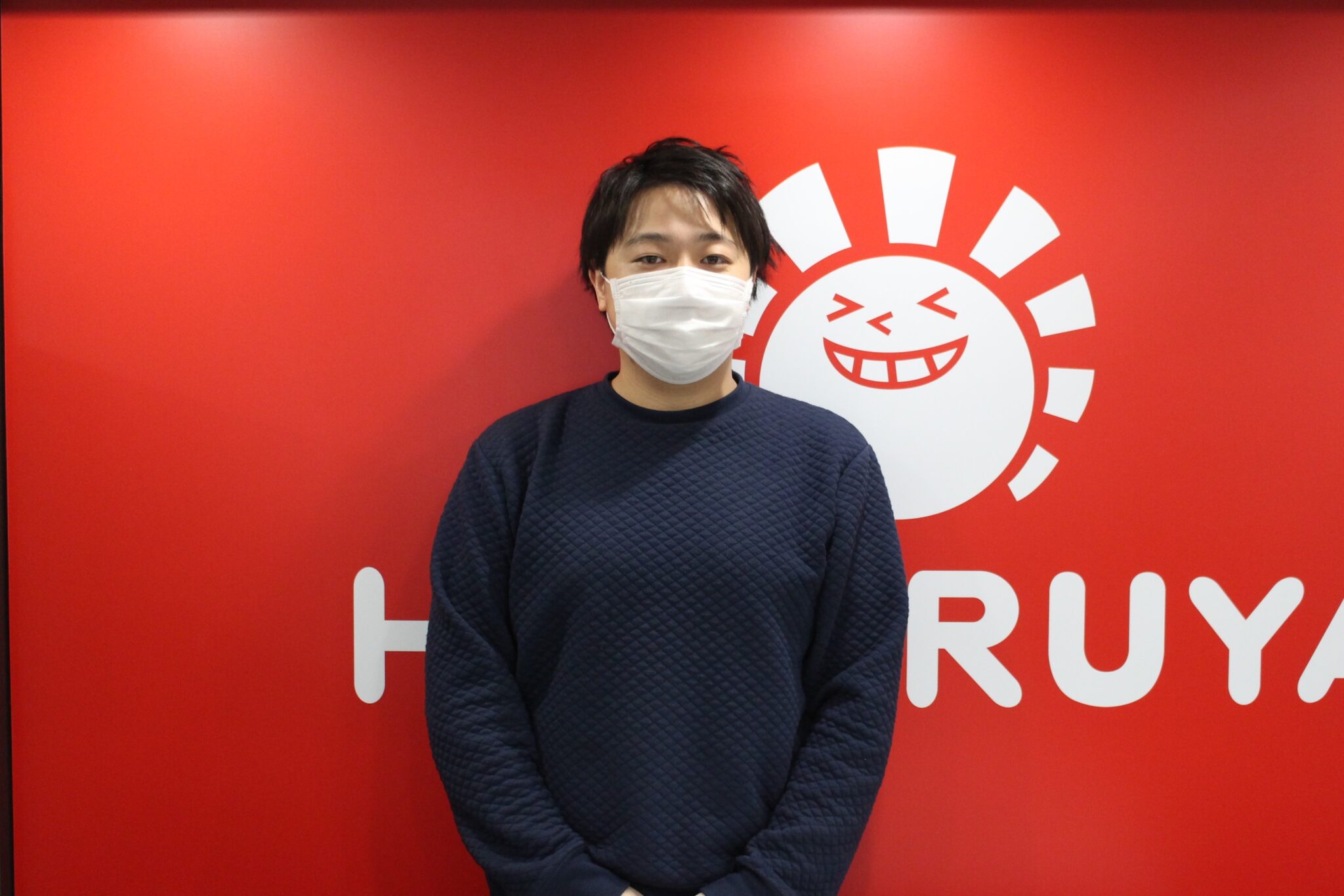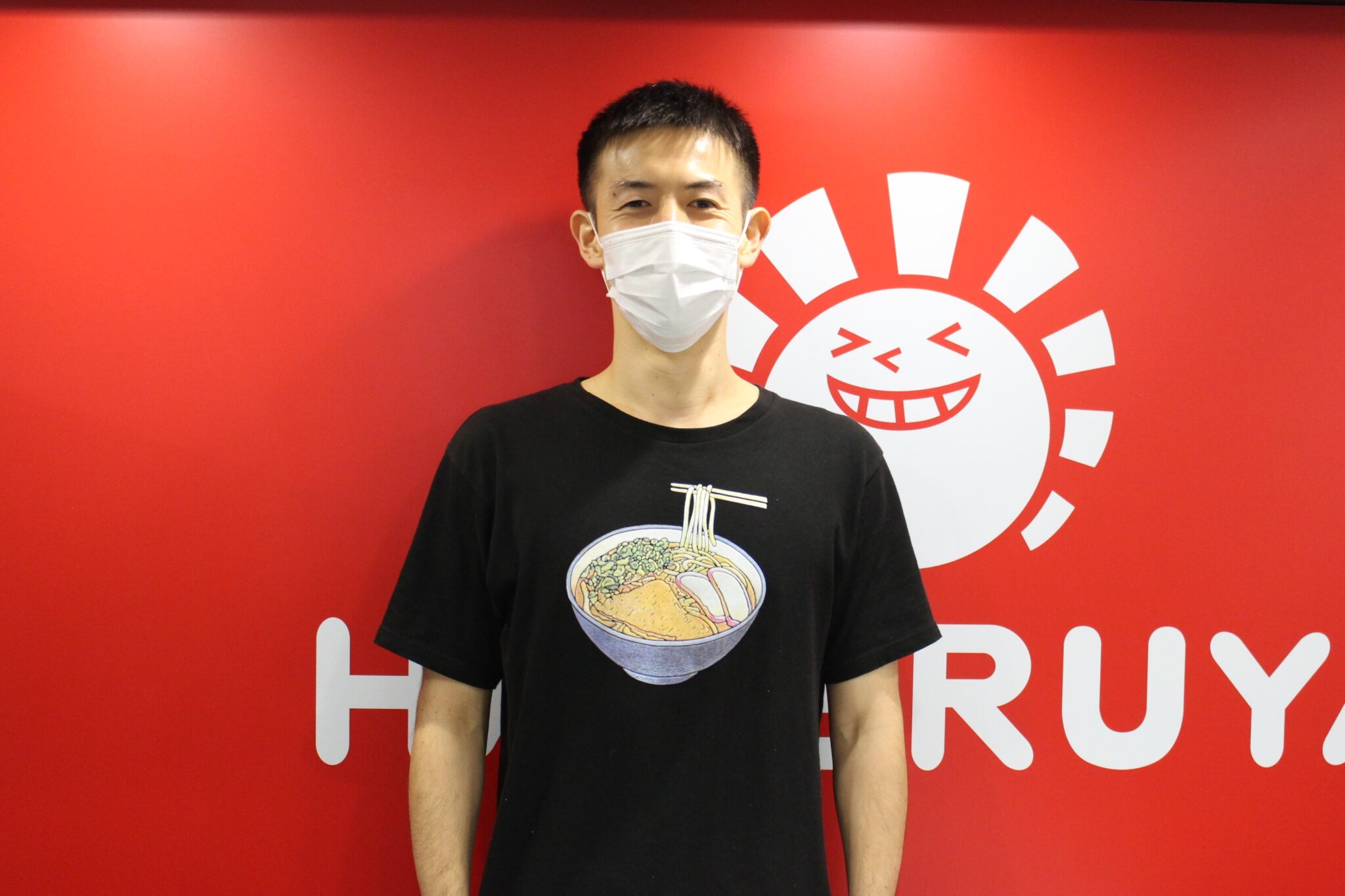 Shigeki Takano
(Swiss 7th)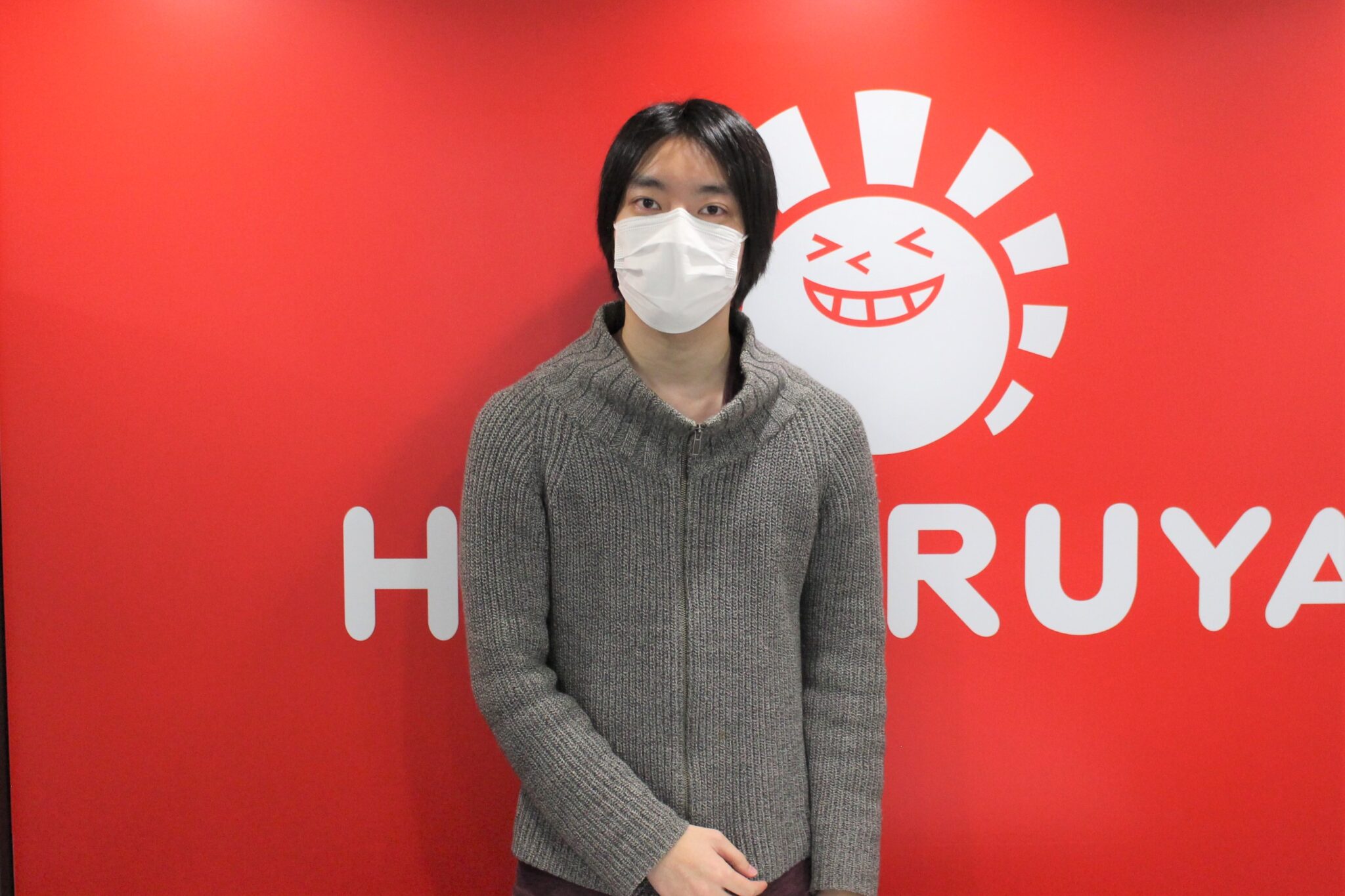 Nobushige Sugiyama
(Swiss 8th)