Season First Feast – Kamigawa: Neon Dynasty
New Standard and New Kamigawa
On Feburary 19th, "Season First Feast – Kamigawa: Neon Dynasty" was held in Hareruya Tournament Center Tokyo. The winner is Yuya Hosokawa, using Azorius Control!
"Season First Feast" Series is held every season after the release of the new set. Many players participate, and various decks leave results.
We will report decklists that ranked high in this tournament! Don't miss it!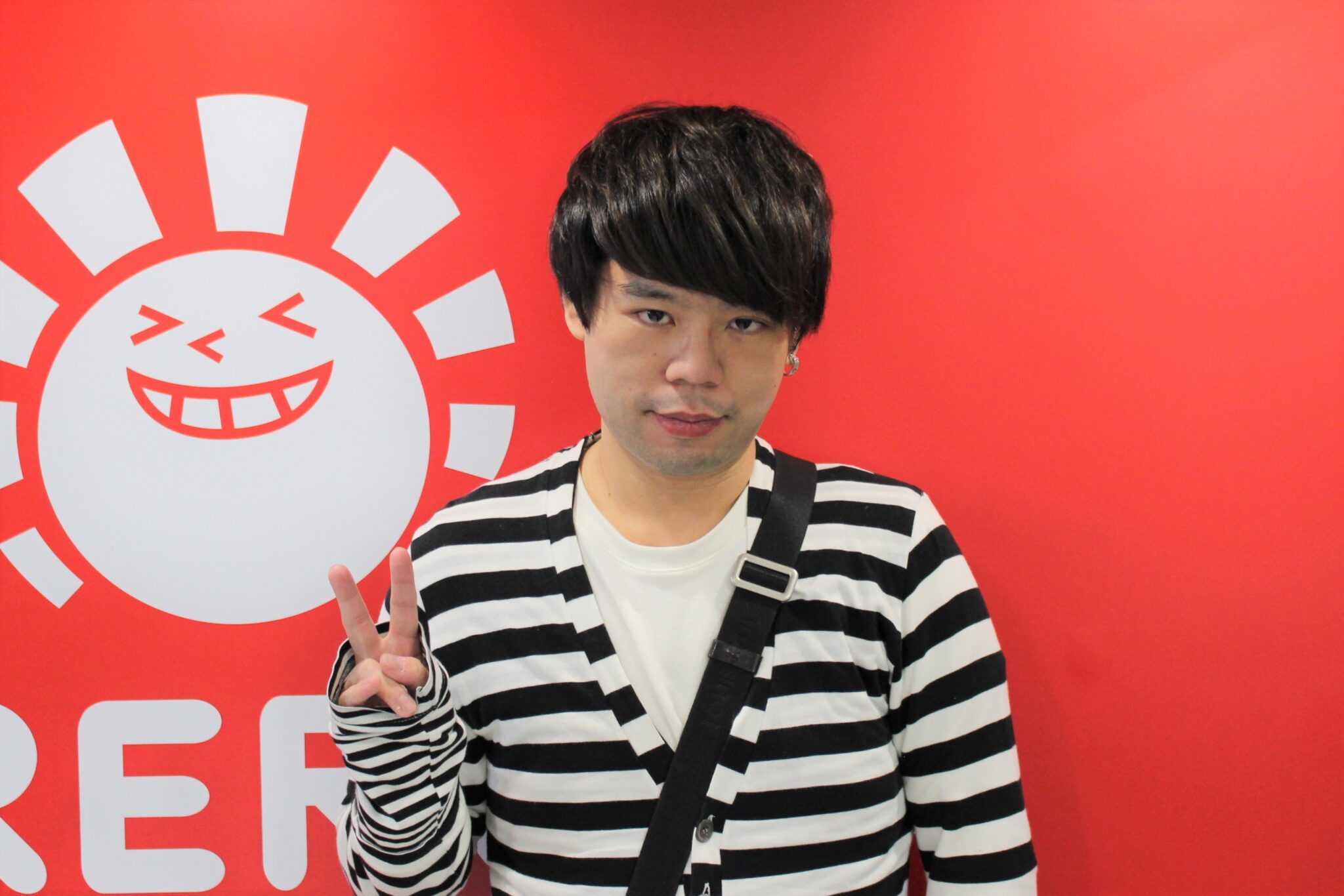 TOP 8 Players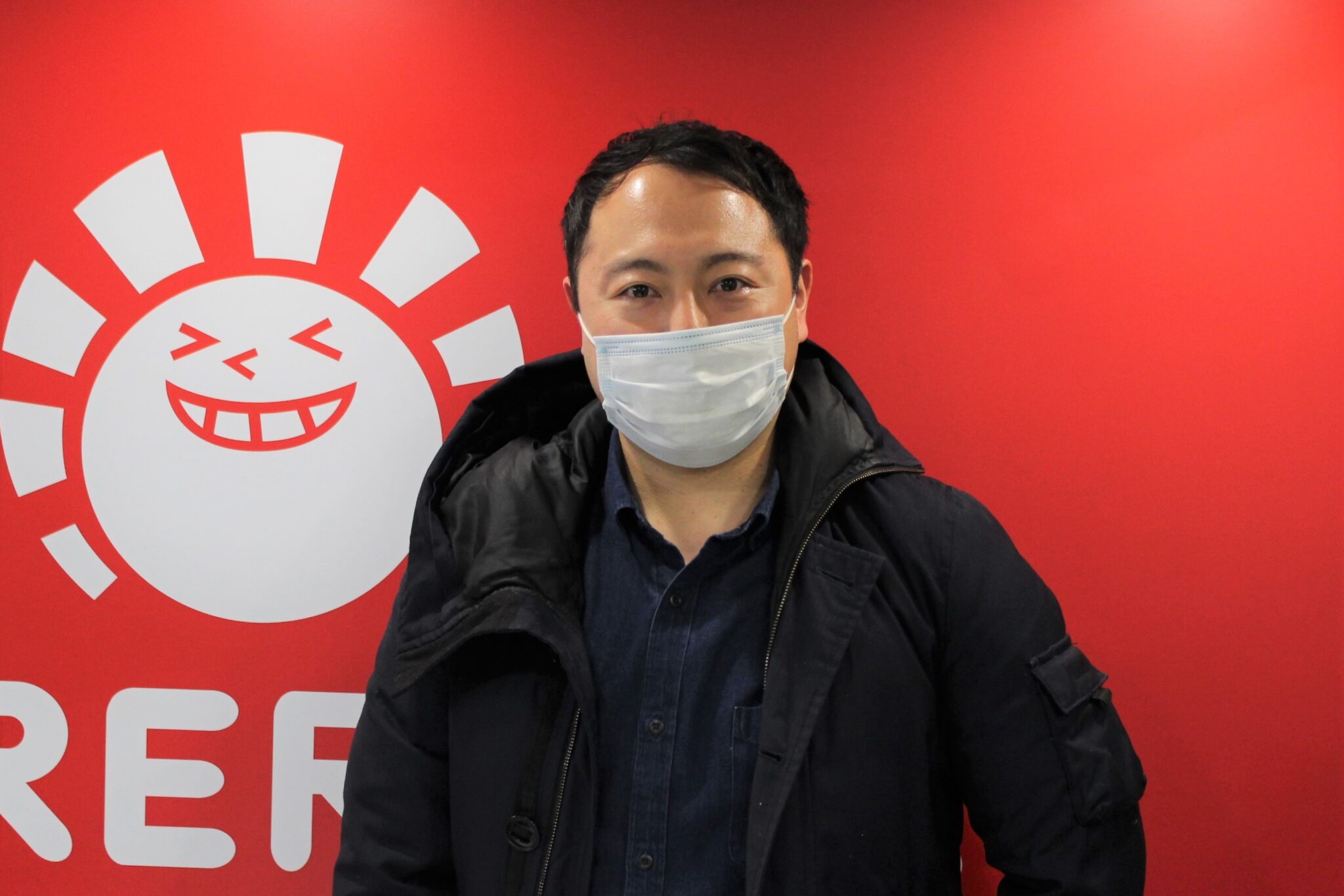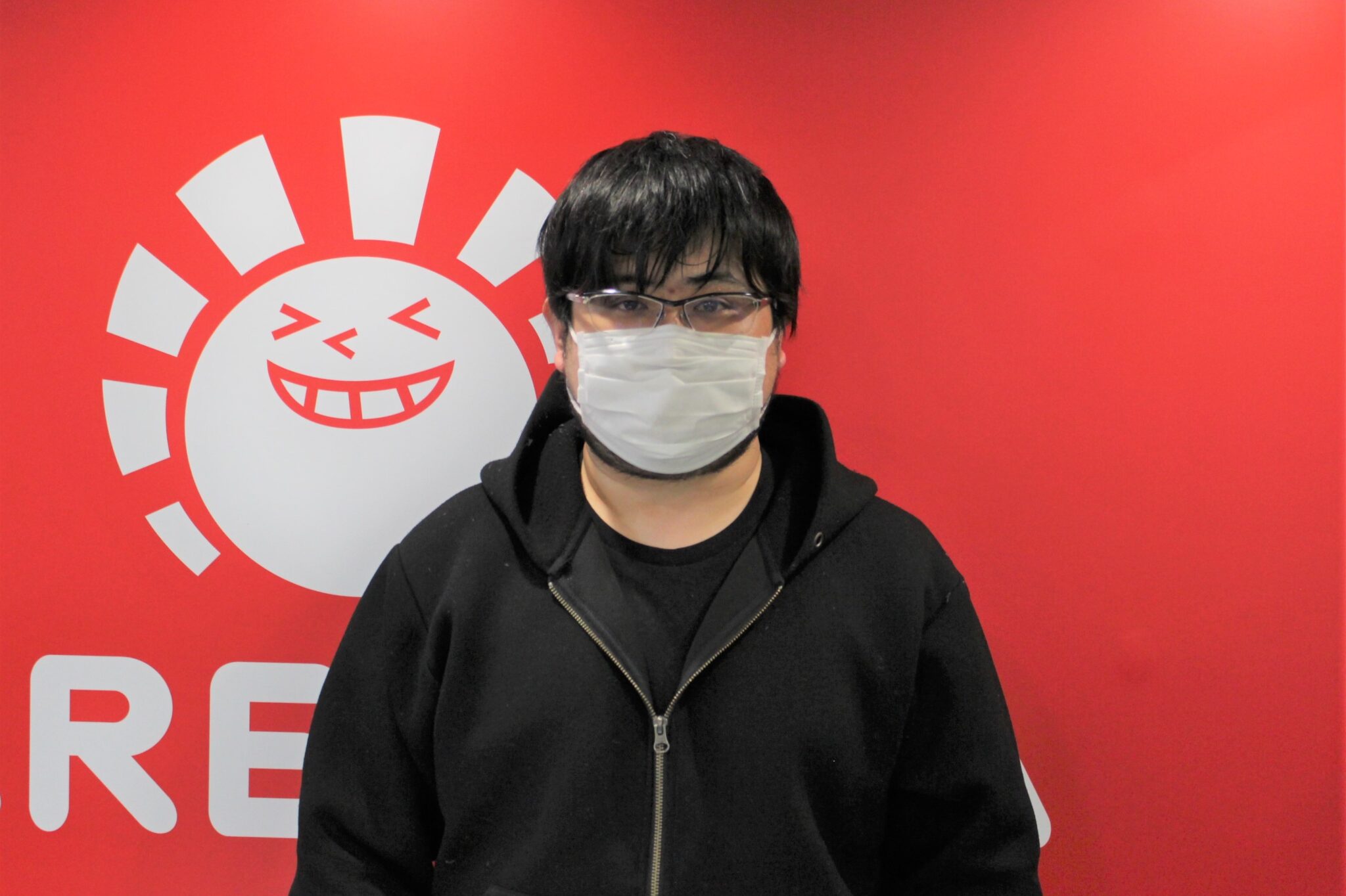 Kazuhito Nobuta
(Swiss 2nd)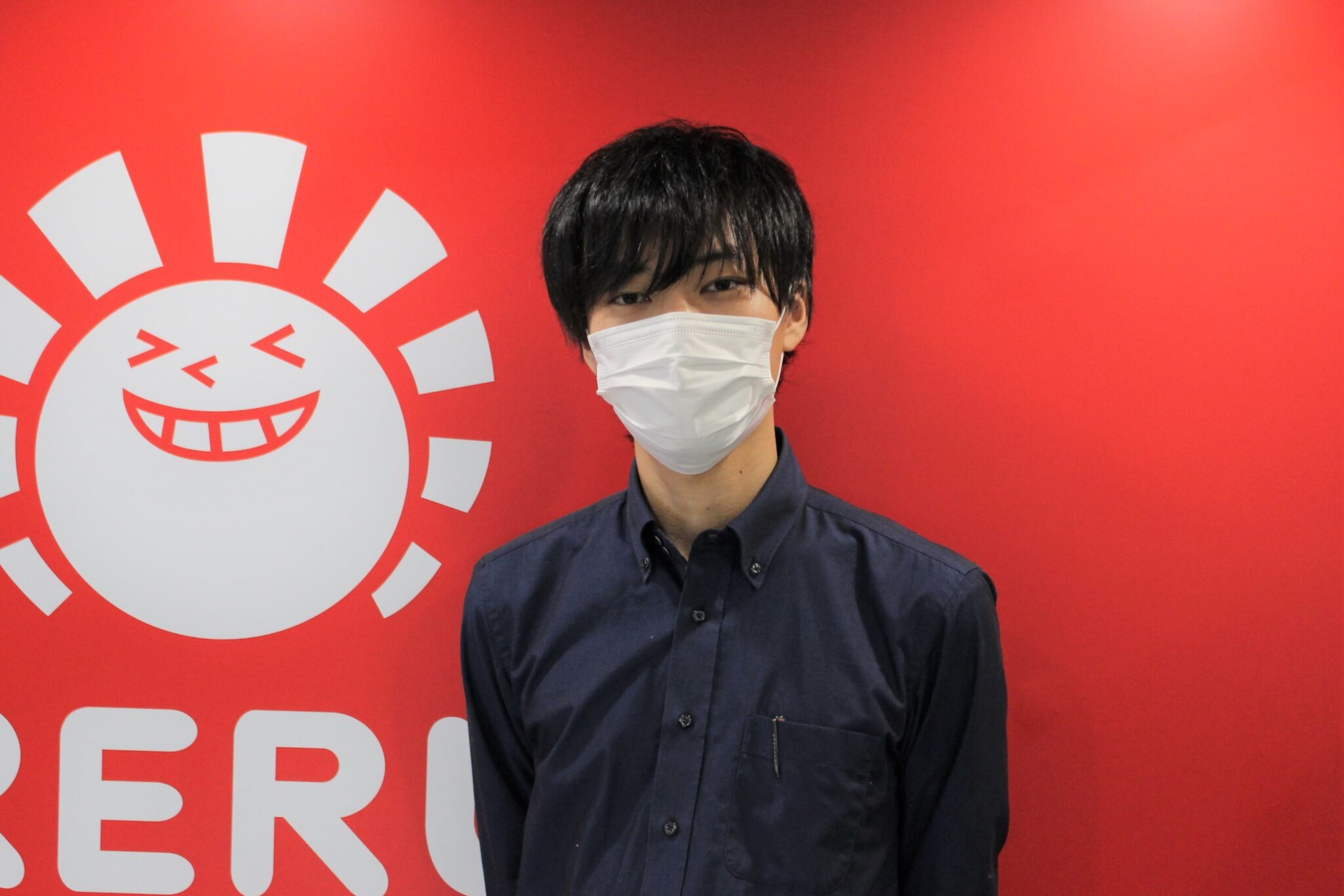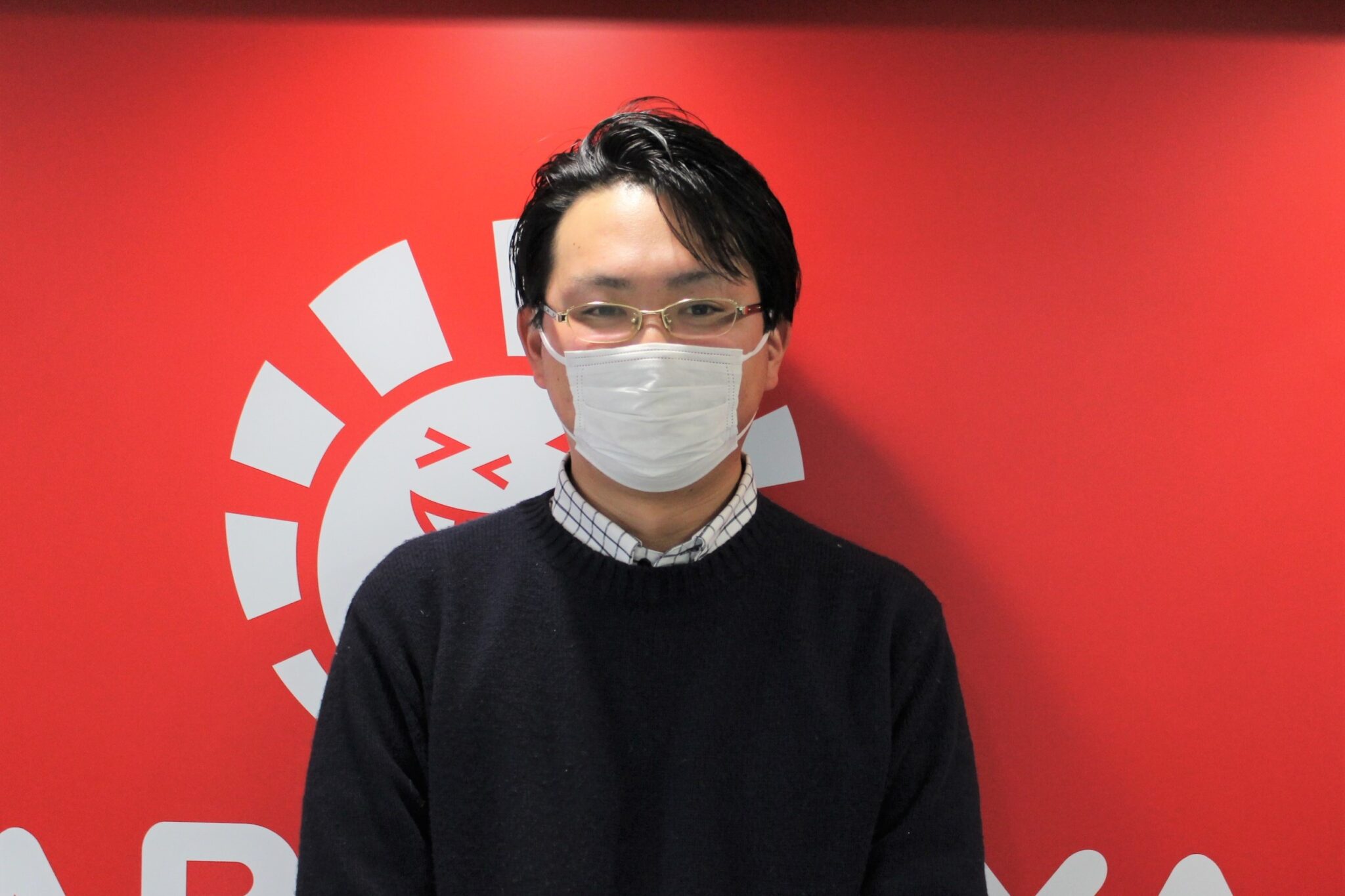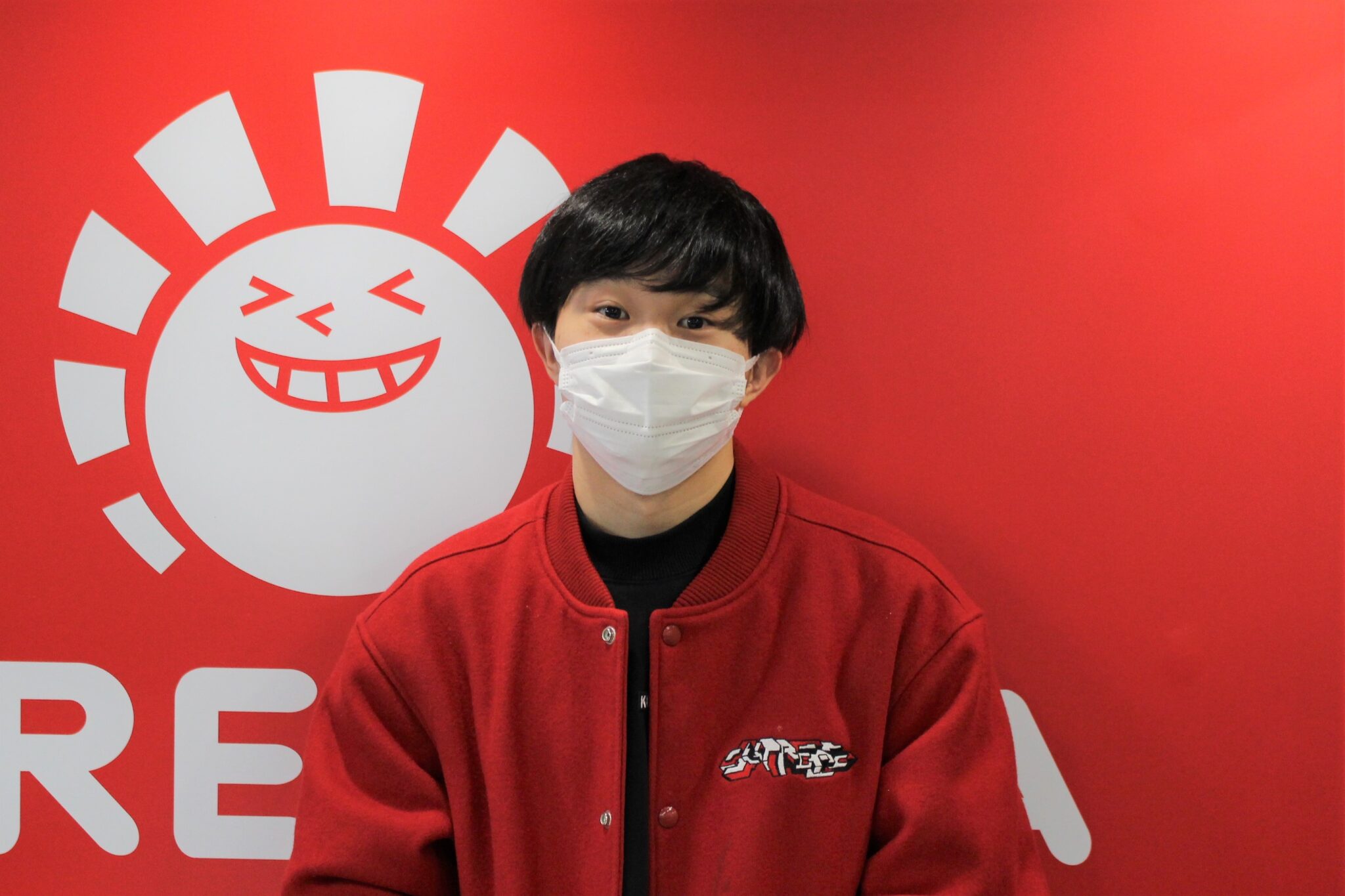 Shun Takemasa
(Swiss 5th)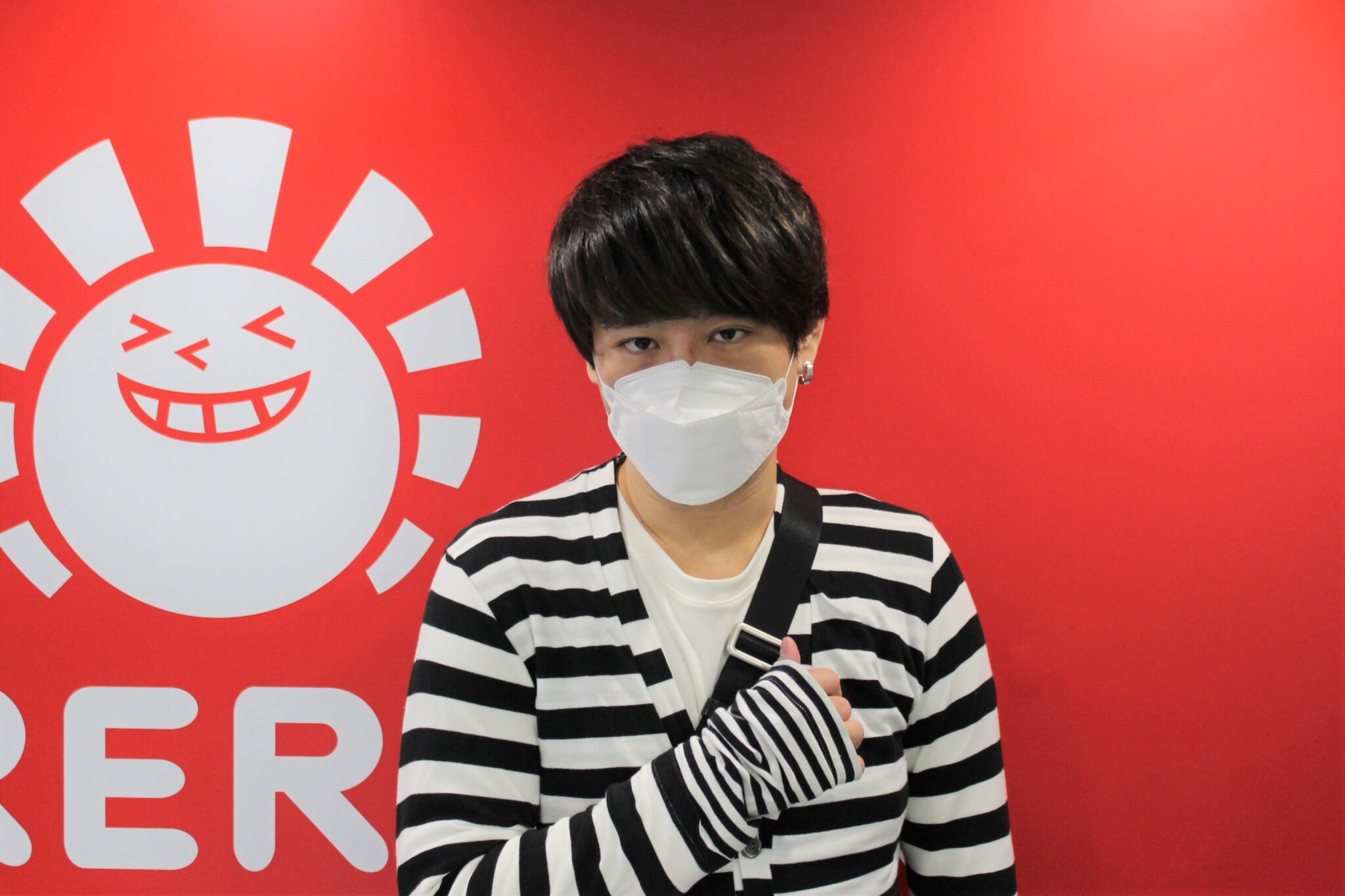 Yuya Hosokawa
(Swiss 6th)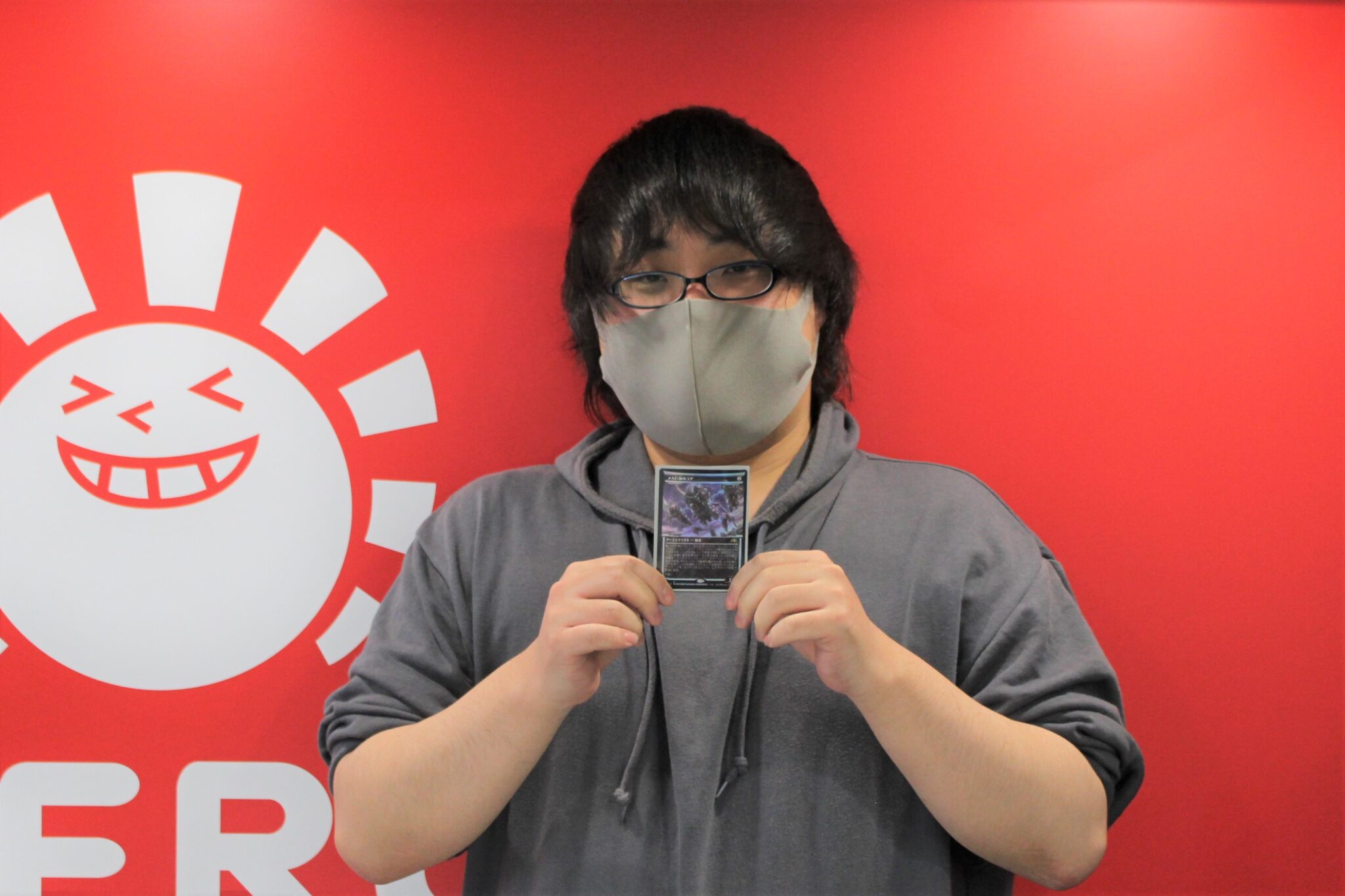 Kentaro Miyata
(Swiss 7th)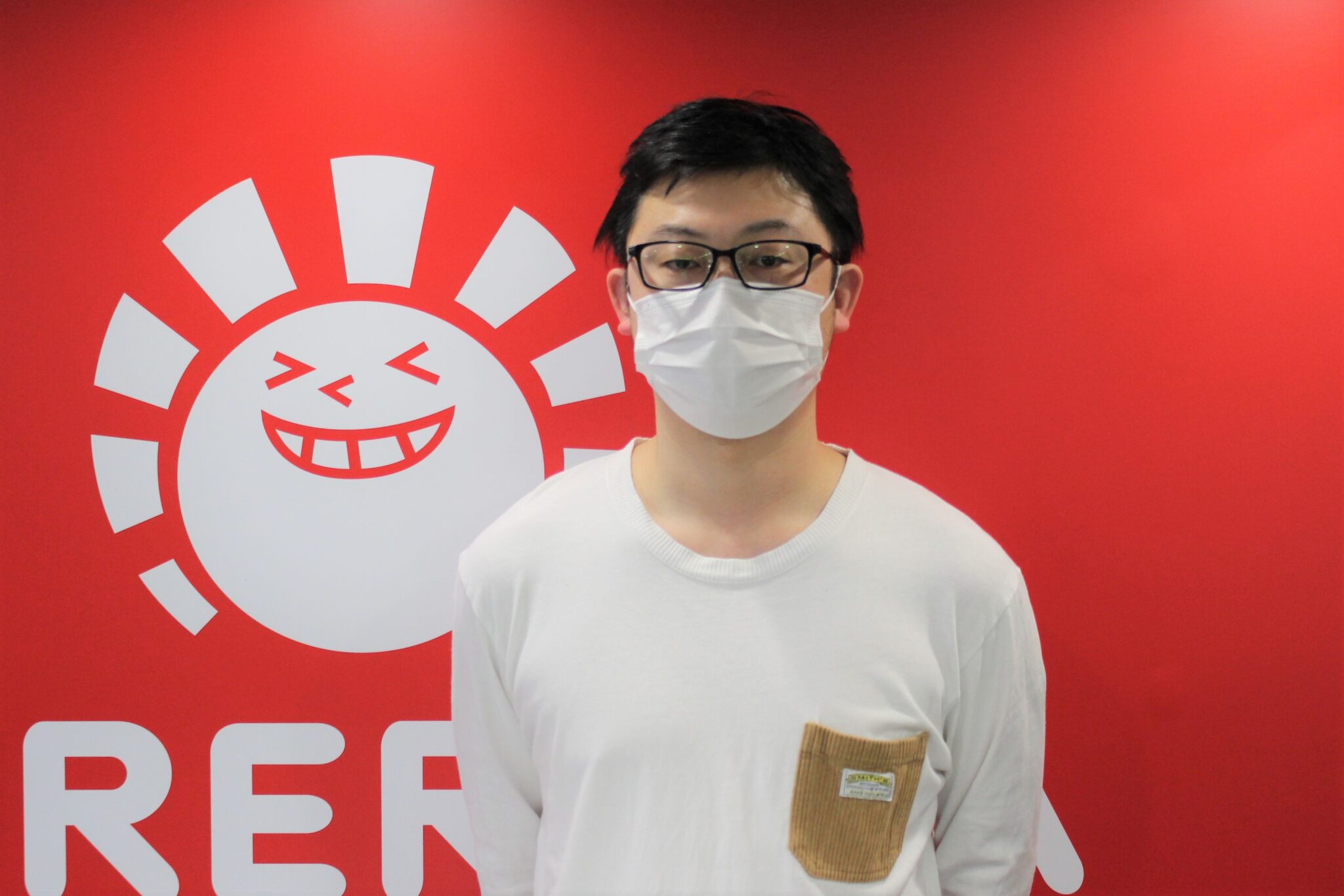 Hirohumi Matsumura
(Swiss 8th)
Quarterfinal
Semifinal
Final
Challenger
1
Yuya Hannuki
(Mardu Vampire)
Hirohumi Matsumura
2-1
8
Hirohumi Matsumura
(Bant Vehicle)
Toru Nishino
2-0
4
Toru Nishino
(Jeskai Opus)
Toru Nishino
2-0
Yuya Hosokawa
2-0
5
Shun Takemasa
(Selesnya Human)
2
Kazuhito Nobuta
(Gruul Aggro)
Kentaro Miyata
2-0
7
Kentaro Miyata
(Bant Vehicle)
Yuya Hosokawa
2-1
3
You Nakajima
(Orzhov Midrange)
Yuya Hosokawa
2-0
6
Yuya Hosokawa
(Azorius Control)
---