1st God of Commander Coverage
Competitive Commander Event!
125 players took part in the 1st God of Commander held on March 5-6th!
The winner of 1 God of Commander was Takahiro Tsuboi with 《Thrasios, Triton Hero》 and 《Akiri, Line-Slinger》. Congratulations!
We will report decklists that ranked high in this tournament! Don't miss it!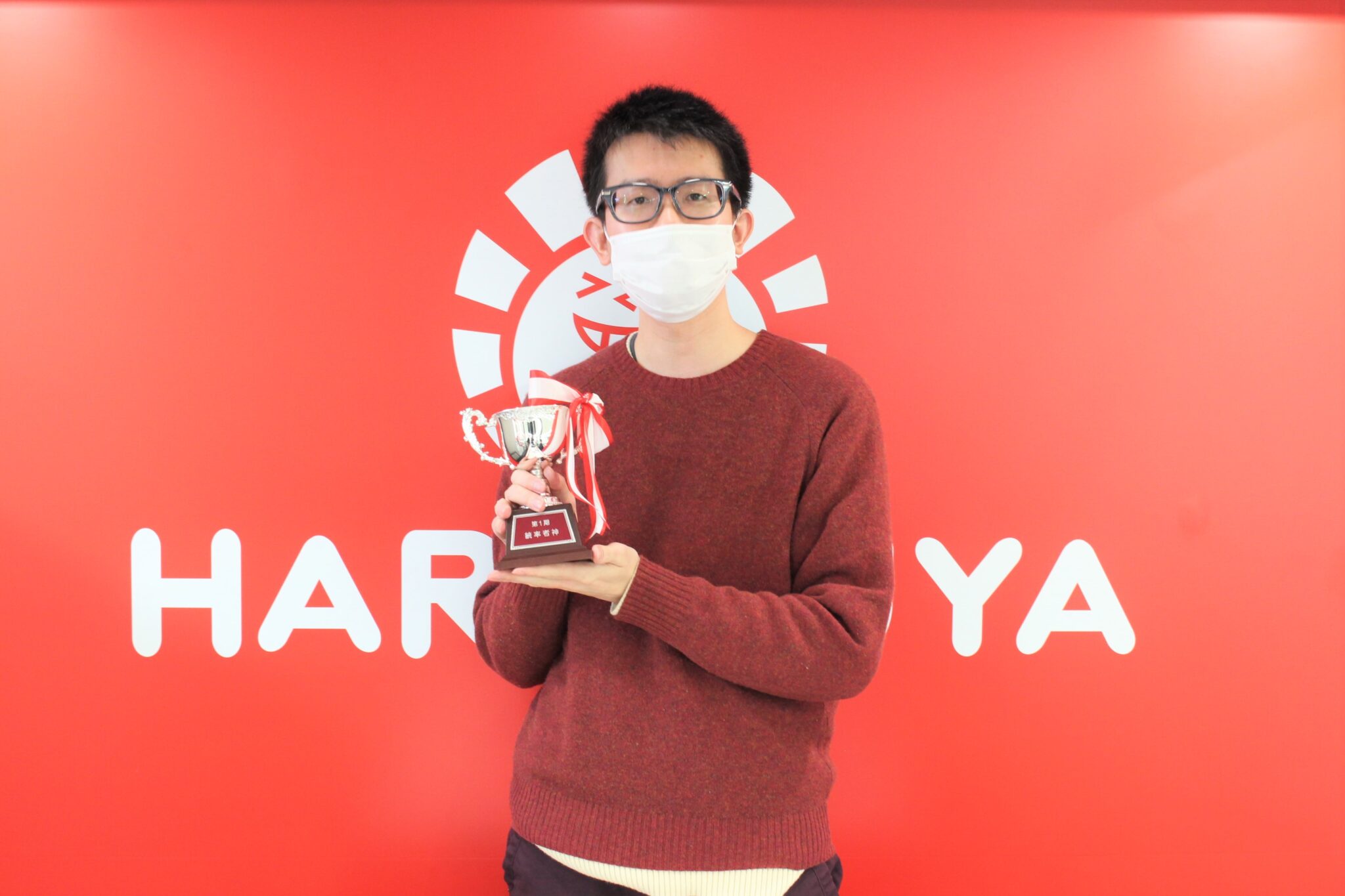 TOP4 プレイヤー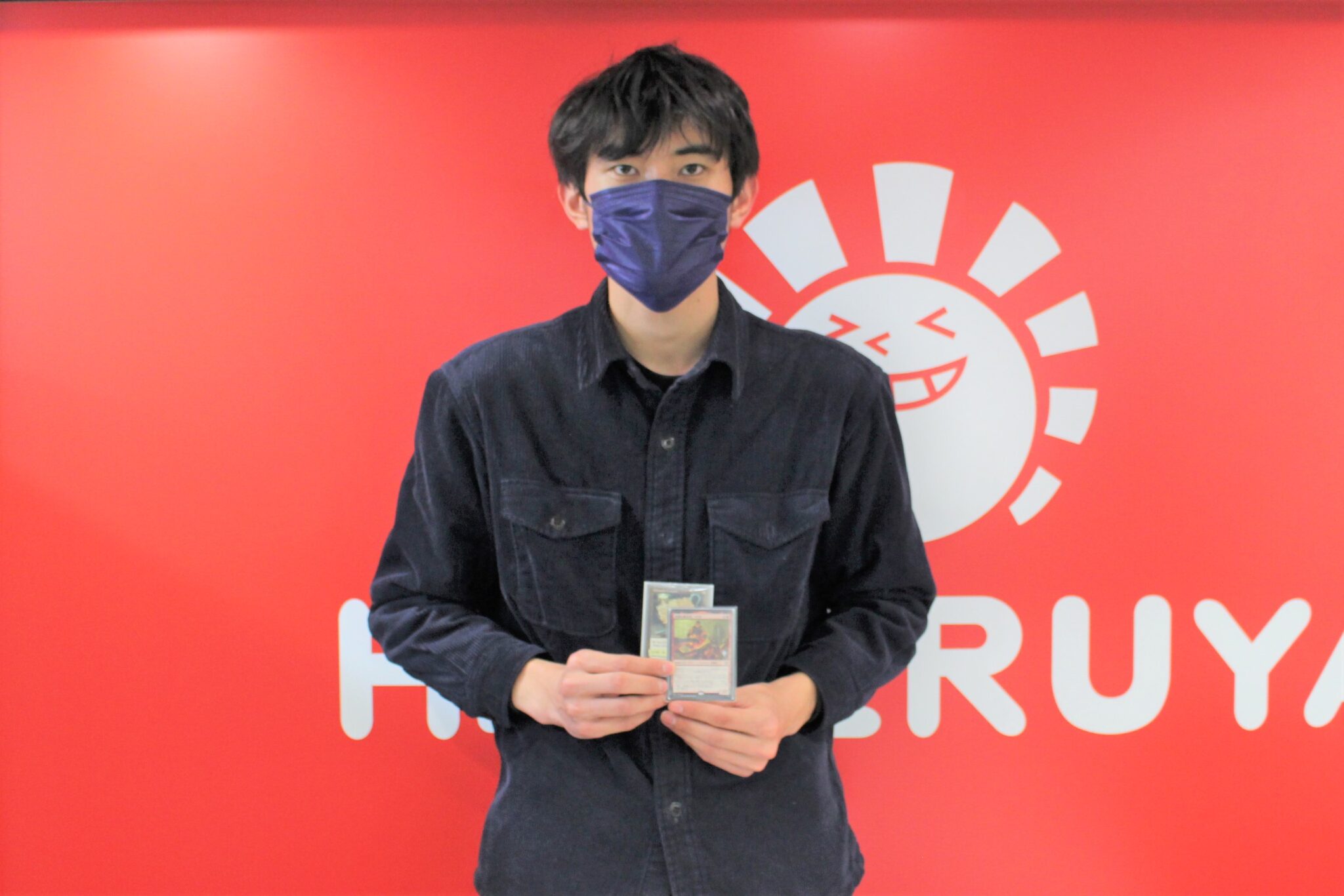 Hiroya Kamimura
(Swiss 1st)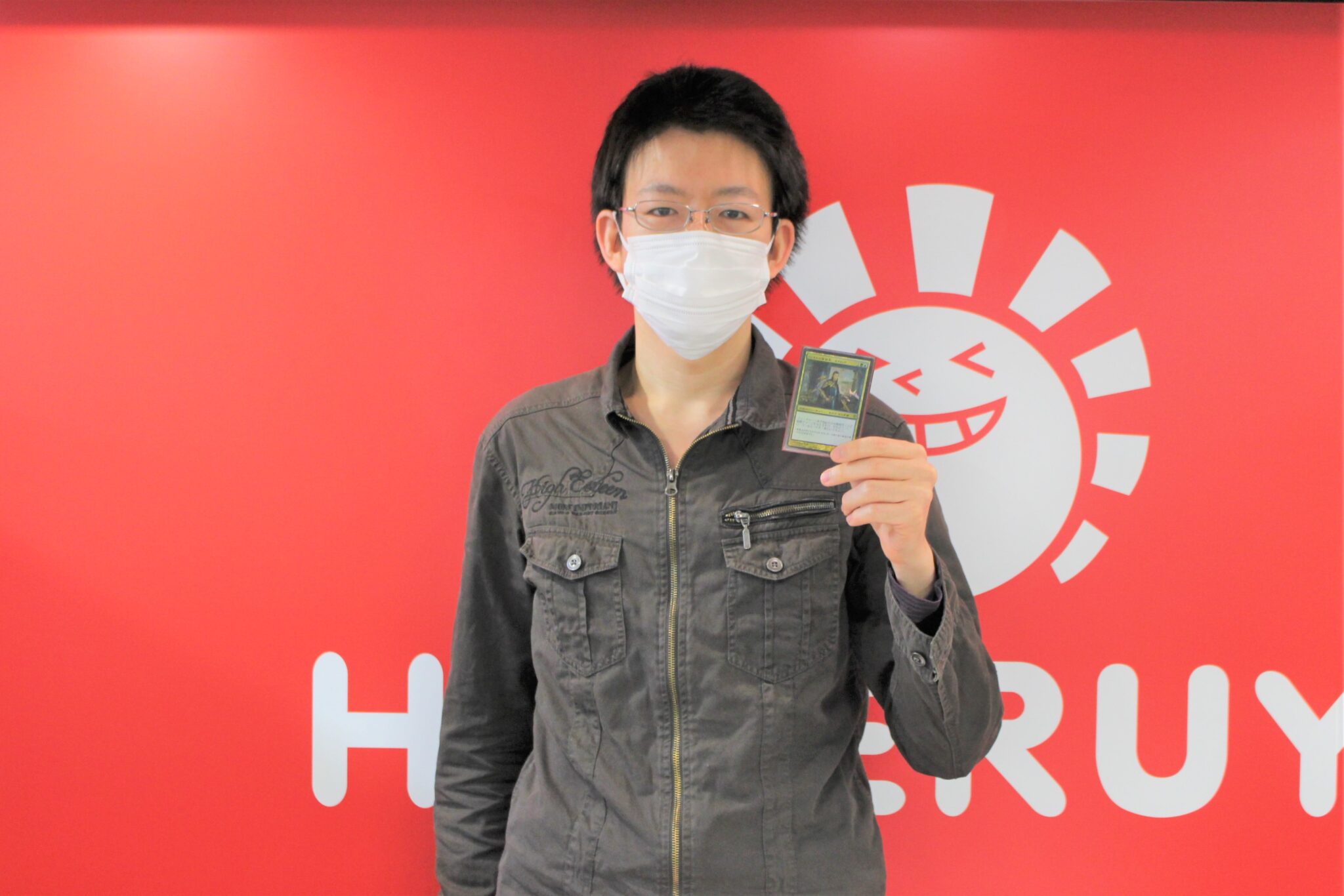 Toshiyuki Yoshida
(Swiss 2nd)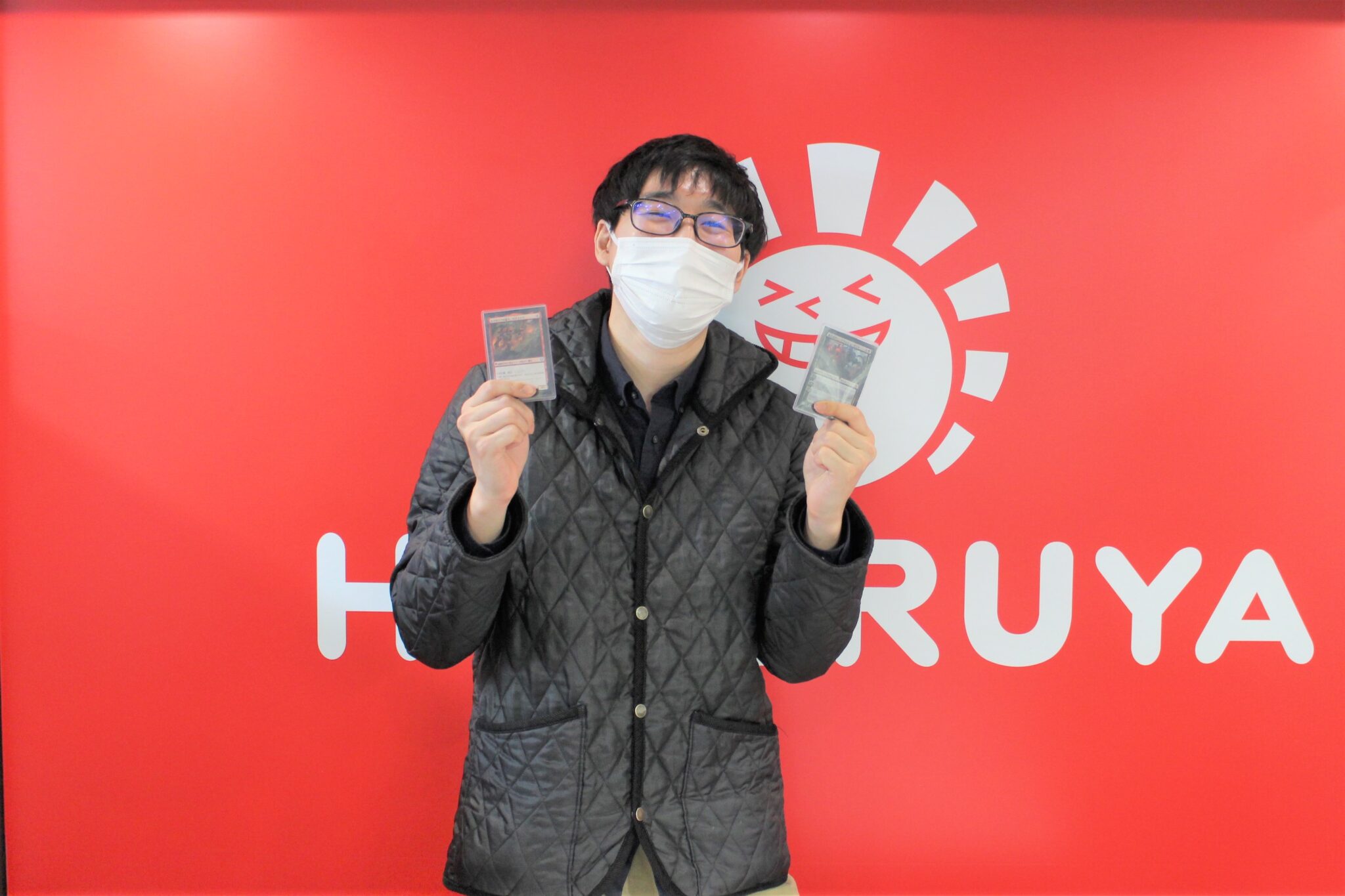 Sukenao Matsumoto
(Swiss 3rd)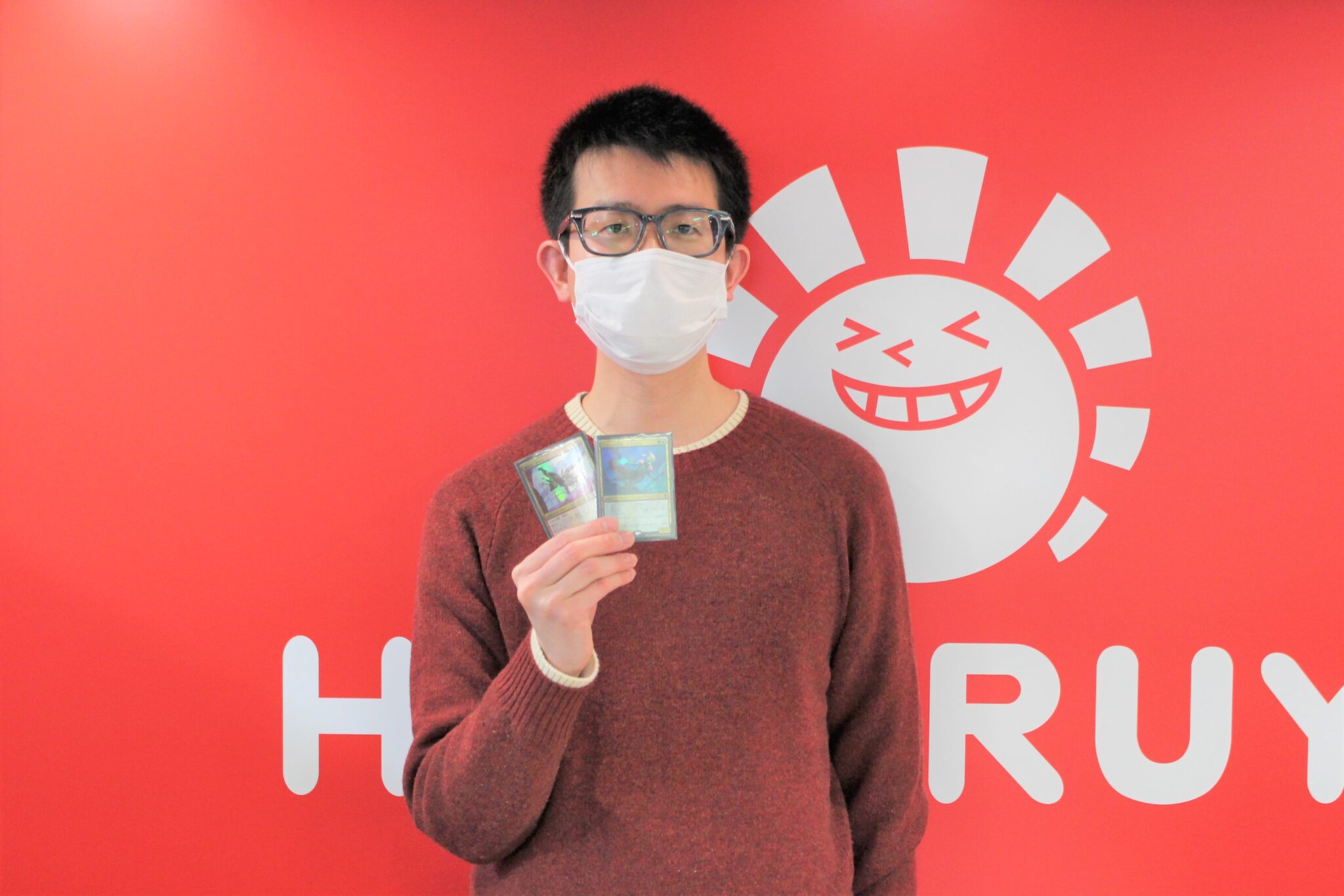 Takahiro Tsuboi
(Swiss 4th)