The Return of the Pro Tour
The competitive scene in Magic has changed over the years. For almost two and a half years, a dark cloud hung heavy over the tabletop events, and many wondered when the Pro Tour would return. Now, Wizards of the Coast has announced that the Pro Tour will return in 2023!
Yes, at last. The pinnacle of competitive Magic will return once again!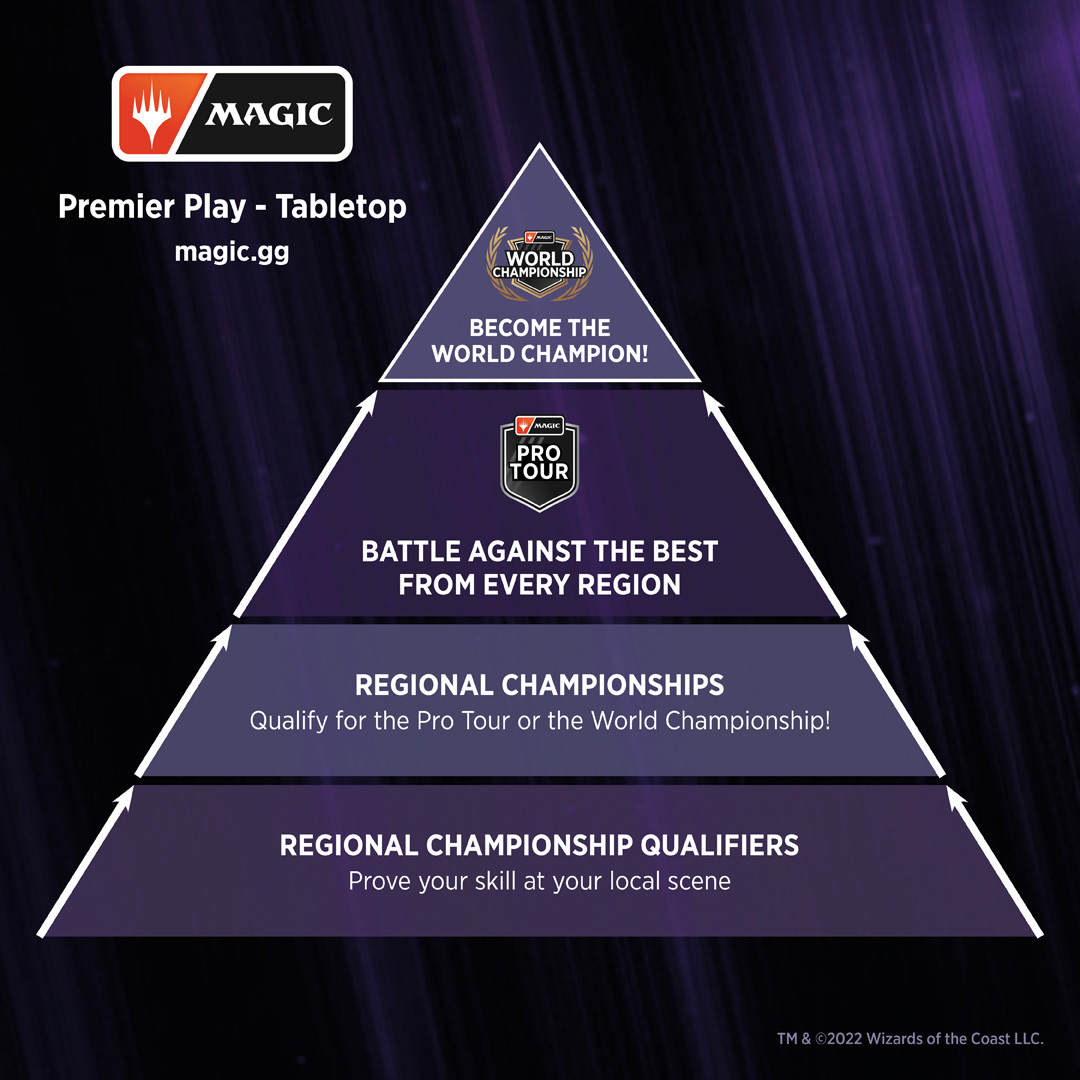 Championship qualifiers have already been held in various regions, and players are gathering one after another to compete in the Pro Tour. The passion of the players is beginning to flow into the tournament scene.
With the revival of the competitive scene, Hareruya Pros will be back in full swing next season. As we approach the start of the new season, we would like to share with you Hareruya's sponsored projects for the upcoming season.
Back on the Bus
Last season, combined with the unstable social situation, the Magic competition scene was shifting from tabletop to online. Currently, the number of tabletop competitions is gradually increasing, leading to the Championship Qualifier.
With the revival of the competitive scene next season, three players are returning to our team.
Piotr Głogowski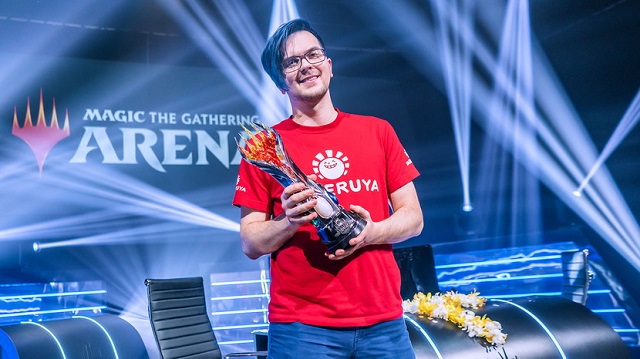 Piotr Głogowski, aka Kanister, is a born master of the Modern format. Every week he builds a new deck that is a joy to watch. His decks are unpredictable and quickly captivate his opponents. You may know decks like Ironworks, Amulet of Titan, Jund Sacrifice, and many more.
Piotr's love for Modern is real. His love of the game has led him to question the midrange staple 《Yorion, Sky Nomad》, and has caused a stir in the modern metagame. Breaking down the stereotypes that pervade Modern, Piotr's originality in construction is what makes him unique.
Next season, we can expect to see him happily circulating cards in our red T-shirt.
Matti Kuisma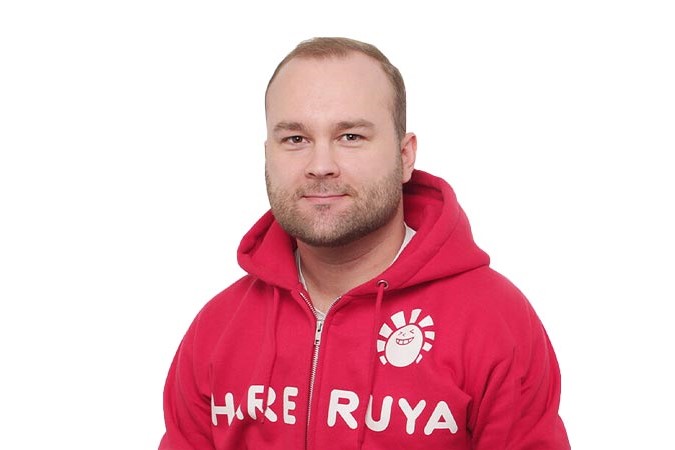 Matti Kuisma is a giant of knowledge in the world of Magic. He teaches us how to think about Magic on paper. His books are not simple deck guides or environmental commentaries, but rather a bird's eye view of Magic from a different perspective. He uses chess and Mt. Everest as references to rescue the reader from the closed-mindedness that can easily trap us, and at other times, he verbalizes the art of overcoming even bad luck.
Mountains of a Metagame are worth reading, especially the ones that risk players' assumptions. Have you ever made assumptions about which deck is favored in a matchup after just a few games?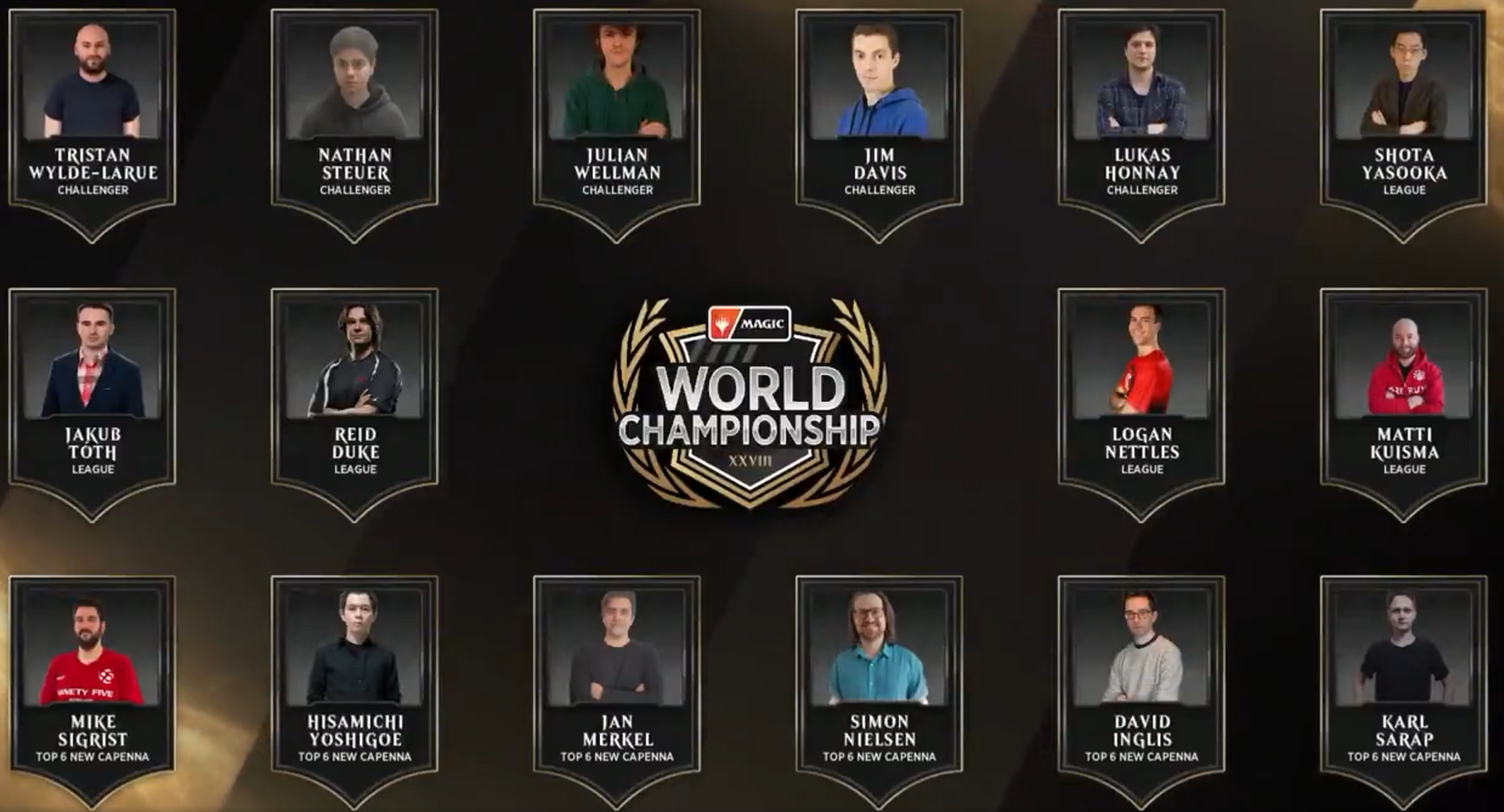 Although Matti is more of a writer, he is also a top-notch Magic player and will be competing in the World Championships at the end of next month. We look forward to seeing his performance in Las Vegas.
Marcio Carvalho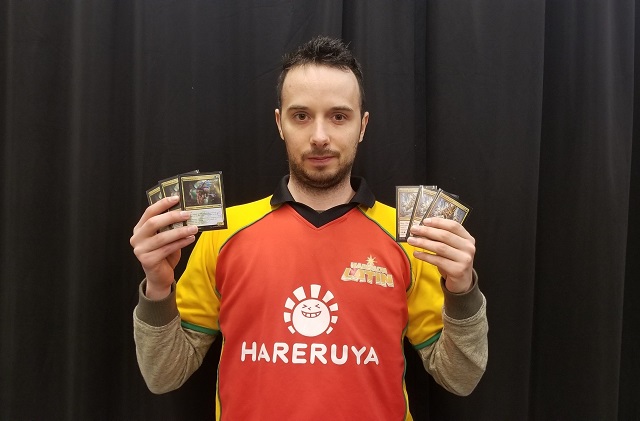 Marcio Carvalho is a player who excels at limited formats in general and drafting in particular. He is known as the "Draft King," and his drafting is so good that you would think he has the perspective of a genius. As if by magic, good cards naturally come to him.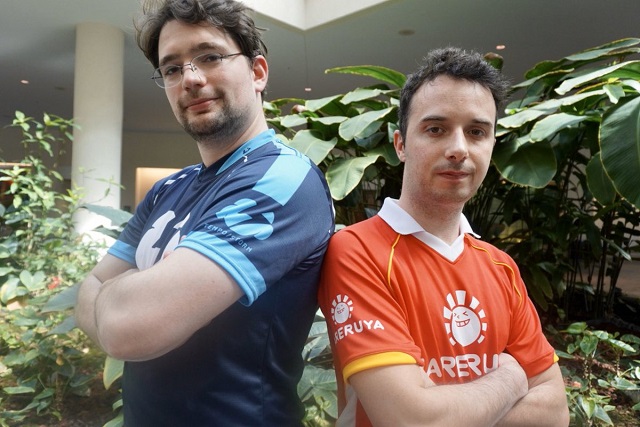 At the Magic World Championship XXVI, his last event at the tabletop, he won all of his draft rounds, living up to his name as Draft King. He continued his winning streak in Standard after that, finishing runner-up in the finals.
We can see him drafting again at the Pro Tour.
About Lee Shi Tian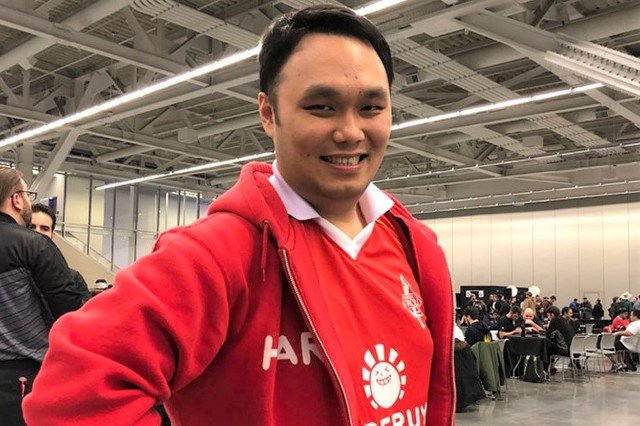 As is usual in the Magic tournament scene, where there are encounters, there are also farewells: Lee Shi Tian, a member of Hareruya Pros since October 2018, has ended his contract after this season.
Lee has had a remarkable career at large national and international tournaments, as well as online competitions. Here is a recap of his career.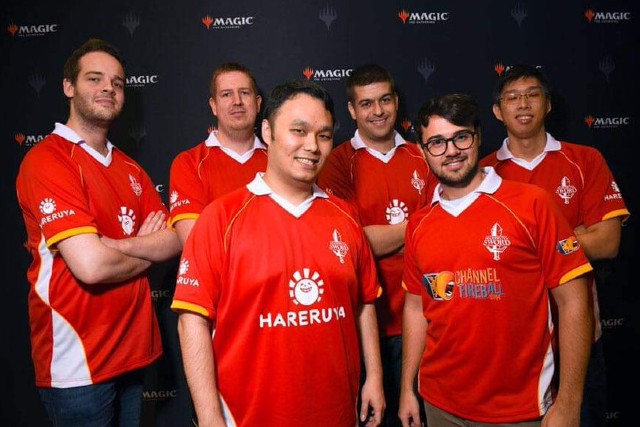 As a Hall of Fame player, Lee has been a leader of Magic in Asia, leading the Hong Kong team to a Top 4 finish at the World Magic Cup the year he joined Hareruya Pros.
Lee also excels at older constructed formats than Standard, with three Top 8 finishes in the past at the Pro Tour in Modern. Especially the top finish with his masterpiece Blue Moon has made a strong impression on the tournament scene.
At the first Pioneer event, the Players Tour Nagoya 2020, Lee was seen playing a Dimia Inverter. The tournament was a great opportunity for Lee to show off his strength by finishing in the Top 8 in an environment with a "deep card pool" and "unexplored constructed format," both of which are Lee's strengths.
In the Team Series, as the leader of Hareruya Sword, he helped the Hareruya Pros win their first team competition. In the 2019 Team Series, Hareruya Sword, consisting of Javier Dominguez, Andrea Mengucci, Grzegorz Kowalski, Jeremy Dezani, and Kelvin Chew, put together an impressive win in a close race against the formidable Ultimate Guard Pro Team.
In a changing competitive scene, Lee has brought courage and hope to many players. He was able to adapt and win in the increasingly complex environment of competitive Magic, holding on to the top MPL and even winning the team competition.
Thank you, Lee, for your four years of dedication to the Hareruya Pros.
2022-2023 Season Hareruya Pros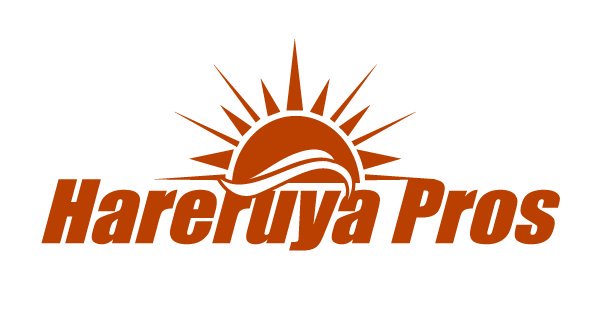 Now, for the 2022-2023 season, Hareruya Pros will have a total of five members, including the three returning players. Let us introduce the following members of the Hareruya Pros.
Keisuke Sato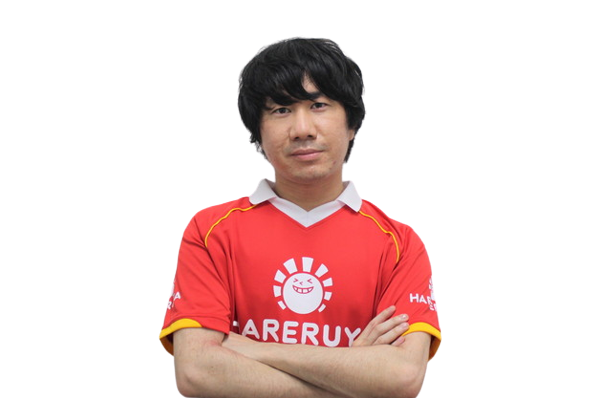 Keisuke Sato is a constructed player who enjoys playing a wide range of formats from Standard to Legacy. Sato's strength comes from his vast input and honest practice, and he has won prizes at Grand Prix and other events in the past. Last year, he experienced top-level Magic as a member of the Magic Pro League.
It should be noted that Sato's strength is in digital Magic, especially in Alchemy. During the Arena Championship 1, which he recently finished as the runner-up, Sato mentioned Alchemy, an MTG Arena-only format, on his Twitter.
Outstanding 78% win rate in Alchemy!
Sato is well versed in Magic, but in Alchemy, he stands out from the others. He is truly an alchemist of the electronic world, and the fact that the competition is held on two axes, tabletop and digital, gives him a tailwind.
Sato continues to prove his growth in both worlds. We are sure that he will make more achievements in next year's event.
Javier Dominguez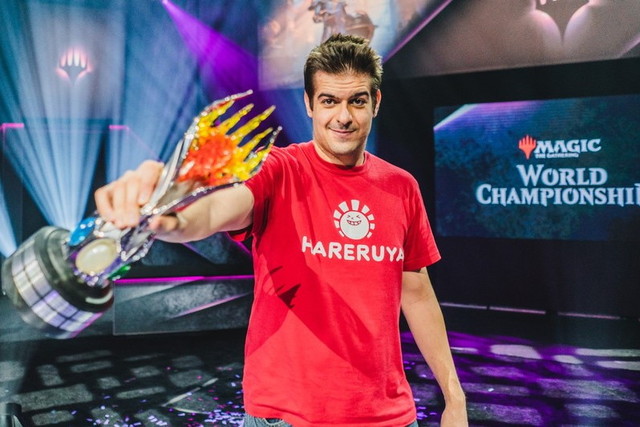 There are a multitude of words to describe Javier Dominguez. World Champion and Pro Tour Champ are familiar terms.
But even more important than his titles is his extraordinary passion for Magic. He plays not only competitive formats, but also Cube Draft, Legacy, and even Vintage. He has mastered every format, and knows the sweet and sour sides of Magic, and yet he continues to pave the way for the future of Magic. He is the embodiment of the passion for Magic.
The reborn Pro Tour, online events, and the World Championships at the end of the season. Next season, we will find Javier's name at the top of the list.
The Wrap Up
That's all for next year's sponsorships. Next season, we expect to see more and more Hareruya Pros in all kinds of tournaments, including the return of the full-fledged tabletop. All of us at Hareruya will continue to make a sincere effort for the development of the Magic world.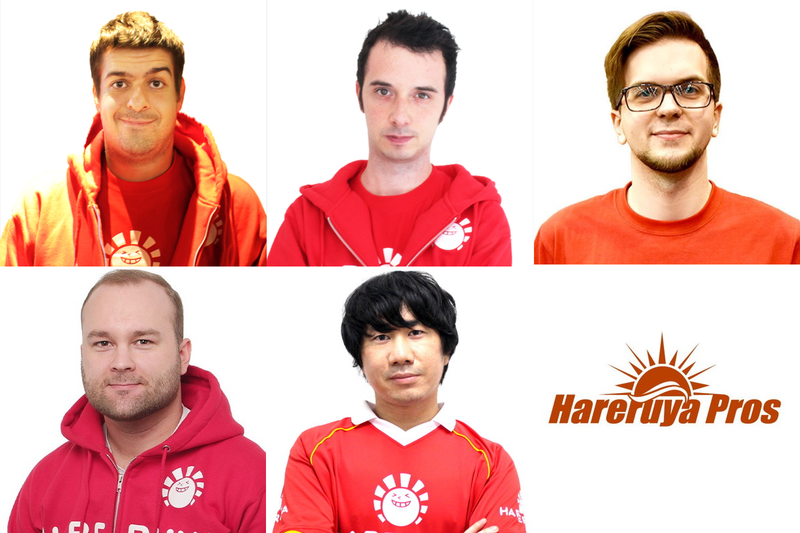 The Hareruya Pros team for the upcoming season will consist of Javier Dominguez, Piotr Glogowski, Matti Kuisma, Marcio Carvalho, and Keisuke Sato. We hope you will follow their activities with interest.
Finally, we hope that you will continue to support the Hareruya Pros as they grow their presence in the 2022-23 season.