The Coming of "The Brothers' War"
Hello everyone. This is the Hareruya Media Team.
The new set "The Brothers' War" has been released, and I hope you are enjoying building new decks. There are a lot of cards that stimulate our desire to build, such as planeswalkers and the first appearance of combined cards in a long time.
Hareruya Wayfinder is an article where Hareruya Pros, sponsored by Hareruya, introduces new decks for the new format.
Please refer to it as one of the early format decks. Let's begin!
Matti Kuisma/Standard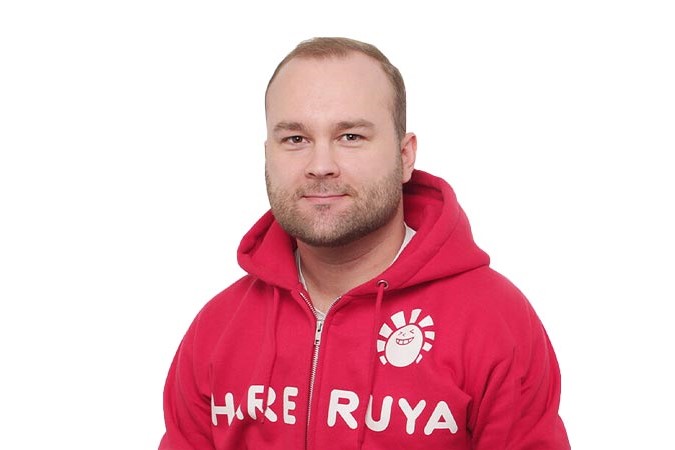 Matti Kuisma (Twitter/Article)
---
This is the end of the Hareruya Wayfinder "The Brothers' War" section. We hope this helps you build your own decks.