Season Master's – Amonkhet
Kenta Harane is our first Season Master!
On June 25th(
Sun
) 245 players participated in the Season Master's – Amonkhet Tournament.
Played as a mixed format similar to the PT using Standard and Draft. 3 Rounds of Standard then 3 rounds of Draft followed by another 3 rounds of Standard with Top 8 Standard Single-elimination. Emerging as the winner after 12 intense rounds was Hareruya Pros Kenta Harane. Congratulations!
Since
《Aetherworks Marvel》
was banned we saw a whole new meta open up, with plenty of sweet decklists, so check them out!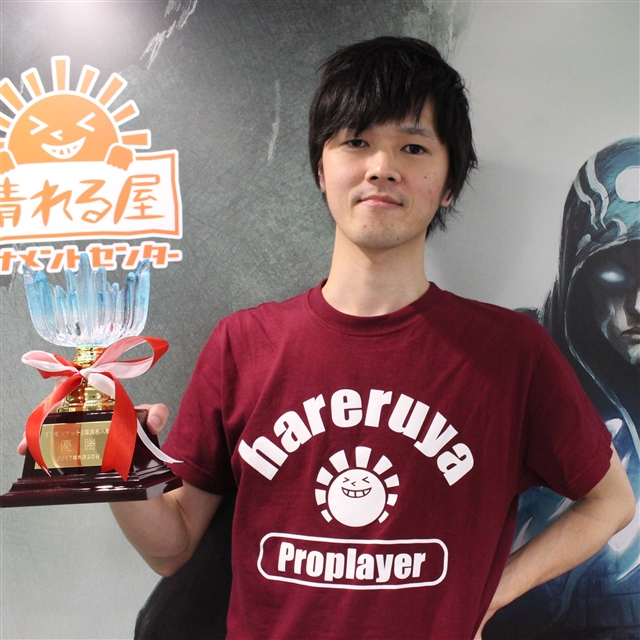 Quarterfinals
Semifinals
Finals
Champion
1
Shinobu Umezawa
Shinobu Umezawa
2-0
8
Yuya Yada
Kenta Harane
2-0
4
Makoto Horiuchi
Kenta Harane
2-0
Kenta Harane
2-1
5
Kenta Harane
2
Jun Takahashi
Yuta Takahashi
2-1
7
Yuta Takahashi
Yuta Takahashi
2-1
3
Tetsuhiro Takahashi
Kazutaka Naide
2-1
6
Kazutaka Naide
TOP8 プレイヤー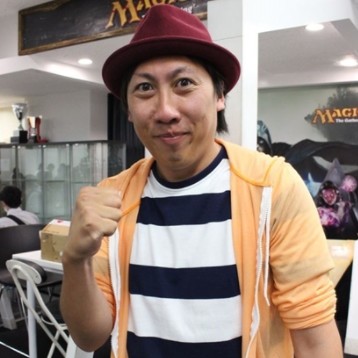 Shinobu Umezawa
(Swiss 1st)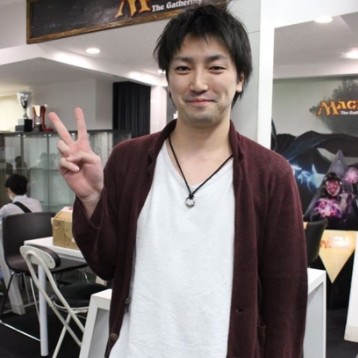 Jun Takahashi
(Swiss 2nd)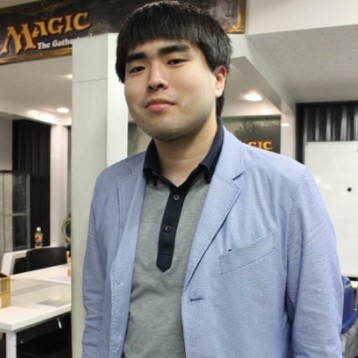 Tetsuhiro Takahashi
(Swiss 3rd)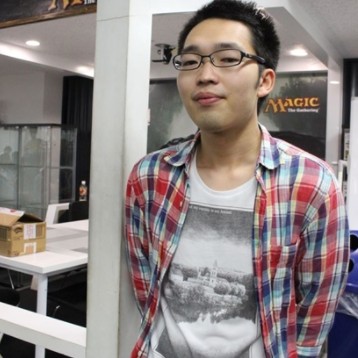 Makoto Horiuchi
(Swiss 4th)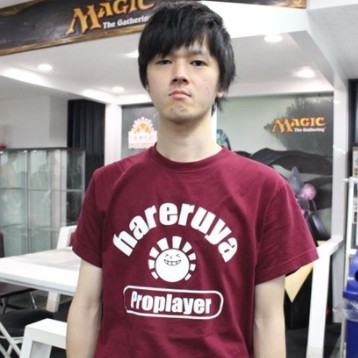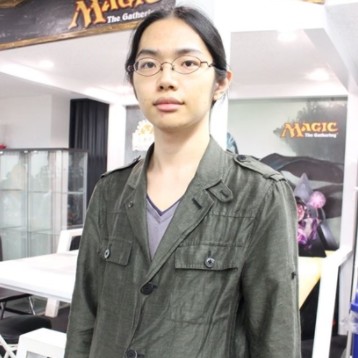 Kazutaka Naide
(Swiss 6th)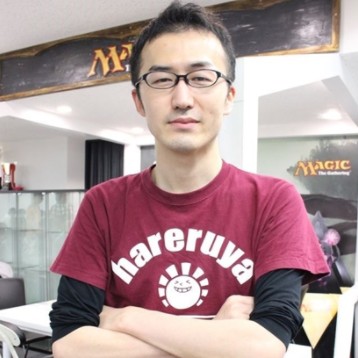 Yuta Takahashi
(Swiss 7th)