It's this time of the year again, where most Pro-Players get excited because the Magic: the Gathering Hall of Fame voting is just around the corner. The Hall of Fame is the last big accomplishment a player can achieve, as on the way to get there you basically had to win almost everything. For me it is the first time that I am on the voting committee, and therefore I try to make the best out of my vote.
If you have never showed any interest in the Hall of Fame, that is perfectly fine. But it is the elitist community and they also represent the game, so it matters who is in there and who is not. Within the pros there is always a debate who should be on everyone's ballot and who should never be, but in the end this is a subjective vote which you only have to clarify for yourself, even though most people will disagree.
There is also uncertainty how many votes you should use every year and even empty ballots are acceptable, but I decided to use my full five votes and would be happy if all the candidates make it.
1. Josh Utter-Leyton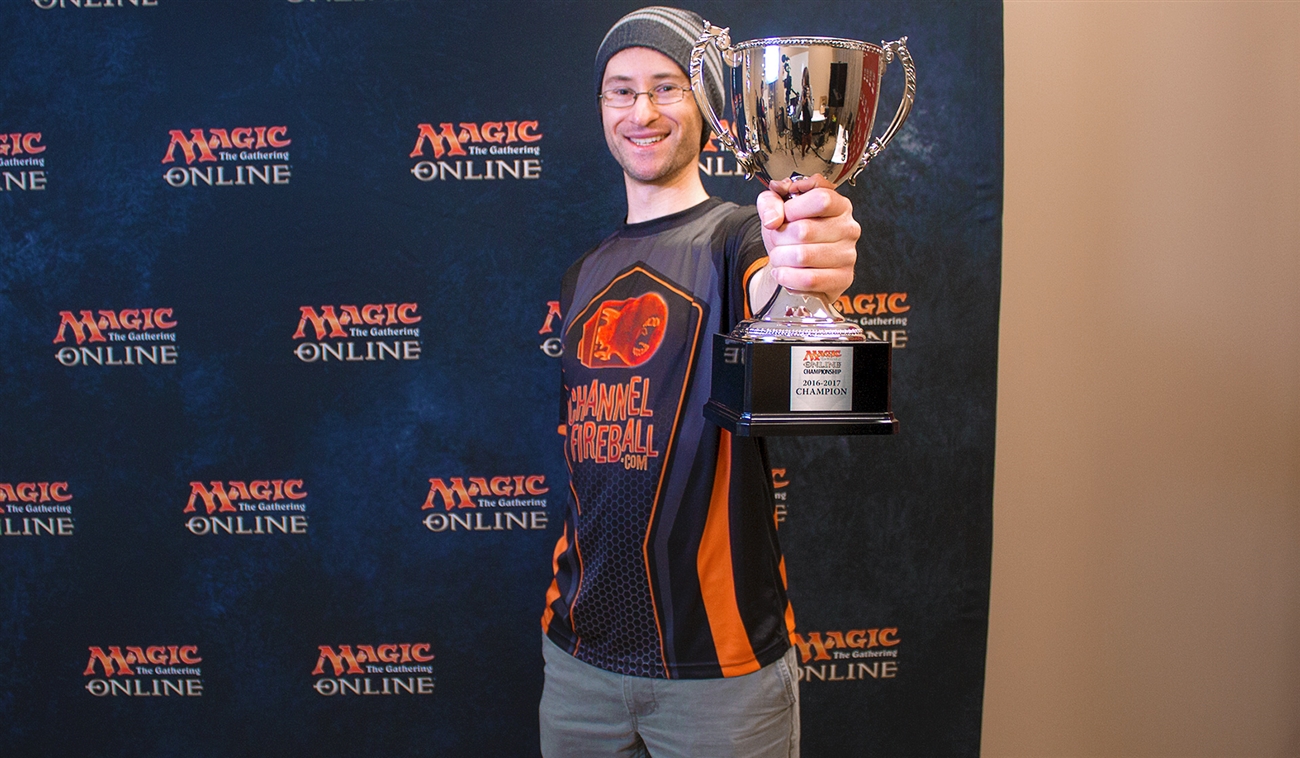 Image Copyright: Wizards of the Coast
For me this was an easy pick, because he is the strongest player based on results. With an astonishing 5 PT-Top8s and several other good finishes and a Player of the Year title it seems pretty obvious to vote him in. After taking a semi-hiatus it seemed like he wanted to prove that he deserves the Hall of Fame by casually winning a GP and unlocking Platinum through winning the Magic Online Championships.
I haven't had too much interaction with him yet, but the two times we played (once just recently in Las Vegas) were nice, even though it was already pretty late in those tournaments. Most Pros also shout out, that he is one of the best deck designers, so I also have to assume thats true, even though this is just a small tiebreaker for me. He certainly deserves the spot in the hall and I am pretty sure he will get there!
2. Tomoharu Saito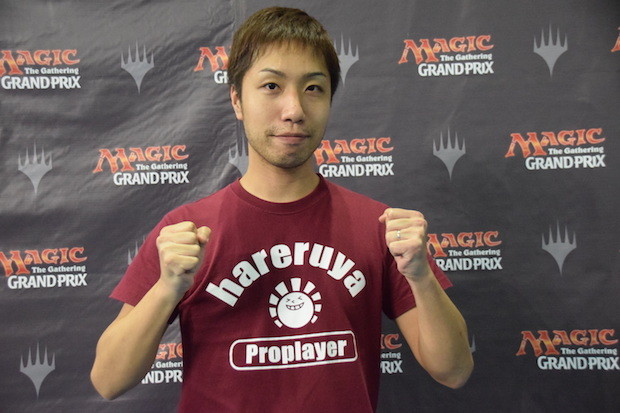 Image Copyright: Wizards of the Coast
Most of us know the story of Saito getting elected into the Hall of Fame but then getting banned for stalling. Yes, that happened and yes that's something no high profile player should do, but sometimes our mind tricks ourselves and we do things we regret afterwards. Coming back from this is not easy but it seemed that Saito invested his whole life to Magic and wants Magic to be a cornerstone in everyday life.
For me he is the most positive person within the Magic-Pro-Community and his Happy-MtG tweets show just that, not to forget his fight for the GP-Master last year where he just fell short to the eventual Wold Champion Brian Braun-Duin. Playing him is very challenging and entertaining, talking with him tournaments is fun and even outside the tournament hall Saito is a very enjoyable person to hang out with. He runs one of the biggest companies in Magic with over 100 employees and still enjoys the game at it's best and tries to set new landmarks all the time.
For me his 5 PT Top8s are just a number, because for his playing resume he was already voted in, so there should not be a question whether it is enough or not. After his suspension he really proved to me that he wants to do good for Magic Community and I can happily vote for Saito and wish that more voters think in a similar way or at least take this into consideration.
3. Martin Juza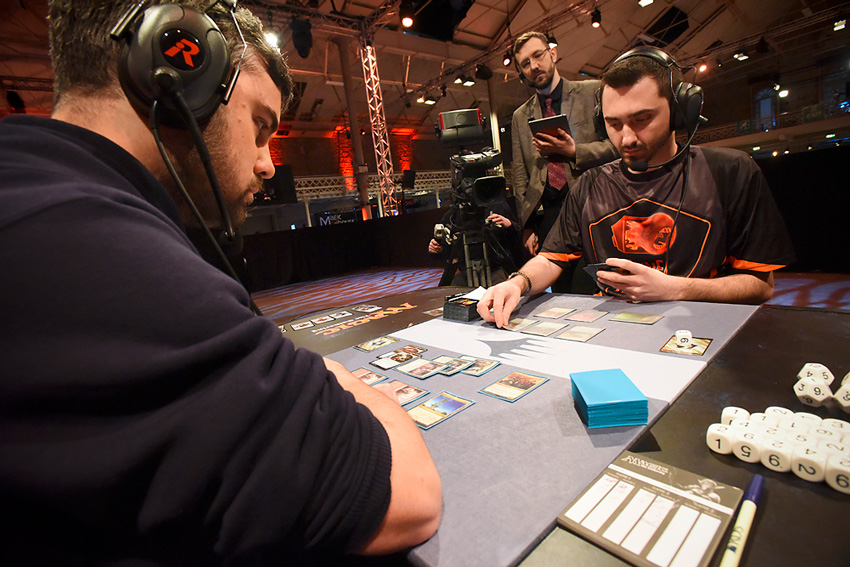 Image Copyright: Wizards of the Coast
I am pretty sure Martin was in your hometown already, he was everywhere! He dedicated his life to Magic and travelling and played GPs all around the globe on the haunt for pro points and 26 GP Top8s show just that. I was never sure what it means to travel that much and to play that many tournaments, but after two full years on the grind with GPs around the world I can really respect what Martin did back then and still does, in a lesser extend though.
He is very well accepted in the community and it seems like he "just" needed his third PT final day appearance to open his gates to the Hall of Fame. He did this at PT Dublin in spring and I hope he gets in this year and many of the public ballots have him on the list. His results are not as great as of the other players, but he brings enough things to the table to make it work and he is always humble about his bad plays, which is a skillset not a lot of players have.
4. Ivan Floch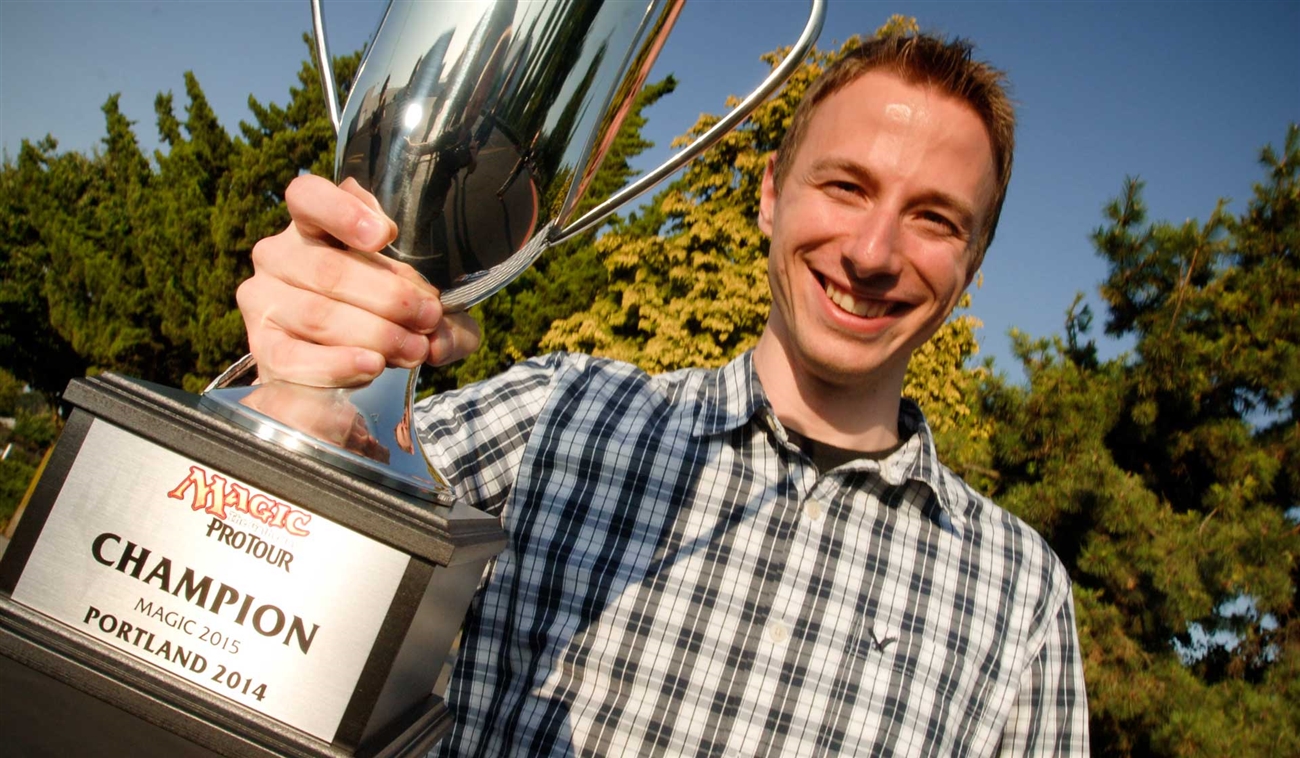 Image Copyright: Wizards of the Coast
Ivan is probably the player outside of Austria I have faced the most in tournaments. As we are from the same geographical area we battled several times in PTQs, GPs and a bunch of times on the PT. I was very happy when he won Pro Tour Portland with a typical Ivan Deck. If control is a valid option Ivan goes with it, which also puts him in a similar boat as I am in which also nets some points for me. His results are great with 3 Top8 and a win (all in recent years) and knowing him for such a long time certainly gives him my sympathy bonus. Even though he will show up on a lot of ballots, I don't think it is enough just yet but for me he deserves the spot.
5. Chris Pikula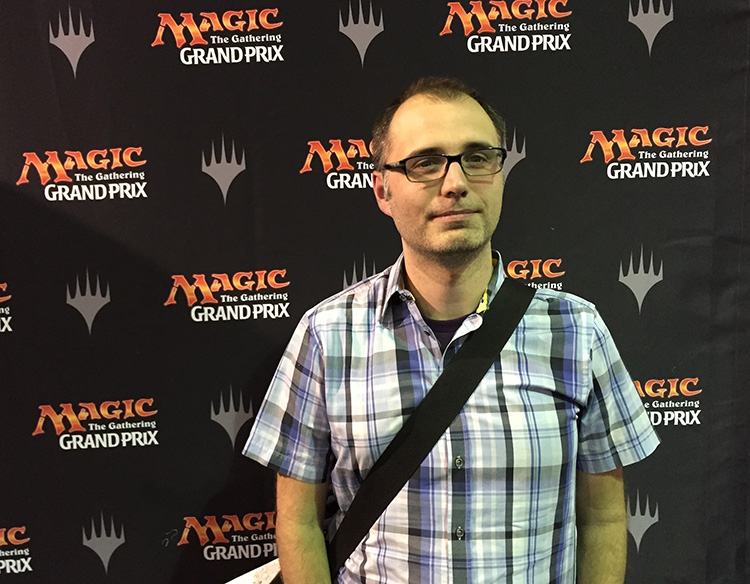 Image Copyright: Wizards of the Coast
I am split about this and still am not sure if it is correct to place my vote here. He was so close before and things change a lot nowadays. Back then I thought he would have deserved it for sure, but his results go way back so the respect of his three PT Top8s gets outweighted a little bit. The Meddling Mage appeared in public forums like twitter, streaming and even coverage a lot during the last year to make a case for himself, with his GP Top8 appearance as a highlight a few months ago. He is the last one of the old guard where I can see him getting in, for all the others my door is closed. Without a huge result or a very solid season this will also be my first and last vote for him. I really hope he gets in this year, otherwise I don't see a chance without another PT Top8.
---
To sum it up my vote is: Utter-Leyton, Saito, Juza, Floch, Pikula.
I wish them good luck and you will hear from me soon.
Oliver