By Jeremy Dezani
Welcome to "Player Focus"!
"Player Focus" is a short interview with one of the greatest MTG players in the world. The goal is to present the player and his MTG profile to Japanese and international communities. "Player Focus" will feature a different player each time.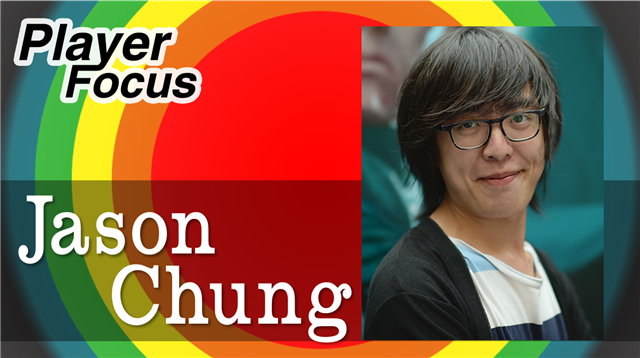 This Time we have Jason Chung (@Sqlut). Jason is a New Zealand professional player. Known as a Limited specialist, he is one of the strongest player you can face during a magic online league draft. He was also a platinum player who reached Pro Tour top 8 before.
Interview
First Name: Jason
Last Name: Chung
Age: 25
Nationality: New Zealand
Sponsor: MTG Mintcard
Current / lifetime ProPoints: 190
Pro Level 2017/2018: Gold
Occupation / Hobbies outside MTG:
Gaming. I play nearly all other card games as well as some video games.
When did you start MTG? Which set? How did you discover the game?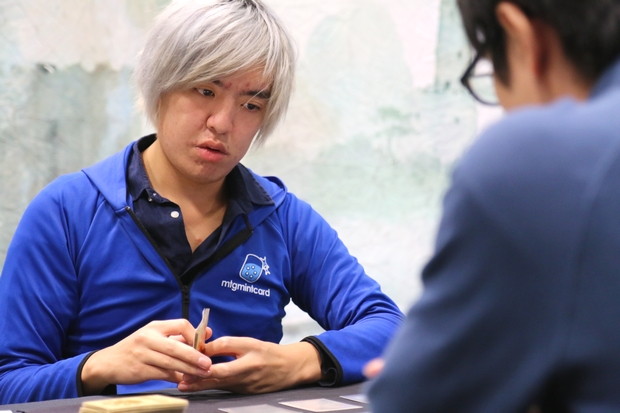 Image Copyright: Wizards of the Coast
Onslaught. I was in Primary School around the age of 10.
What famous player influenced you the most to become a professional player?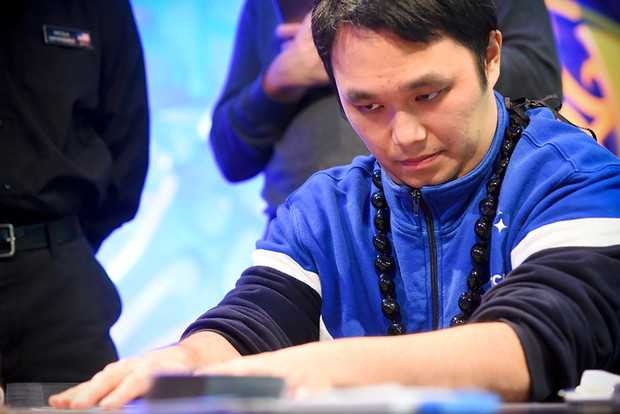 Image Copyright: Wizards of the Coast
Lee Shi Tian. MTG Mint was my first and only serious playtesting I've had and I've learnt a lot from Lee in particular. He puts in an incredible amount of work every event to ensure the team is well prepared, I can honestly say the team wouldn't exist without him. Our incredible success this season (1 PT Top 8 per event and multiple Top 16s) was heavily influence by him and hopefully he gets his well-deserved Hall of Fame next year.
Previous Achievements:
PT TOP 8: 1
GP TOP 8: 3
Others: WMC Top 8, Nationals win at age of 16.
If you have one, who is your favorite Japanese Player and why: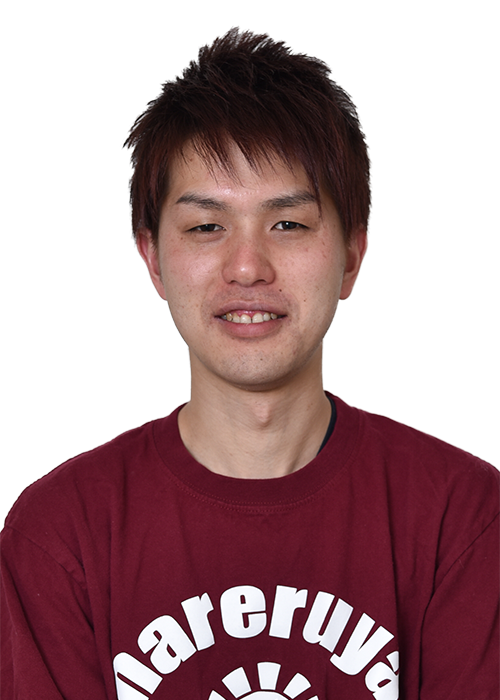 Kenji Tsumura, He's lots of fun.
Favorite MTG Format and why:
Draft. The concept is simple yet there is a lot of different elements to drafting. I enjoy exploring less popular archetypes that take advantage of "unplayable cards". The format always changes with every set so I never get bored.
Favorite limited archetype in the current draft format and why:
UB based Treasures. You can splash anything you open or get passed in the future packs and there are a lot of double and triple costed bombs.
Favorite MTG Deck:
Standard: Mono Red in current standard. Blinkriders is my favorite Standard deck of all time.
Modern: Burn
Legacy: Stompy Moon
Do you prefer to play aggressive, control, midrange or combo deck? Why?
Combo when it's viable, aggro every other time. I like to be proactive and present my opponent with a problem that has to be dealt with rather than trying to answer everything.
1) What is your favorite deck to play at the moment? Any format;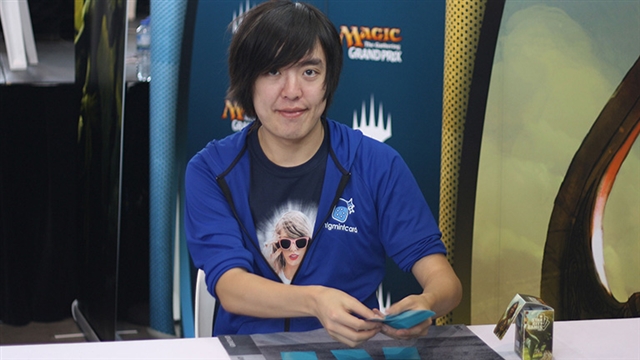 Image Copyright: Wizards of the Coast
I play every challenge I can during the weekend including 1v1 commander. The deck is very unfair and denies your opponent's mana as early as turn 1 while playing some of the most unfair cards in Magic. It's my favorite deck because most the games my opponent don't get to play anything.

---
2) What is your First Pick, First Pack in this booster and why?
It's aggressively costed, has evasion which helps with future raid and is in a color which benefits heavily from having pirates.
You are living in New Zealand now. How difficult is it to be a Professional MTG player in this part of the world?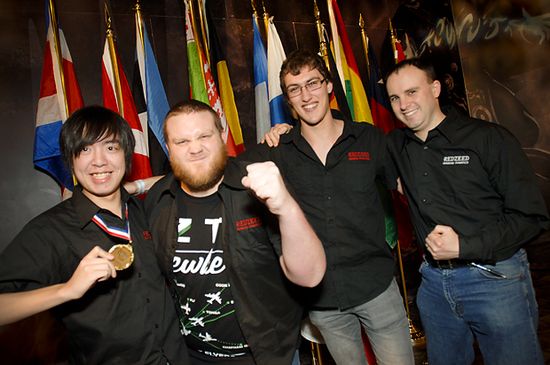 Image Copyright: Wizards of the Coast
Very difficult. The cost of making GP trips are absurdly high making gathering pro points from non-pro tour events extremely difficult. There is also less exposure in New Zealand making it difficult to become known which is a big part of professional magic.
A new season is starting now. What are your goals for this season? Do you already have a schedule in head?
I plan on attending zero GPs outside of ones attached to PTs and WMC or Australian GPs. I'll play a lot less events but prepare more for the ones I do attend.
In 2015, you made top 8 of Pro Tour Dragon of Tarkir in Brussels. How this result impact your life and your MTG Career?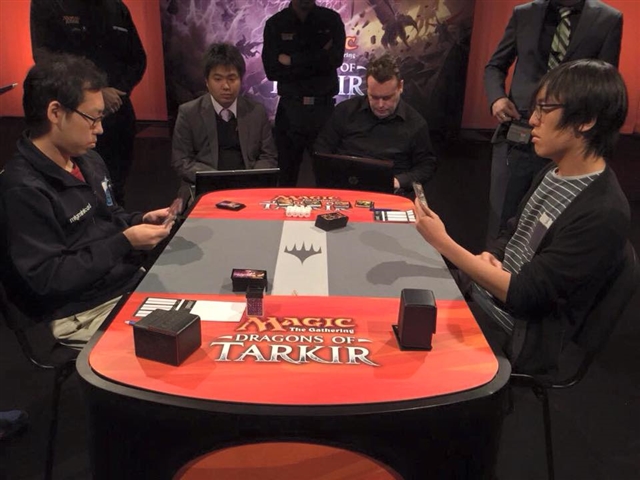 Image Copyright: Wizards of the Coast
It influenced me to quit my current job and chase the last four points to make Platinum. It allowed me to get a lot of exposure and chain every Pro Tour to this date.
How many times did you came in Japan? What are your favorite things in Japan? (food, places ect…) What are your thoughts about Japanese players you played against during Grand Prix in Japan?
I've been four times and it by far my favorite country. I love raw fish and arcades and Japan have the best to offer. Japanese Grand Prixs are totally unlike any other Grand Prixs in the world. Extremely tough to do well but totally worth the experience.