October, 2017 the day that the World Championship was held in Boston, Massachusetts.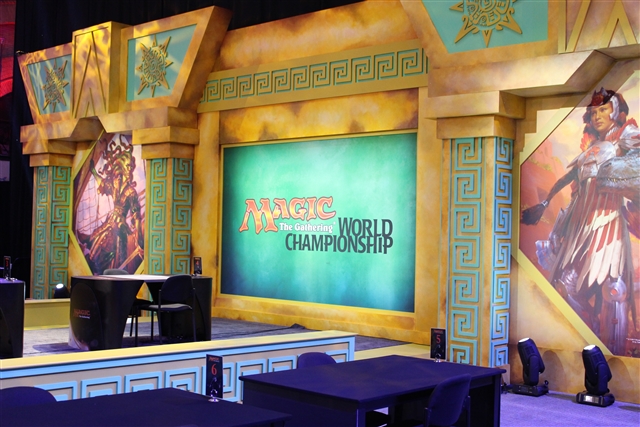 Out of 24 outstanding players, 6 of them which marks 25% of the members were from the Hareruya Pros!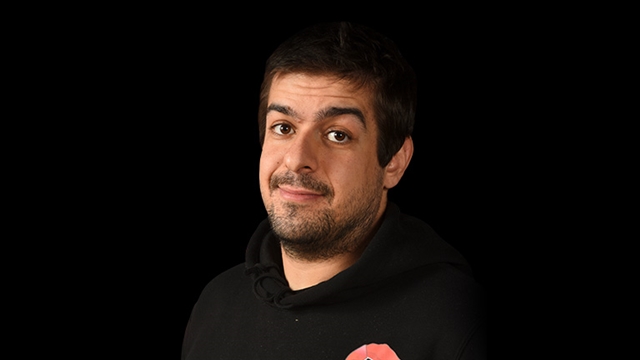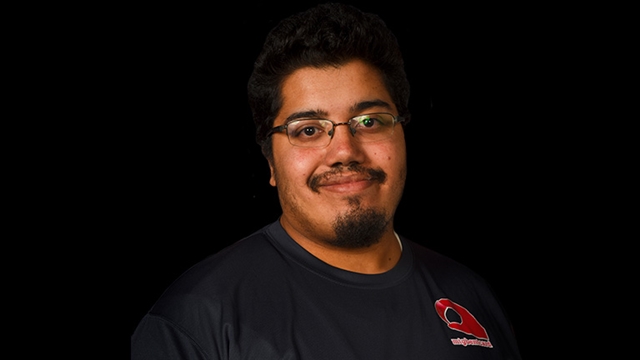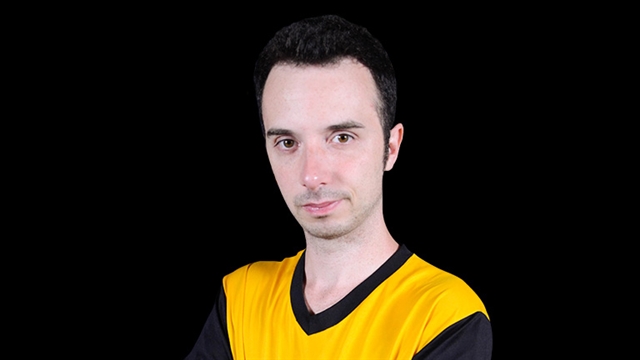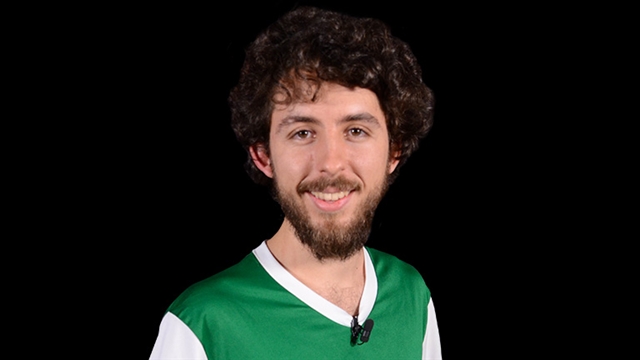 Image Copyright: Wizards of the Coast
All of the players had outstanding performances and Javier Dominguez made it to be the finalist of this tournament.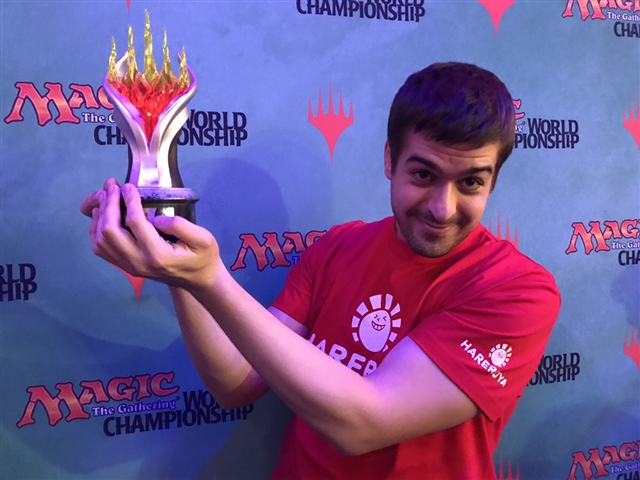 As a person who stood near watching them fight for glory, I want to again, congratulate them all for an outstanding performance!
In between the bouts of the top players, I had players answer some interviews. One of them is Marcio Carvalho's limited analysis.
Abd their articles about the exciting World Championships are also here at the Hareruya website.
---
The next battle is just moments away. Yes, it is the Pro Tour Ixalan.
Placing the battlefield at Albuquerque New Mexico, lots of the players from the Hareruya Pros and also the Hareruya Hopes will attend this tremendous event!
With all the great players clashing with each other what an exciting tournament this will be!
So, please give us your support to the Hareruya Pros, and the Hareruya Hopes!