A New Challenge of Hareruya!!
 "To Excite Magic More" an idea that Hareruya has, and we have been challenging all over the world. Supporting the Tournaments at Philippines、Recruit of the Hareruya Hopes etcetera…
A new challenge for Hareruya begins.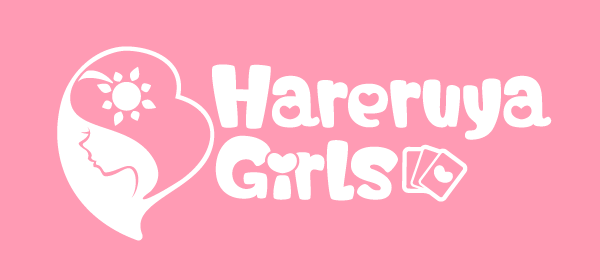 Hareruya Girls!
We will start to support women players that have a strong passion who wants to excite Magic. We will call them the Hareruya Girls.
Starting off, we will support 2 players. Let us introduce them!
■ "K" Chin (from Japan)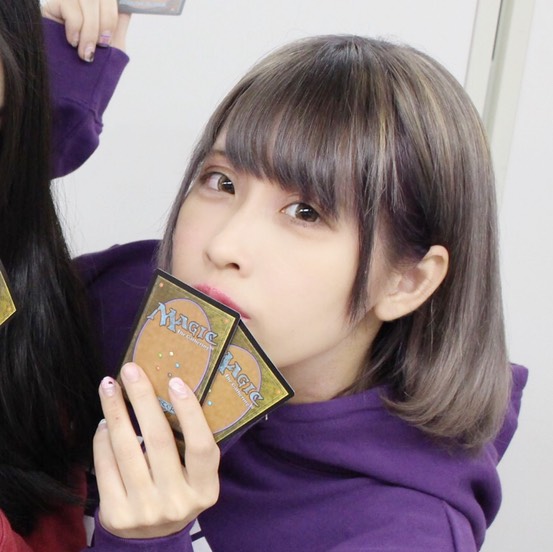 She is Hareruya's poster girl、"K" Chin(@k_kechin)。
 The poster girl you might imagine is something like she is always at the shop cheering the players, but our poster girl is a little different.
GP静岡サイドイベント
午後からスタンダード5-1
成績は3位でした!!!!

R1サイクリング副陽の接近×○○
R2スゥルタイ蛇○×○
R3ティムールt黒×○○
R4青白副陽の接近○○-
R5ティムールt黒○○-
R6赤単××-

最後自分のミスが悔しい!
でも苦手な対ティムール戦も
勝ち方覚えてきたから楽しい! pic.twitter.com/1NhV1hZT6o

— けーちん (@k_kechin) 2017年10月1日
"I want to excite Magic! It's so fun to play!". She has such strong passion to this game, she attends the main and side events at Grand Prix's, and also tournaments held at Hareruya very aggressively. She is not just attending, she defeats lots of players having good results!

She started her YouTube channel and started to make contents her self.

At the Hareruya Media,My first limited article was written, she plans to make more content and articles in the near future!
■ Mafer (from Mexico)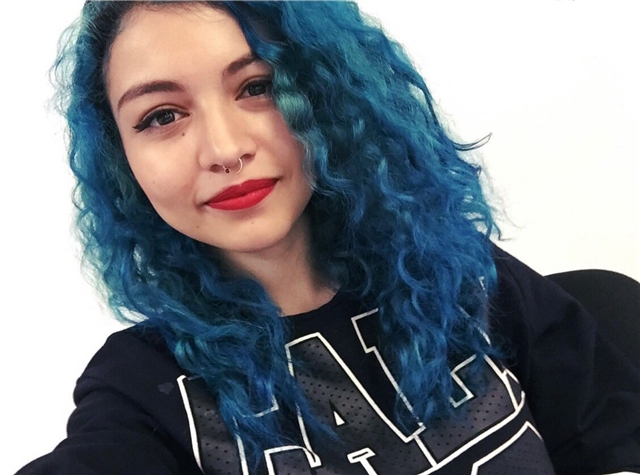 2nd up is a player who lives in Mexico, Mafer(@mafermtg).
She mainly makes contents on YouTubeand uploads lots of combat videos and pack openings.
Not only her channel, but she appears in lots of videos contents. She was a Grand Prix reporter, and had interviews with lots of the community stores. She flies around to excite Magic in her way. Other than that, she has a Facebook, andTwitch account and shows up there often too.
You who is reading this might know that Hareruya webstore ships from Japan to oversea countries, and also have Hareruya Pros making English articles!
She will be representing contents made for players outside Japan. She will apeare mainly in english articles and video contents in the near future.
■ With the Hareruya Girls
As you can see, the 2 have YouTube channels and other social media accounts, making their activities worldwide. We will be supporting their activities but at the same time, we will have lots to learn from them.
From Europe and the latin region, lots of players joined theHareruya Pros and Hopes. We supported a tournament in Philippine. If you looked at what we have done in Japan, we have spread our stores across Japan and is about to open a store in Nagoya.
Having these activities and learning lots of knowledge from them, we have spread the spirit to excite Magic to our fellows.
This new challenge should light the way to meet an unseen fellow of ours in the near future.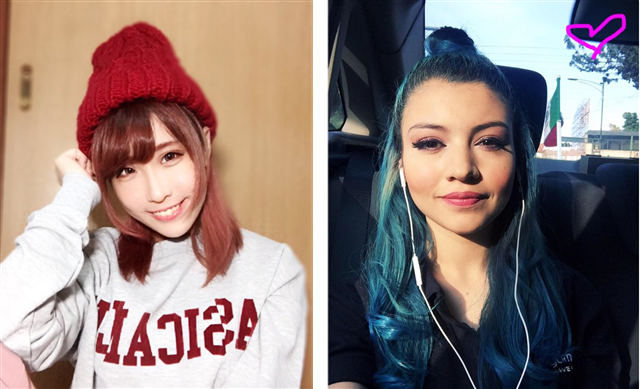 Please look forward to Hareruya, and the Hareruya Girls!