The Last Sun 2017
Yuusuke Kawai rises as the Last Sun!
"The Last Sun 2017" which was held for two days of On the 23rd-24th of December (
Sat
,
Sun
) and all competitors in it were qualified or invited.
A total of 189 strong players and professional players gathered, The Last Sun finished the year with a Standard and Legacy mixed format. The winning trophy and prize money 500,000 yen was grasped at "Miracle master" Yuusuke Kawai!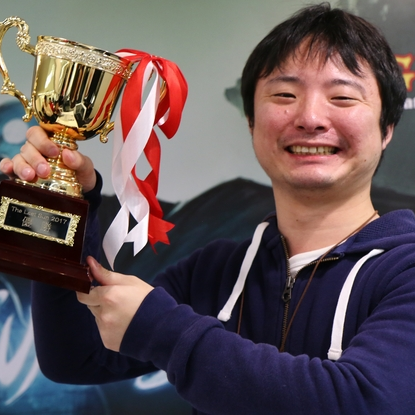 Quarterfinal
Semifinal
Final
Champion
1
Yuta Takahashi
Yuusuke Kawai
3-1
8
Yuusuke Kawai
Yuusuke Kawai
3-2
4
Masayuki Kaneko
Tomoya Kobayashi
3-1
Yuusuke Kawai
3-1
5
Tomoya Kobayashi
2
Takeshi Ozawa
Takeshi Ozawa
3-0
7
Tarou Takahashi
Takeshi Ozawa
3-2
3
Shigeki Takano
Shigeki Takano
3-0
6
Daisuke Nakamichi
Top 8 Players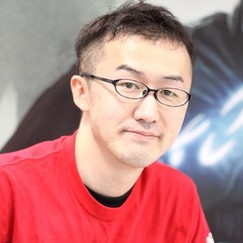 Yuta Takahashi
(Swiss 1st)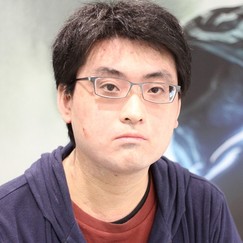 Takeshi Ozawa
(Swiss 2nd)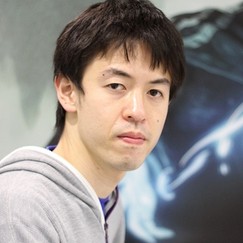 Shigeki Takano
(Swiss 3rd)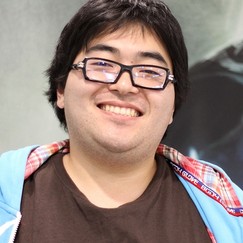 Masayuki Kaneko
(Swiss 4th)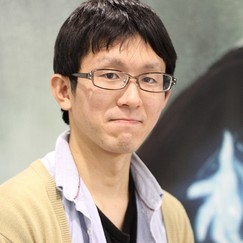 Tomoya Kobayashi
(Swiss 5th)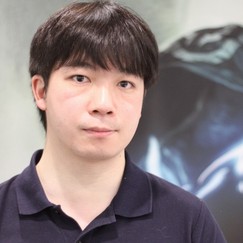 Daisuke Nakamichi
(Swiss 6th)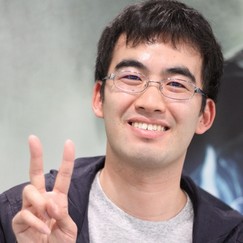 Tarou Takahashi
(Swiss 7th)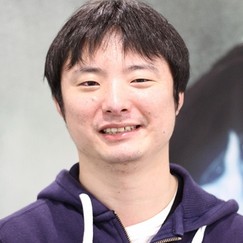 Yuusuke Kawai
(Swiss 8th)