Season Master's – Ixalan
Kensuke Kato triumphs Season Master's of XLN!
On January 6th(
Sat
) 189 players participated in the Season Master's – Ixalan Tournament.
Played as a mixed format similar to the PT using Standard and Draft. 3 Rounds of Standard then 3 rounds of Draft followed by another 3 rounds of Standard with Top 8 Standard Single-elimination. Emerging as the winner after 12 intense rounds was Kensuke Kato. Congratulations!
Check out various top 8 & 16 decklists!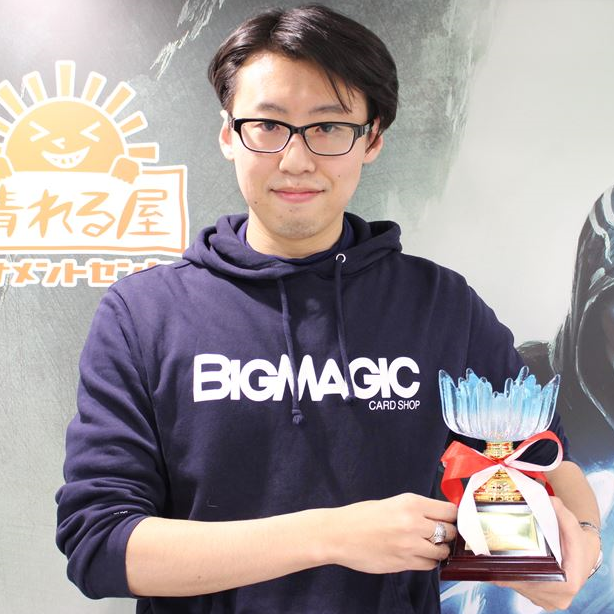 Quarterfinals
Semifinals
Finals
Champion
1
Toru Kono
Shunsuke Kawatsu
2-1
8
Shunsuke Kawatsu
Motoaki Itou
2-0
4
Motoaki Itou
Motoaki Itou
2-0
Kensuke Kato
2-1
5
Kenta Kimura
2
Kensuke Kato
Kensuke Kato
2-0
7
Tatsuya Ii
Kensuke Kato
2-0
3
Kenta Harane
Kenta Harane
2-1
6
Kouhei Watanabe
TOP8 Players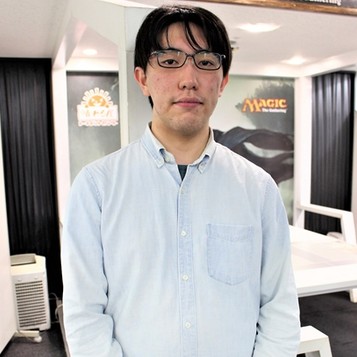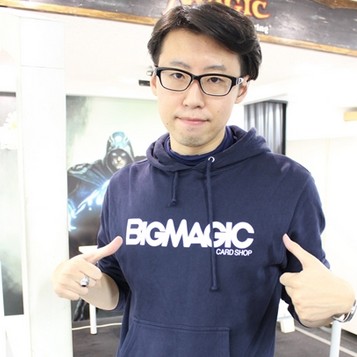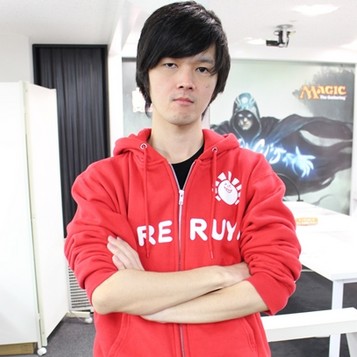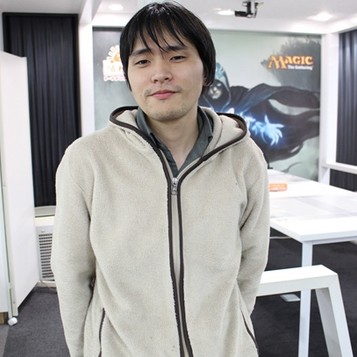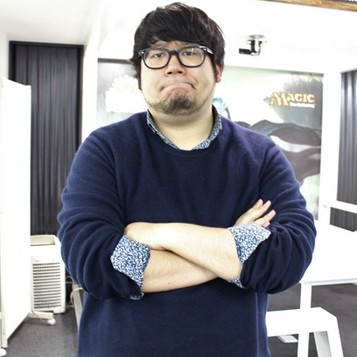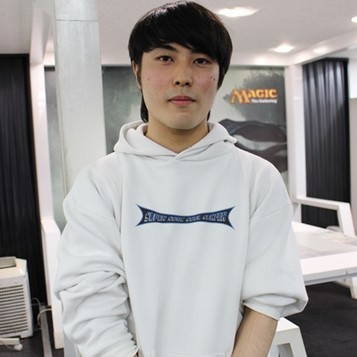 Kouhei Watanabe
(Swiss 6th)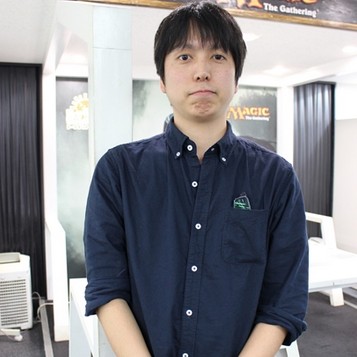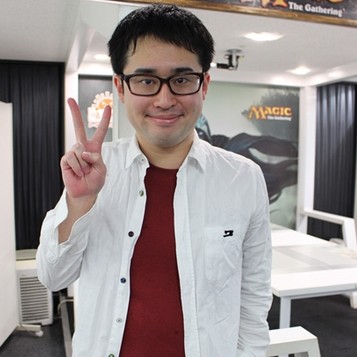 Shunsuke Kawatsu
(Swiss 8th)