Season Master's – Dominaria
Fumiyasu Suzuike triumphs Season Master's of DOM!
On June 30th(
Sat
) 174 players participated in the Season Master's – Dominaria Tournament.
Played as a mixed format similar to the Pro Tour using Standard and Draft. 3 Rounds of Standard then 3 rounds of Draft followed by another 3 rounds of Standard with Top 8 Standard Single-elimination.
Emerging as the winner after 12 intense rounds was
Fumiyasu Suzuike
from Hareruya Hopes. Congratulations!
Check out various top 8 & 16 decklists!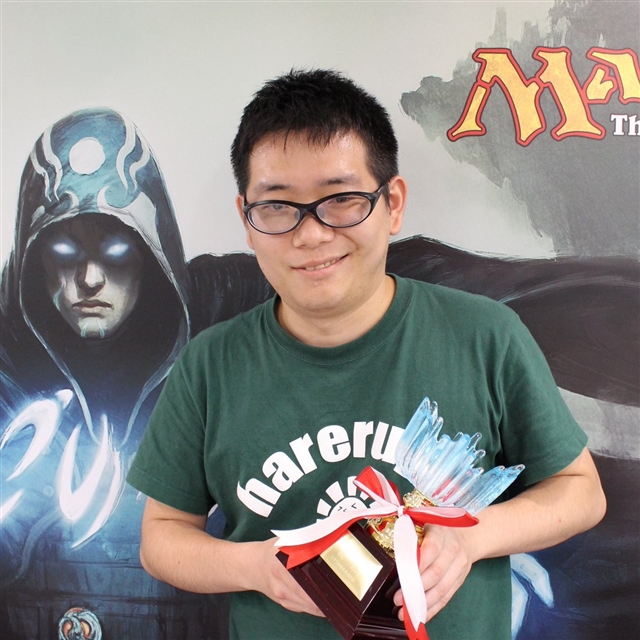 Quarterfinals
Semifinals
Finals
Season Master
1
Naoki Nagao
Naoki Nagao
2-1
8
Kensuke Tanji
Fumiyasu Suzuike
2-0
4
Fumiyasu Suzuike
Fumiyasu Suzuike
2-1
Fumiyasu Suzuike
2-0
5
Yuuta Iwazaki
2
Yuta Takahashi
Yuta Takahashi
2-1
7
Yoshirou Mikami
Yuki Matsumoto
2-0
3
Makihito Mihara
Yuki Matsumoto
2-1
6
Yuki Matsumoto
TOP8 Players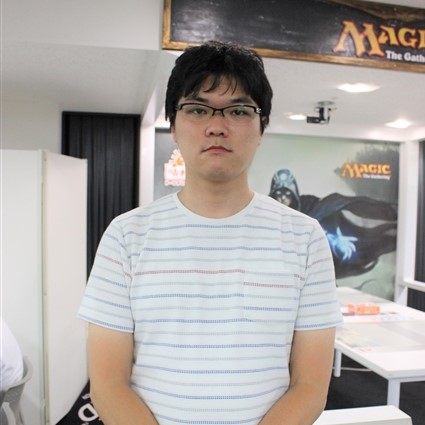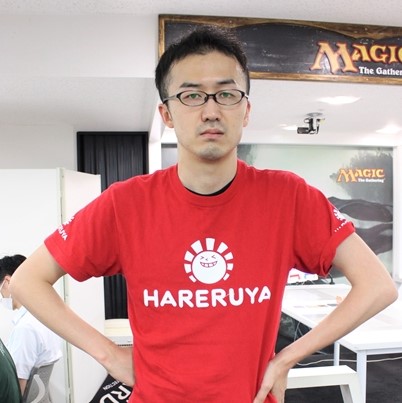 Yuta Takahashi
(Swiss 2nd)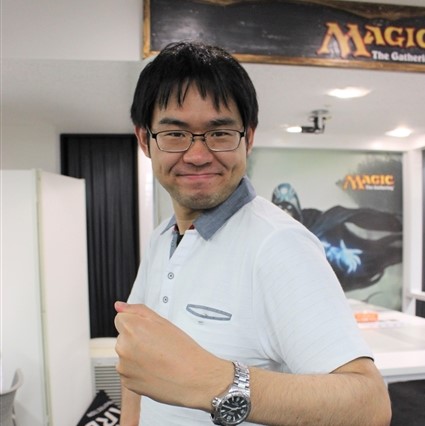 Makihito Mihara
(Swiss 3rd)
Fumiyasu Suzuike
(Swiss 4th)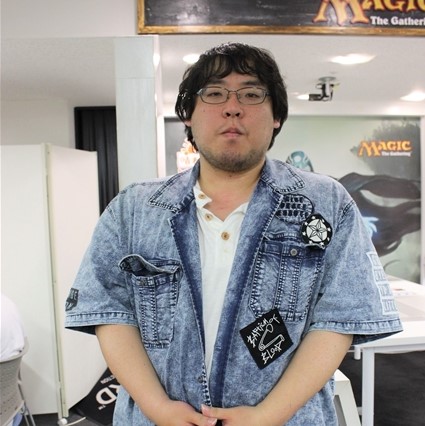 Yuuta Iwazaki
(Swiss 5th)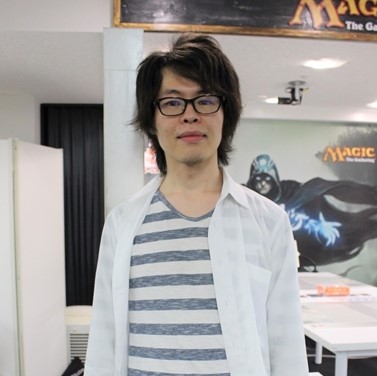 Yuki Matsumoto
(Swiss 6th)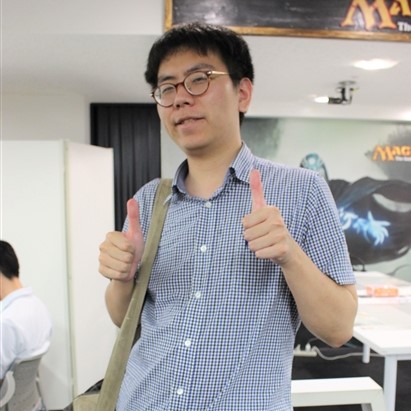 Yoshirou Mikami
(Swiss 7th)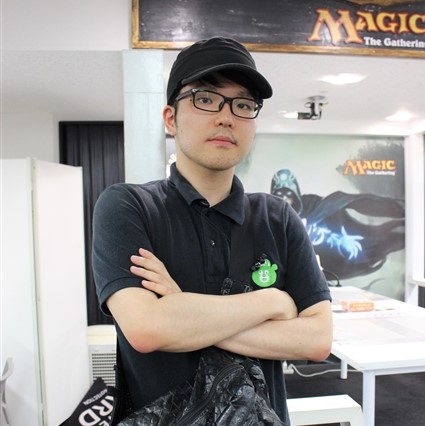 Kensuke Tanji
(Swiss 8th)