Translated by Daniel Pham
We have finally come to the beginning of the 2018-2019 season and we are excited to announce 6 new additions to the Hareruya Pros from North America that have formed…
Hareruya North America!
Each of the 6 new members have put respectable results in both Pro Tours as well as Grand Prix, so there is no questioning their abilities. As it is known that the World Championships is limited to 24 participants, 4 members of Hareruya North America participated in the 2018 World Championships. We definitely have some of the best players in the world joining Hareruya Pros.
Furthermore, it was these participants who decided on the name "Hareruya North America" for this season's team series.
So let's get to the introductions of the 6 players!
---
This 6 member team that represents some of the top level players around the world will continue to grow and battle in tournaments around the world as team "Hareruya North America."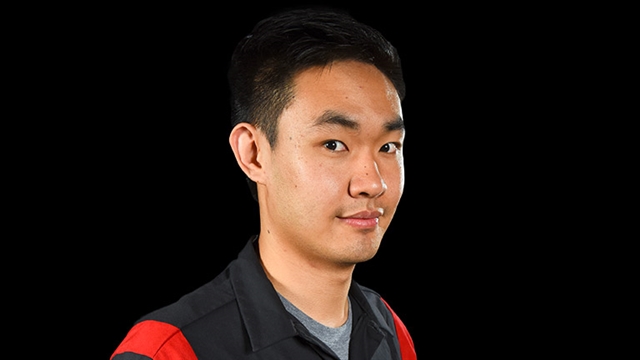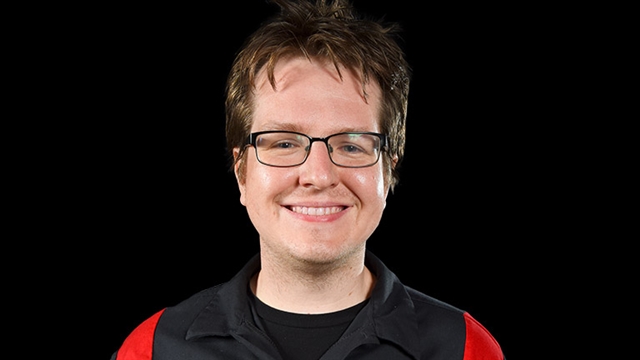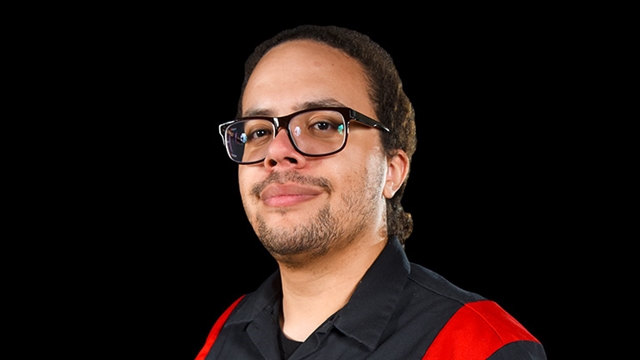 Image Copyright: Wizards of the Coast
As mentioned above, John, Allen, Ben and Gregory are the 4 members of the team that are participating in the current 2018 World Championships, so please expect success there as well.