By: Shin Tomizawa
Translated by: Daniel Pham
With 3 Pro Tour Champions, 4 members top 4'ing Pro Tour Magic 25th Anniversary, and with a grand total of 212 Pro Points for this season, South America's all-star team Hareruya Latin advances to the Team Series finals with a comfortable lead.
I wanted to know what they thought of what some were considering an overwhelmingly successful performance. Let's take a look back at last season.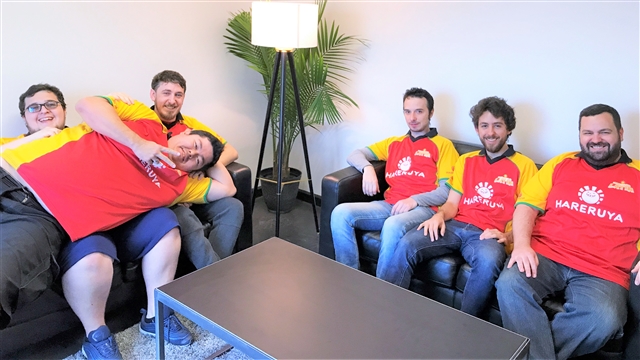 "Last season you were able to earn many victories, but what was the most memorable game or tournament for you?"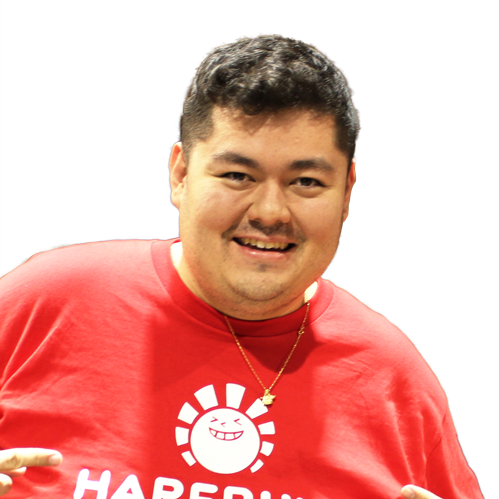 Carlos: "Losing in the top 4 of Pro Tour Magic 25th Anniversary in the last game. It was heartbreaking."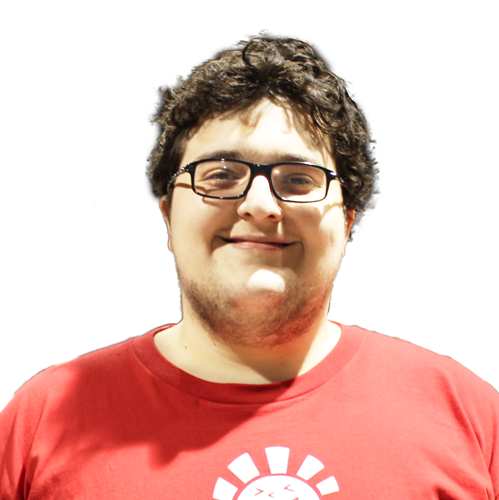 Thiago: "For me, I think it would have to be round 12 of Pro Tour Magic 25th Anniversary. Carlos had lost his match but Marcio won. It came down to the last match for our team, and I was playing against Urza Tron which was a bad matchup. There was definitely a lot of pressure there but I was able to pull out an unexpected win. Although my opponent didn't draw anything really for 5-6 turns… I was just relieved that I was able to help get my team into the final rounds. I felt very uneasy as though my heart stopped during those few turns."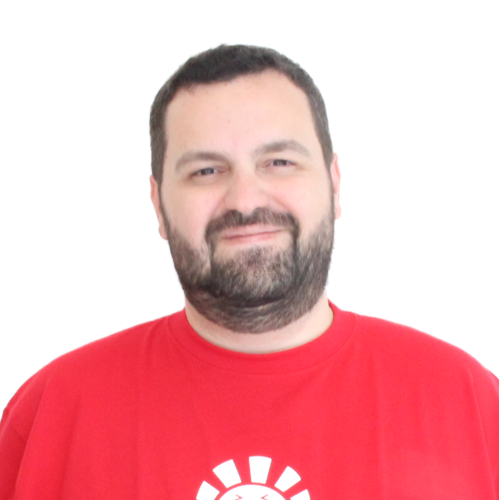 Lucas: "Playing against Jon Finkel twice at Pro Tour Dominaria in both the Constructed and Limited rounds and winning both of them!"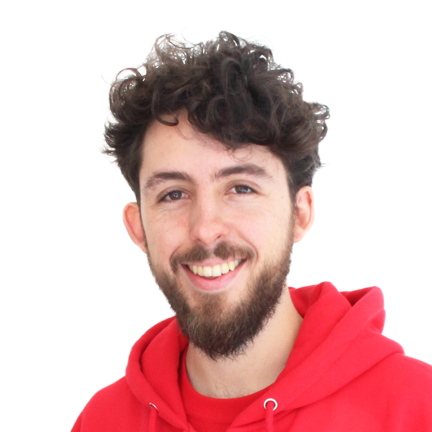 Sebastian: "One play from Day 2 of Pro Tour Magic 25th Anniversary. I had already lost, and Luis was caught in a very tough position against Dredge* in what appeared to be a very close game, then Luis rips 《Terminus》 off the top for the win, which helped me secure Gold level status. I was definitely my happiest moment."
*Hareruya Hopes' Matti Kuisma. Winner of GP Barcelona 2018 with Dredge, just before this Pro Tour.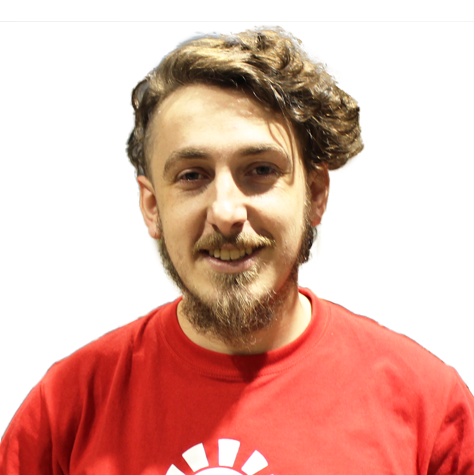 Luis: "Winning Pro Tour Rivals of Ixalan was definitely unforgettable. In particular, the Quarterfinals where I had the toughest matchup. My opponent was on 4 color 《Death's Shadow》 which is a very hard matchup, and I had expected my probability to win being around 10%, but I somehow pulled it off despite the odds."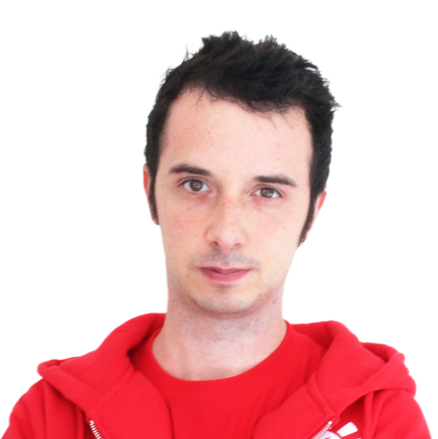 Marcio: "Of course top 4ing Pro Tour Magic 25th Anniversary was definitely memorable, I would say it has to be my top 4 match of Pro Tour Dominaria. Being on the big stage in a match with my close friend (Goncalo Pinto) was definitely a very emotional experience."
"What do you think are your strengths and weaknesses as a player?"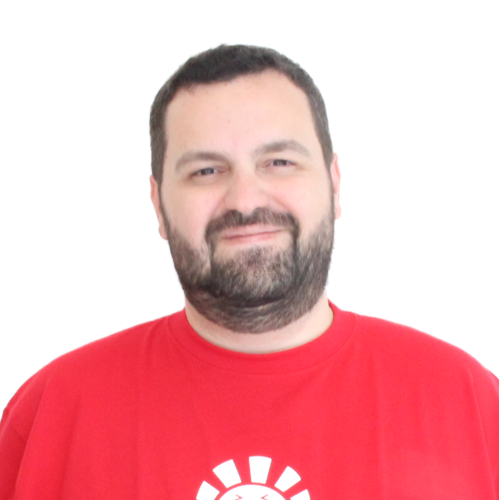 Lucas: "Before a tournament, I always prepare very well and fine tune my deck, but on the other hand I sometimes lack focus and concentration when I play. I guess you should also prepare mentally as well."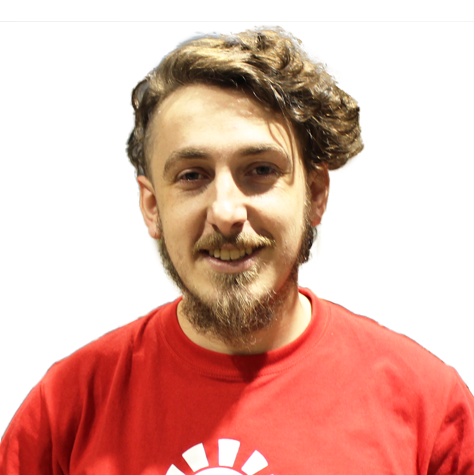 Luis: "I'm confident in my technical play. But I have big problems when it comes to deck construction and sideboarding. However, now the team shares their reliable decklists with me!"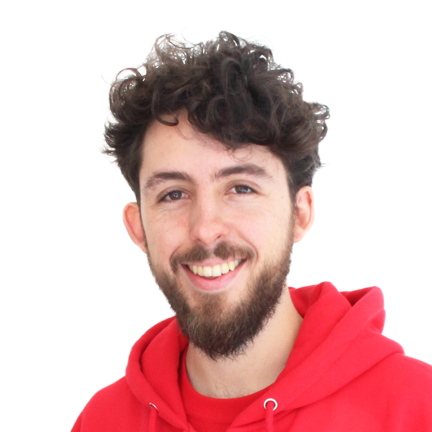 Sebastian: "I guess you could say my strength comes from having an overly positive mentality, but the problem is in my play, in particular my drafting skill which still has room for improvement. I'm still not very good at signaling."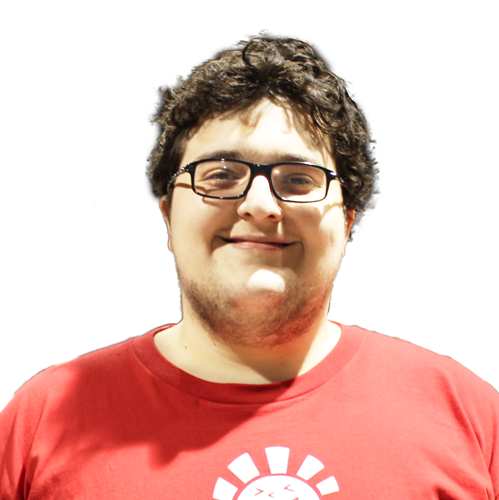 Thiago: "I think my specialty is draft. It is definitely my biggest weapon. But my weakness is that I always think about things negatively."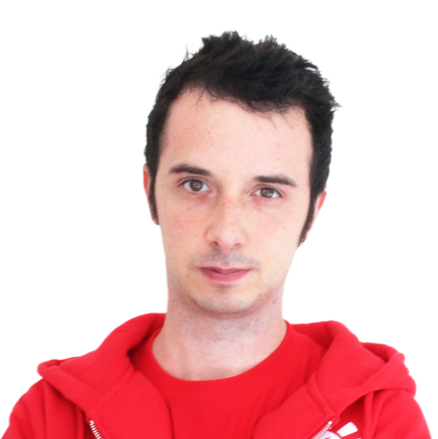 Marcio: "As you would expect, I am very confident when it comes to Limited. But I don't really like testing constructed decks. Unlike draft, I can't keep playing it for hours. Especially with standards where it seems that most games are often the same, it gets a little boring."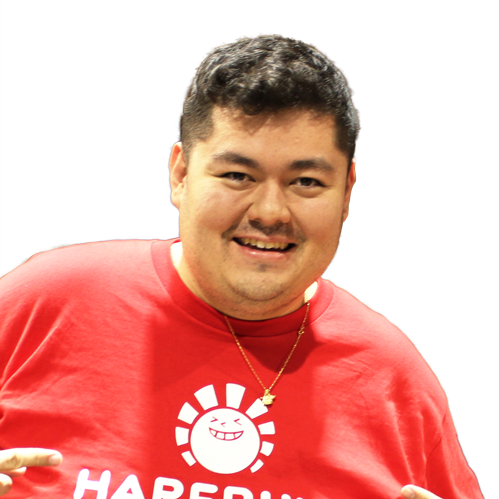 Carlos: "My strengths? It's that I have no weaknesses! Weakness? Ummm…"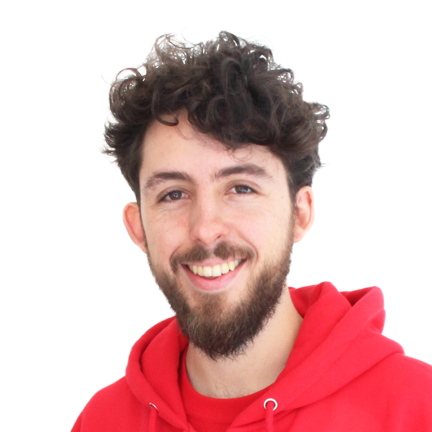 Sebastian: "It's that you have no strengths right?"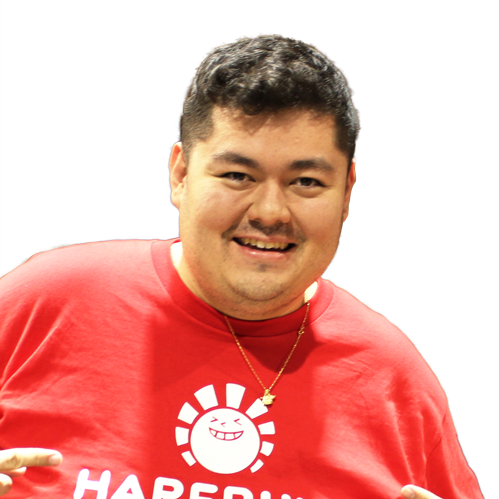 Carlos: "Hahaha! Yeah I guess so!"
"What was the part of this past year where you were able to grow the most?"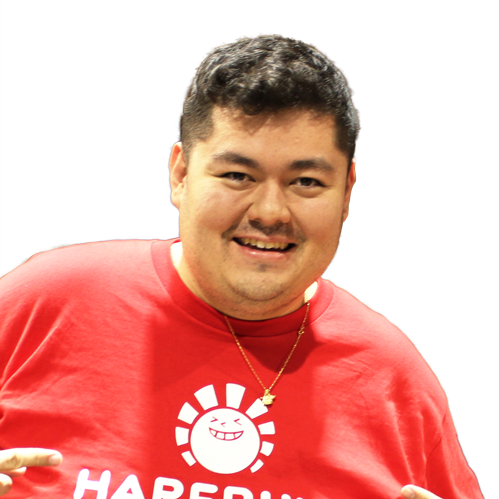 Carlos: "Our growth in terms of unity thanks to the Team Series. For me personally, I learned how to choose better decks after listening to my teammates. Like BR for Standard, for Modern 5C Humans, UW Control etc."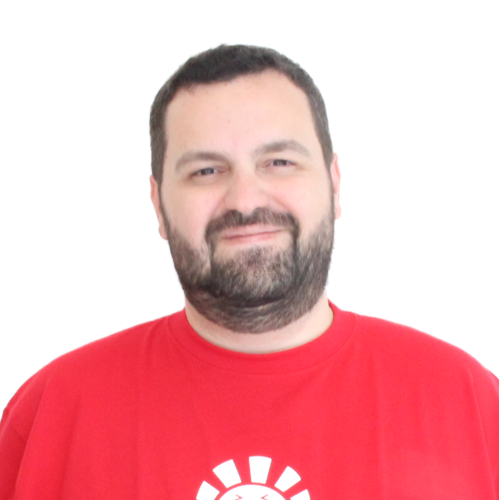 Lucas: "I was able to win a Pro Tour 2 seasons ago. Although that was a great result, other than that I haven't really been putting up good results. This season I was able to make top 16 twice, so clearly I feel that my overall average has increased. Although I didn't do very well on Day 2, there was a Pro Tour where I won every match on Day 1, and I was able to go 3-0 twice in draft which is something I have never done before. This has greatly boosted my confidence. This achievement has to be because of all that I've learnt from Thiago and Marcio."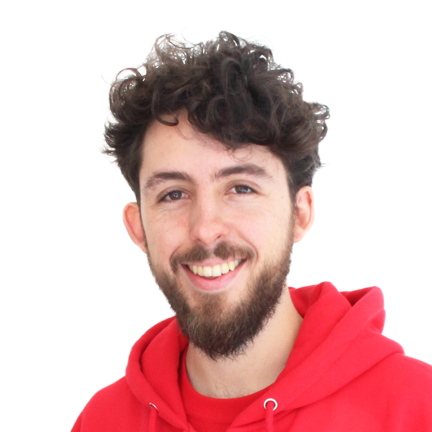 Sebastian: "Looking back at this season, through my experience I was able to stay relaxed when faced with an important match. Last season, when faced with similar situations, I would become nervous and fail to play at the best of my abilities. I guess the point is that I was able to improve a lot thanks to all of these difficult experiences."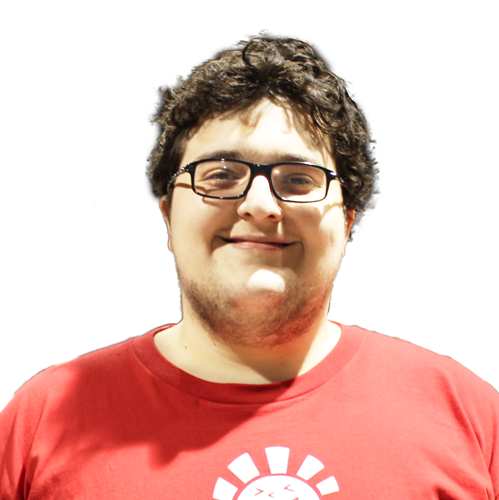 Thiago: "I no longer regret my deck choices, and I guess I have become a little less negative."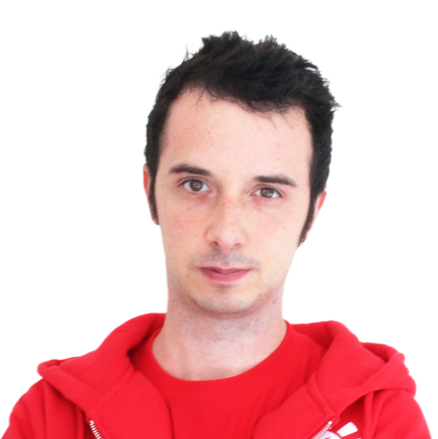 Marcio: "The strengthening of our team unity. Communicating and expressing ourselves became a lot smoother and participation became more active."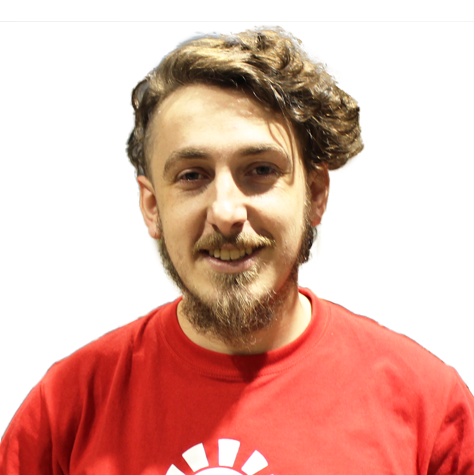 Luis: "The area where I most improved has to be my mindset. Not being overwhelmed with frustration when on a losing streak has helped me to stop losing as much all together. I think this has to be the biggest change for me."
"On the other hand, is there anything you felt was lacking or where you want to improve from last season?"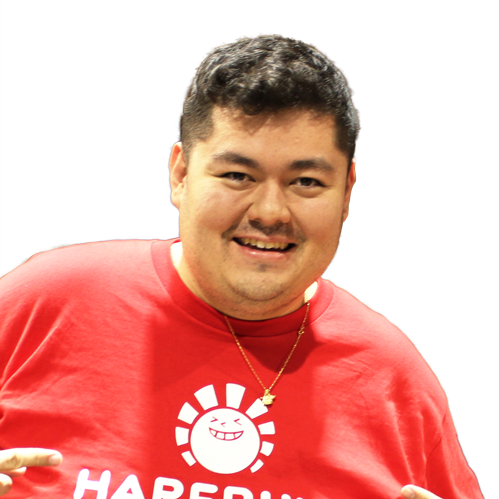 Carlos: "It would have to be tournament preparation. Testing decks, reading articles, watching videos, all the necessary preparation that I should keep in mind."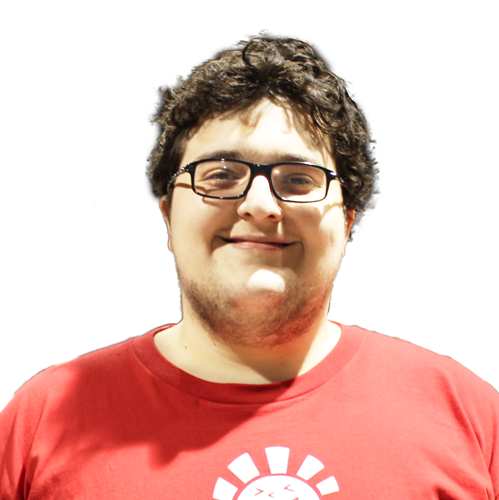 Thiago: "The same goes for me, I need to increase deck testing. You need to devote more people, time and resources to this."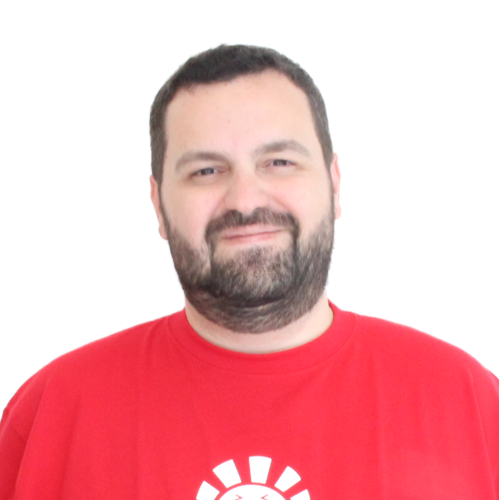 Lucas: "I want to top 8 a Pro Tour again. In order to do that, I'm not really sure what to do… I guess I have to think about it more."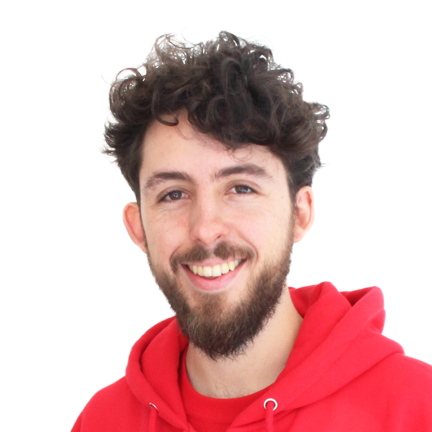 Sebastian: "Getting to Platinum level status! Hareruya Latin is filled with Platinum Pros, so I have to catch up to my friends!"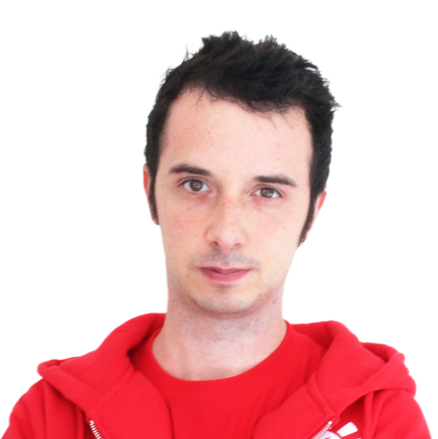 Marcio: "I always want to be improving myself. Like what I said early about play testing, but otherwise, sharing what I understand and verbalizing it to other members."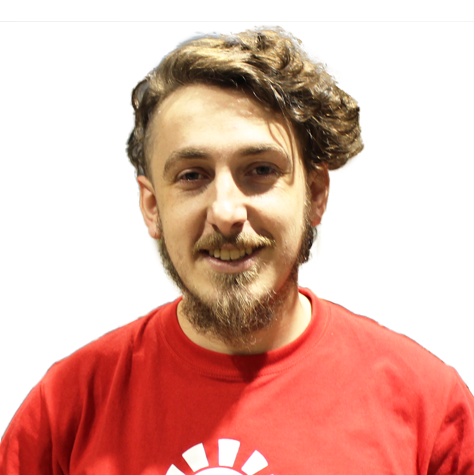 Luis: "Deck construction is still something I'm not good at, so personally I want to be able to adjust and fine tune decks myself."
"Please tell us what your goals are for the 2018-2018 season."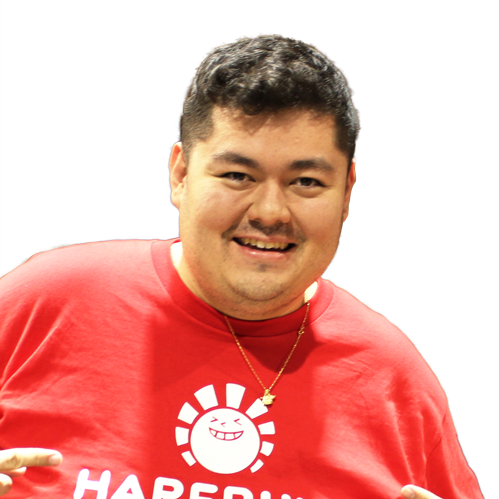 Carlos: "Back to back Team Series champions, everyone achieving Platinum level status, everyone top 8ing a Pro Tour, and for me personally to make it into the Hall of Fame. Next year we'll have 6 Pro Tours, so wouldn't it be awesome if each one of us won one of them?"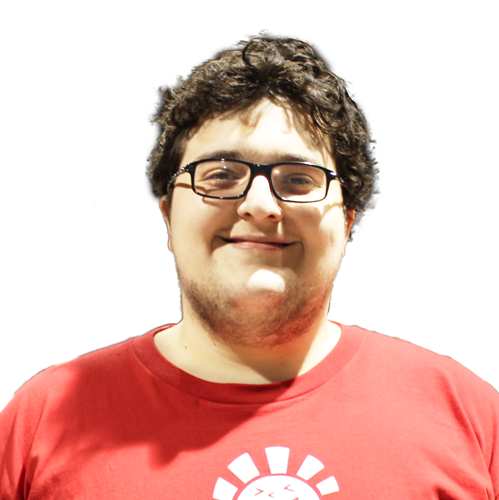 Thiago: "I guess to participate in the next World Championships."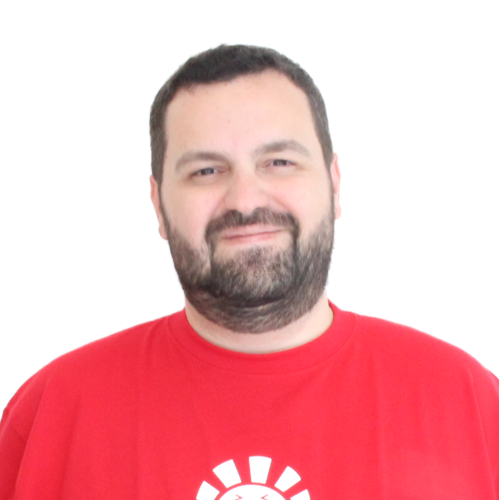 Lucas: "To top 8 another Pro Tour."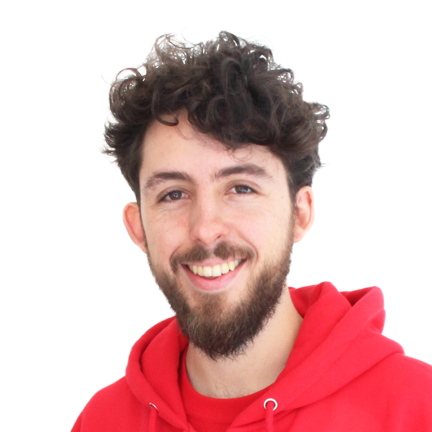 Sebastian: "To make Platinum level status. Just as before (lol) I'm really hoping for it."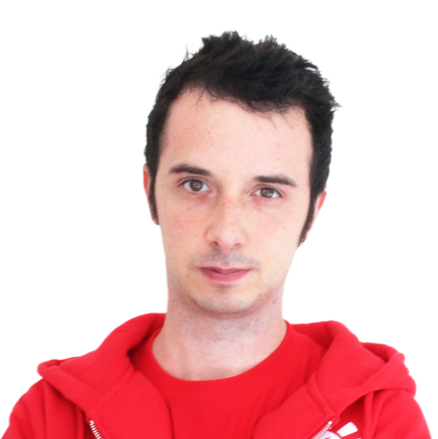 Marcio: "To make it to another finals of the Team Series with the same team again. Personally it's to claim the title of Player of the Year."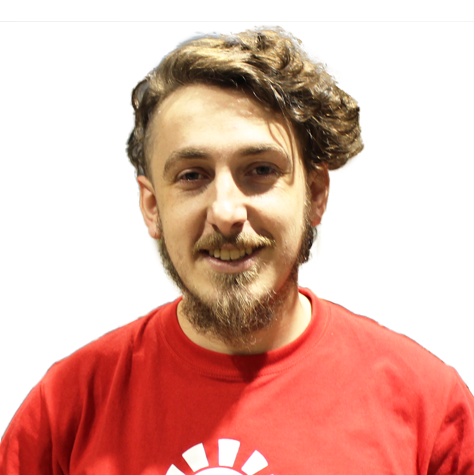 Luis: "To maintain Platinum level status."
Lastly, please tell us about your excitement heading into the Team Series finals.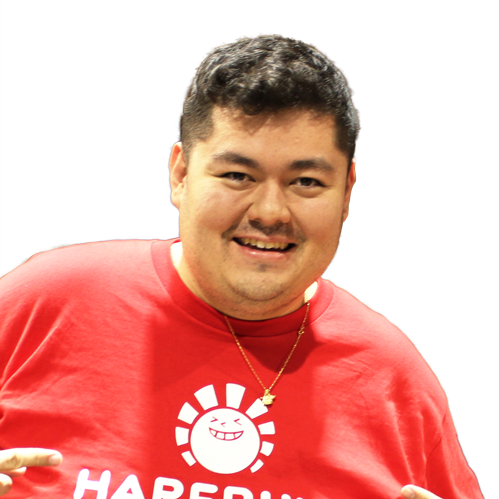 Carlos: "As always thank you to everyone supporting us, it's very encouraging and I'm looking forward to reading all the Twitter messages from our fans. I want to take home the trophy here in Las Vegas and share the joy with my awesome teammates. To rejoice through song and dance (lol) No really, that's important! The success of this team will maximize our motivation!"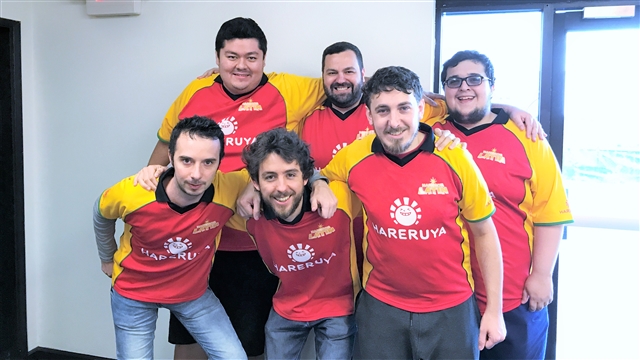 This team's battle will have a short break following this Team Series final, but the next tournament is already awaiting them.
Throughout this interview, what I was able to tell from this team was that every member felt a common sense of brotherhood. It's hard to imagine how much work it took to get to the tournament's highest level of competition in the world and to keep on winning, but each one of these brothers is working hard and is truly having fun.
While the struggle may not seem so hard for these guys, I'm sure they will put on a great performance for us in the following season.