God of Frontier
On January 9th, a cold Monday morning 236 players battled it out in the
God of Frontier tournament
in the hopes of ascending to godhood.
The man who would go on to win the tournament and become our "God of Frontier" was none other than
Yuki Matsumoto
, a Silver Level Pro player from Tokyo.
If you did not manage to watch the exciting tournament live you can find the feature match
coverage of the tournament
in our
Twitch archive
here.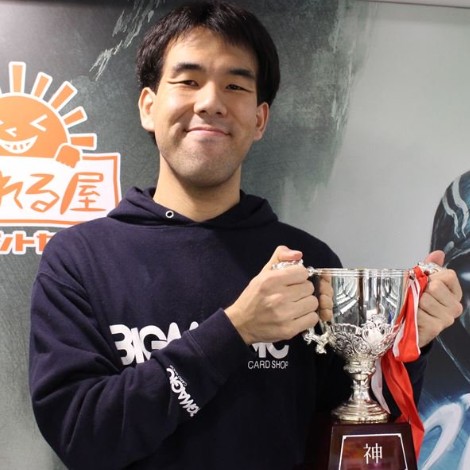 Quarter Finalist
Semi Finalist
Finalist
Champion
1
Ichikawa Yuuki
Ichikawa Yuuki
2-1
8
Hasegawa Shouichi
Matsumoto Yuki
2-0
4
Akimoto Taiki
Matsumoto Yuki
2-1
Matsumoto Yuki
2-0
5
Matsumoto Yuki
2
Suzuki Takahito
Suzuki Takahito
2-0
7
Goto Tomokazu
Suzuki Takahito
2-1
3
Hori Keisuke
Hori Keisuke
2-1
6
Matsuura Takumi
TOP8 Players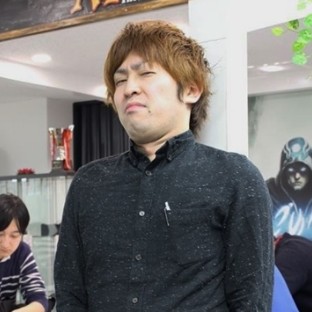 Ichikawa Yuuki
1st (Swiss)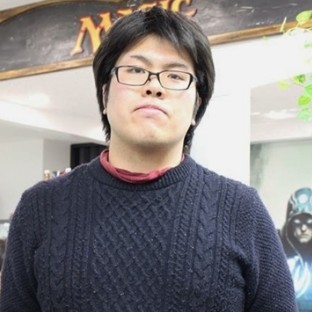 Suzuki Takahito
2nd (Swiss)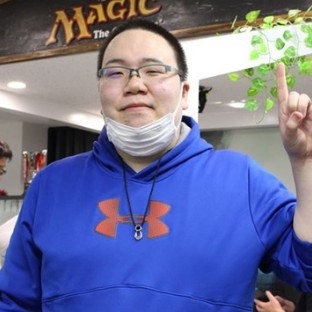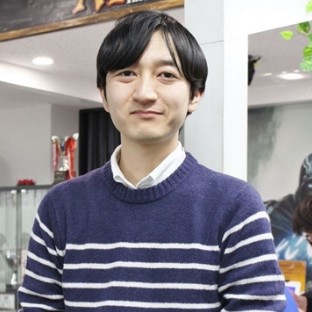 Akimoto Taiki
4th (Swiss)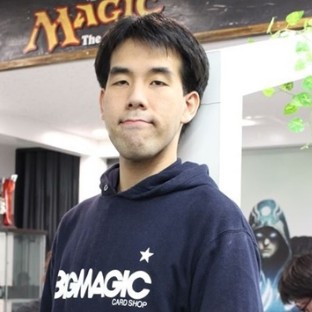 Matsumoto Yuki
5th (Swiss)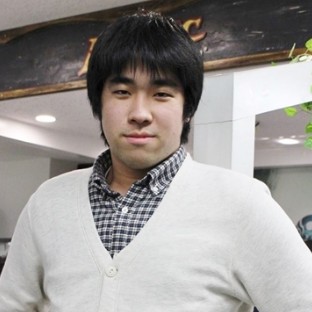 Matsuura Takumi
6th (Swiss)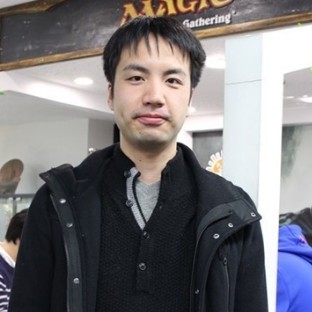 Goto Tomokazu
7th (Swiss)