14th God of Standard Challenger Tournament and Title Match
Standard is still Changing!
On the 10th of August, 176 Players battled for the right to challenge God of Standard in the 14th God of Standard Challenger Tournament.
Kouta Ehara
won the tournament with 5 Color Scapeshift which featured 3 copies of
《Golos, Tireless Pilgrim》
and he played only two
《Scapeshift》
because Golos' ability was good enough to search
《Field of the Dead》
consistently.
He then tried to beat
God of Standard Yuta Takahashi
on Esper Control with 3
《Karn, the Great Creator》
! The title match went well for Kouta and he defeated Yuta with a perfect 3-0 record! Congratulations, new God of Standard, Kouta Ehara!
Check out the super cool & powerful decklists from the top 8 & 16!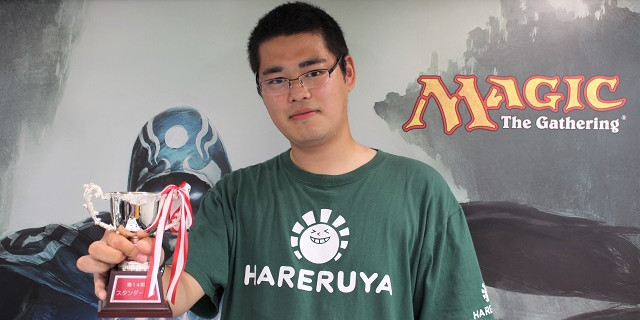 14th God of Standard Title Match (1 on 1 with Best of 5)
14th God of Standard Title Match
Yuta Takahashi (God)
Kouta Ehara (Challenger)
14th God of Standard
Kouta Ehara
3-0
14th God of Standard Challenger Tournament (8 Rounds with SE)
Top 8 Players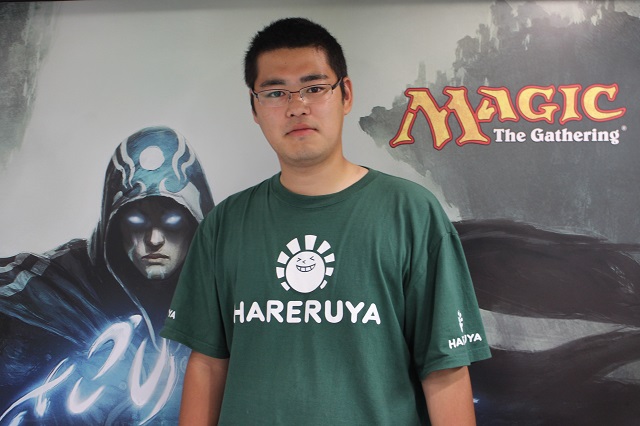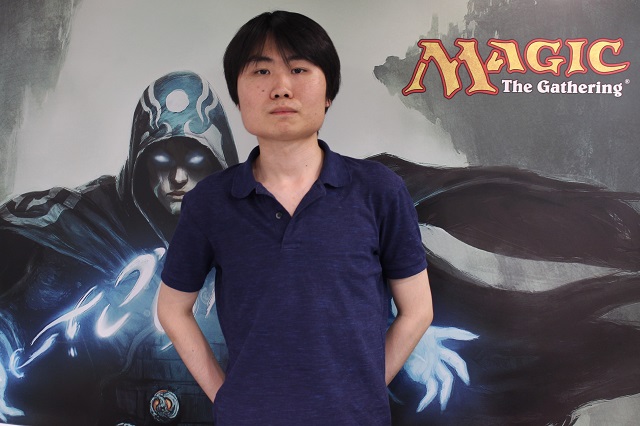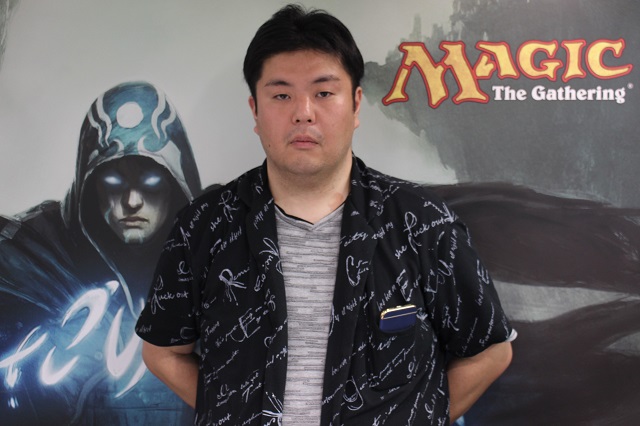 Isamu Kashiwazaki
(Swiss 3rd)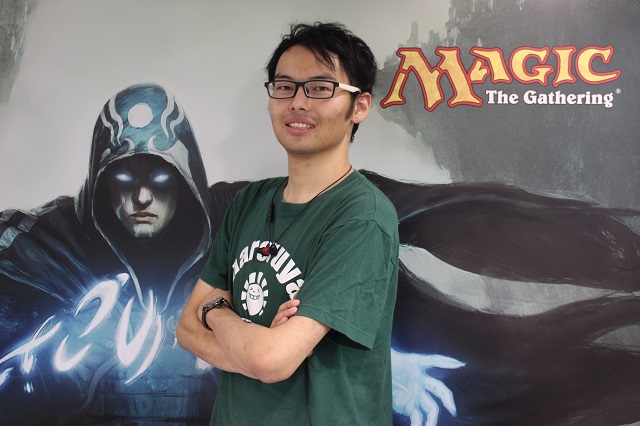 Takumi Utsunomiya
(Swiss 4th)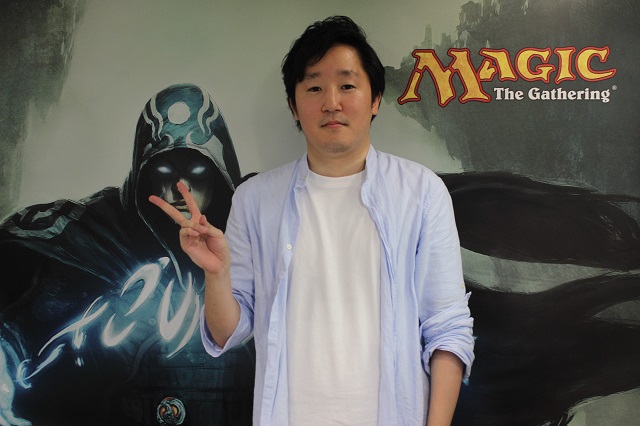 Shunsuke Yoshida
(Swiss 5th)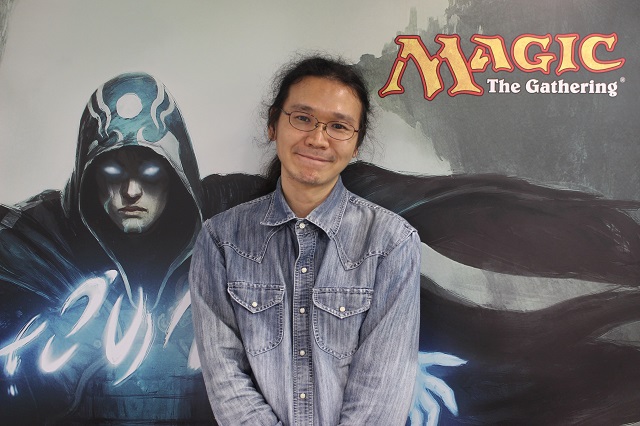 Kouta Kajiyama
(Swiss 6th)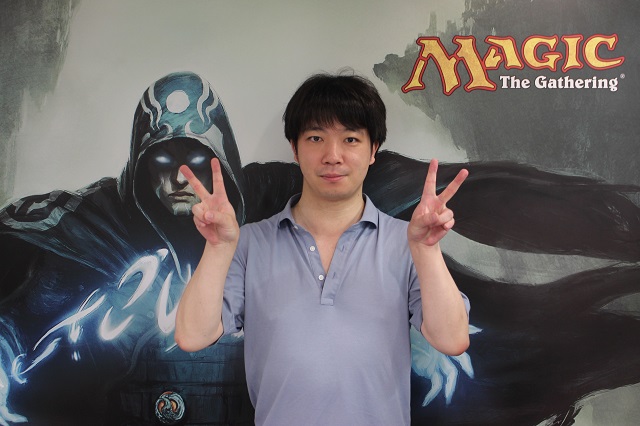 Daisuke Nakamichi
(Swiss 7th)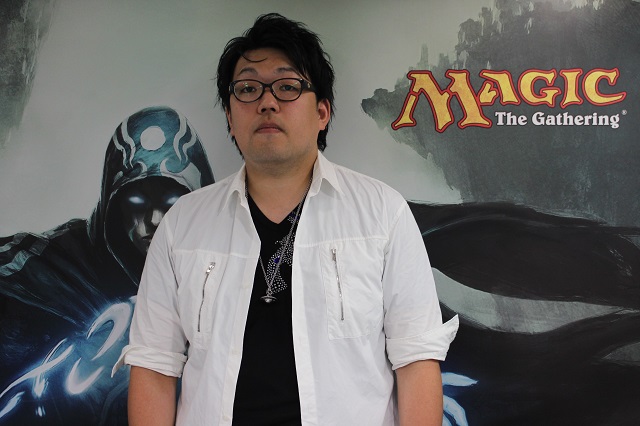 Quarterfinal
Semifinal
Final
Champion
1
Kouta Ehara
(5C Scapeshift)
Kouta Ehara
2-1
8
Ryu Kouyama
(Bant Scapeshift)
Kouta Ehara
2-1
4
Takumi Utsunomiya
(Mono Red Aggro)
Shunsuke Yoshida
2-1
Kouta Ehara
2-0
5
Shunsuke Yoshida
(Bant Scapeshift)
2
Yuma Koizumi
(Orzhov Vampire)
Daisuke Nakamichi
2-1
7
Daisuke Nakamichi
(Bant Scapeshift)
Daisuke Nakamichi
2-1
3
Isamu Kashiwazaki
(Orzhov Vampire)
Kouta Kajiyama
2-0
6
Kouta Kajiyama
(Mono Red Aggro)