Hareruya Hopes Trials 2019
New Hopes Came into Being!


On the 24th of August, Hareruya Hopes Trials 2019 was happened and players who won the qualifiers were gathered at Hareruya Tournament Center.

Swiss Rounds consist of three Standard rounds and three Draft Rounds then they need to win two more rounds to become Hareruya Hopes. Finally, Takuya Umeda (Mono Green Aggro) and Takuya Kanagawa (Boros Feather) won the tournament and we are very happy to announce those new members!

Check out the super cool & powerful decklists from the top 8 & 16!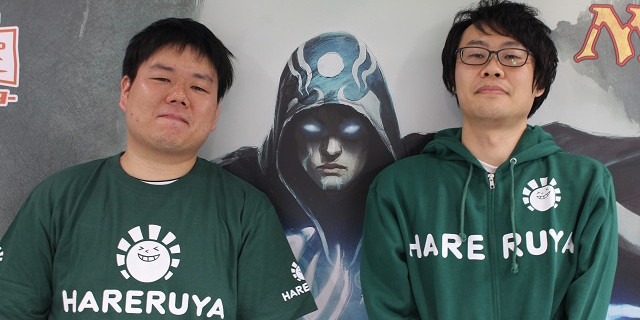 Top 8 Players
Yoshiro Mikami
(Swiss 1st)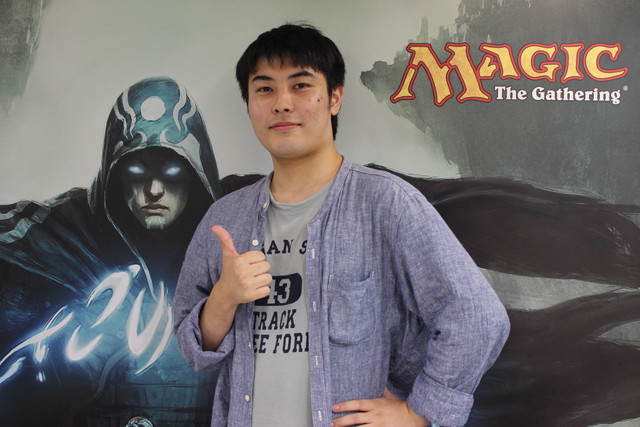 Kouhei Watanabe
(Swiss 2nd)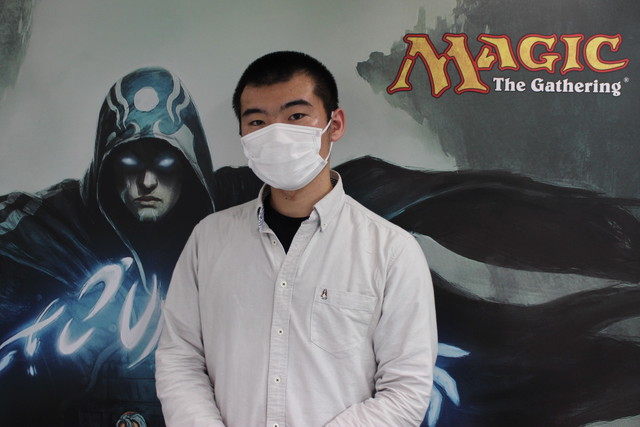 Yoshihiro Oohashi
(Swiss 3rd)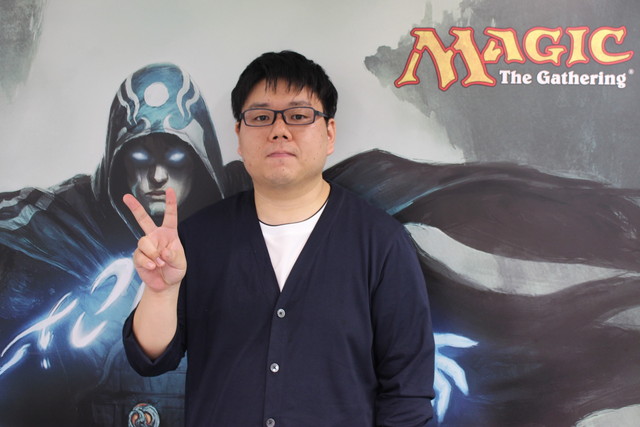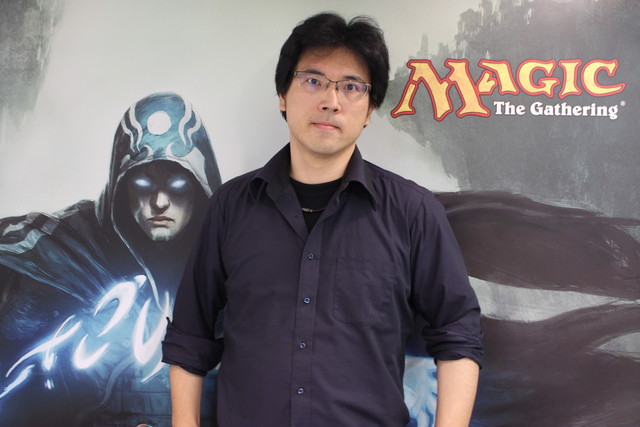 Hiroshi Murase
(Swiss 5th)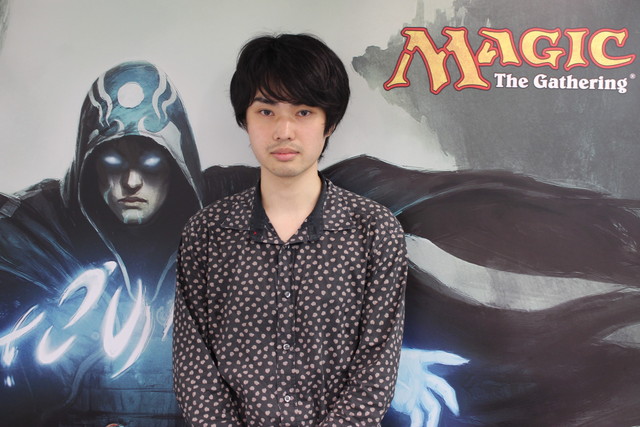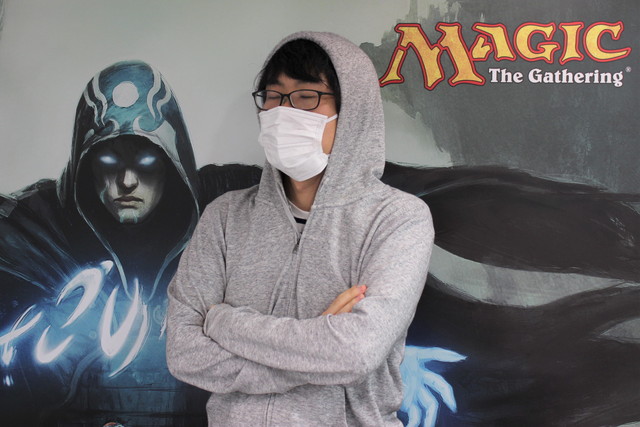 Takuya Kanagawa
(Swiss 7th)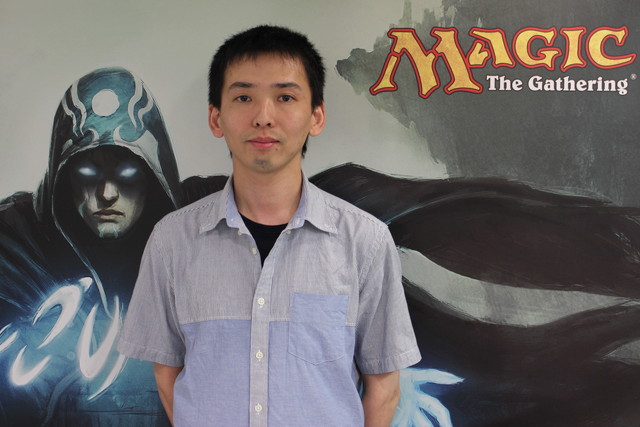 Hareurya Hopes Trials 2019 Top 8 & 16 Decklists