1st God of Pioneer Challenger Tournament and Title Match
The Thief Took The Very First Crown!


On the 23rd November, 261 Players battled in the 1st God of Pioneer Challenger Tournament. There were 4x Mono Black decks (2; Aggros, 1; Zombie, 1; Devotion), 1x Green Devotion, 1x Golos Aetherworks (!?), 1x Simic Nexus, and 1x Simic Food in the top 8. Yousuke Ootani piloted the Simic Food, which was made by Yuuki Ichikawa, and he went undefeated after the swiss rounds! (2-0 in the QF, SF, and the Finals)

He kept the clean sheet in the title match as well and it meant that he beat Ryouta Mishina (on Temur Aetherworks) with a perfect 3-0 record. Yes, his Simic Food and the thief took the very first title of the God of Pioneer!

Congratulations 1st God of Pioneer, Yousuke Ootani!

Check out the super cool & powerful decklists from the top 8 & 16 & 18 points or better!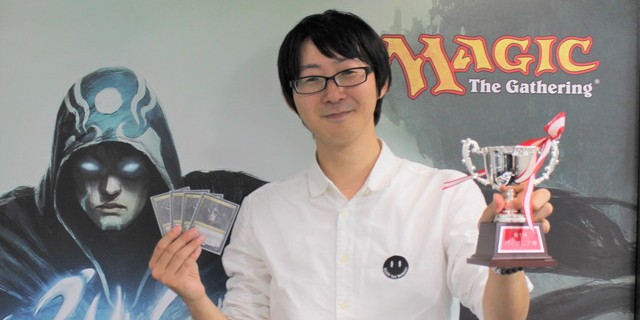 1st God of Pioneer Title Match (1 on 1 with Best of 5)
1st God of Pioneer Title Match
Ryouta Mishina
(The Last God of Frontier)
Yousuke Ootani
(Challenger)
1st God of Pioneer
Yousuke Ootani
3-0
1st God of Pioneer Challenger Tournament (9 Rounds with SE)
Top 8 Players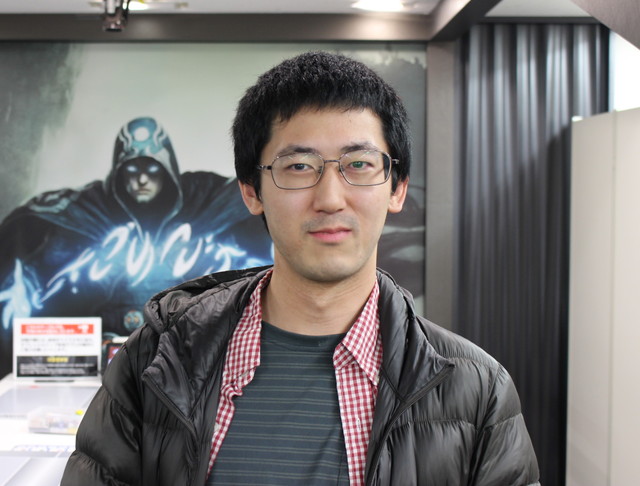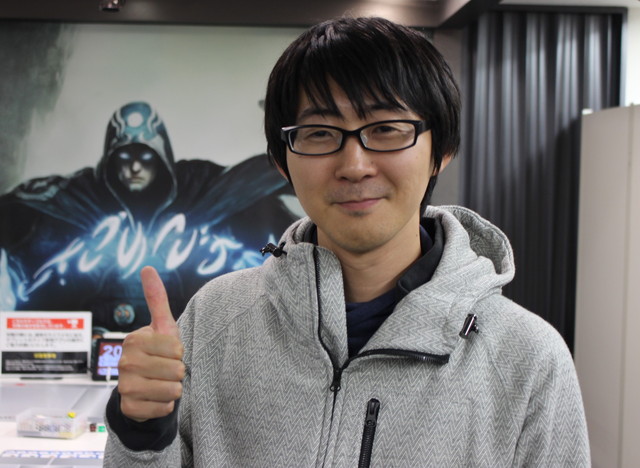 Yousuke Ootani
(Swiss 2nd)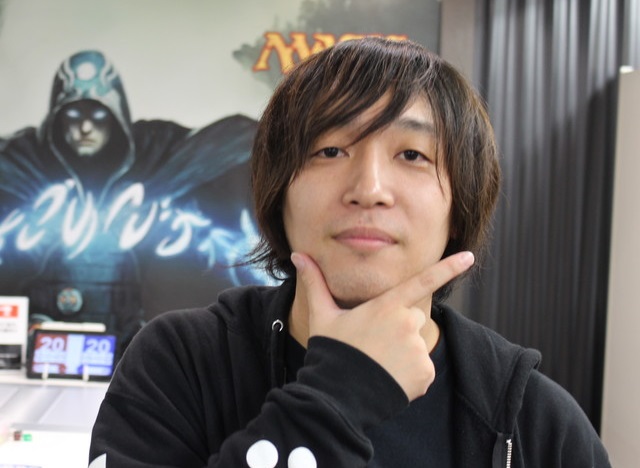 Shouta Hikokubo
(Swiss 3rd)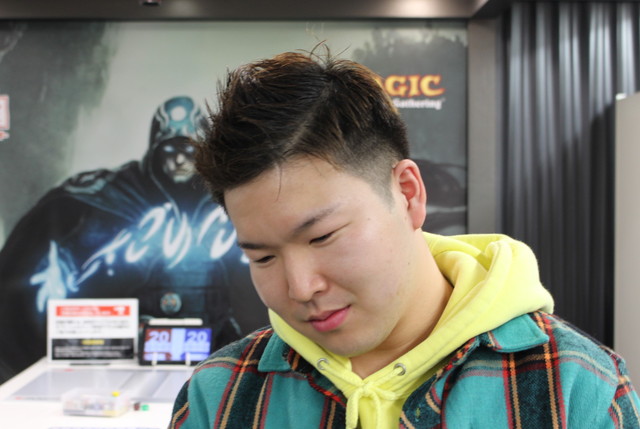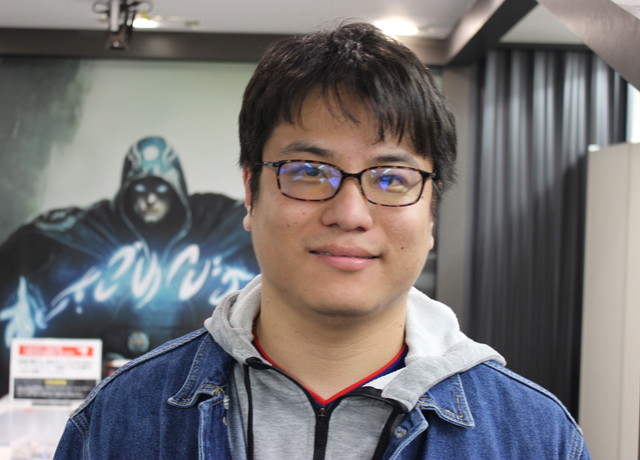 Hiroki Kageyama
(Swiss 5th)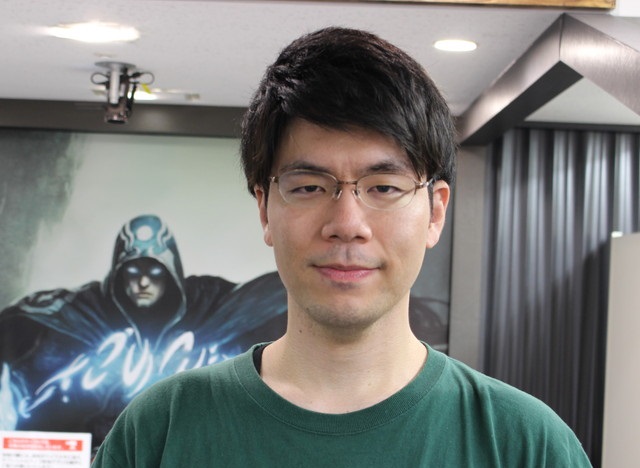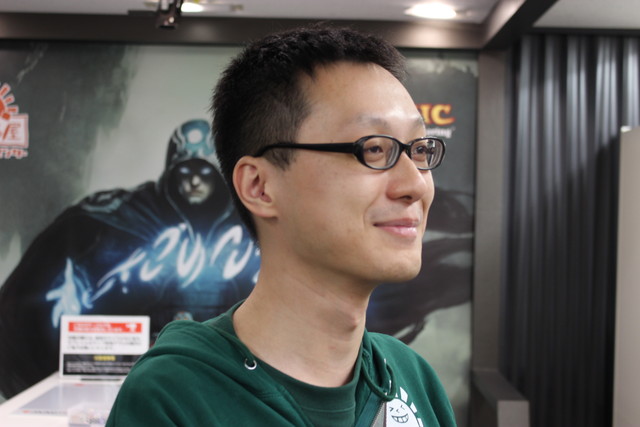 Masahito Masuda
(Swiss 7th)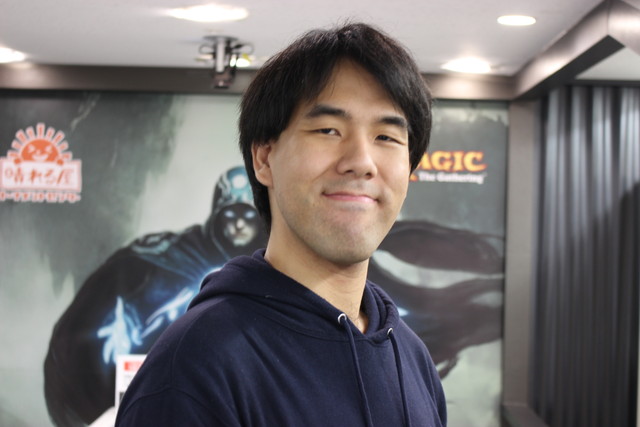 Yuki Matsumoto
(Swiss 8th)
Quarterfinal
Semifinal
Final
Champion
1
Akira Azechi
(Green Devotion)
Akira Azechi
2-0
8
Yuki Matsumoto
(Golos Aetherworks)
Hiroki Kageyama
2-1
4
Naoki Satou
(Mono Black Aggro)
Hiroki Kageyama
2-0
Yousuke Ootani
2-0
5
Hiroki Kageyama
(Mono Black Zombie)
2
Yousuke Ootani
(Simic Food)
Yousuke Ootani
2-0
7
Masahito Masuda
(Simic Nexus)
Yousuke Ootani
2-0
3
Shouta Hikokubo
(Mono Black Devotion)
Shinya Saito
2-0
6
Shinya Saito
(Mono Black Aggro)