Introduction
Hello everyone. This is the Hareruya Media Team.
The new set "The Brothers' War" has been released, and I hope you are enjoying building new decks. There are a lot of cards that stimulate our desire to build, such as planeswalkers and the first appearance of combined cards in a long time.
Hareruya Wayfinder is an article where Hareruya Pros, sponsored by Hareruya, introduces new decks for the new format.
The last article focused on Standard, and this one will introduce Pioneer and Modern decks. Please refer to them as one of the early format decks.
Marcio Carvalho/Pioneer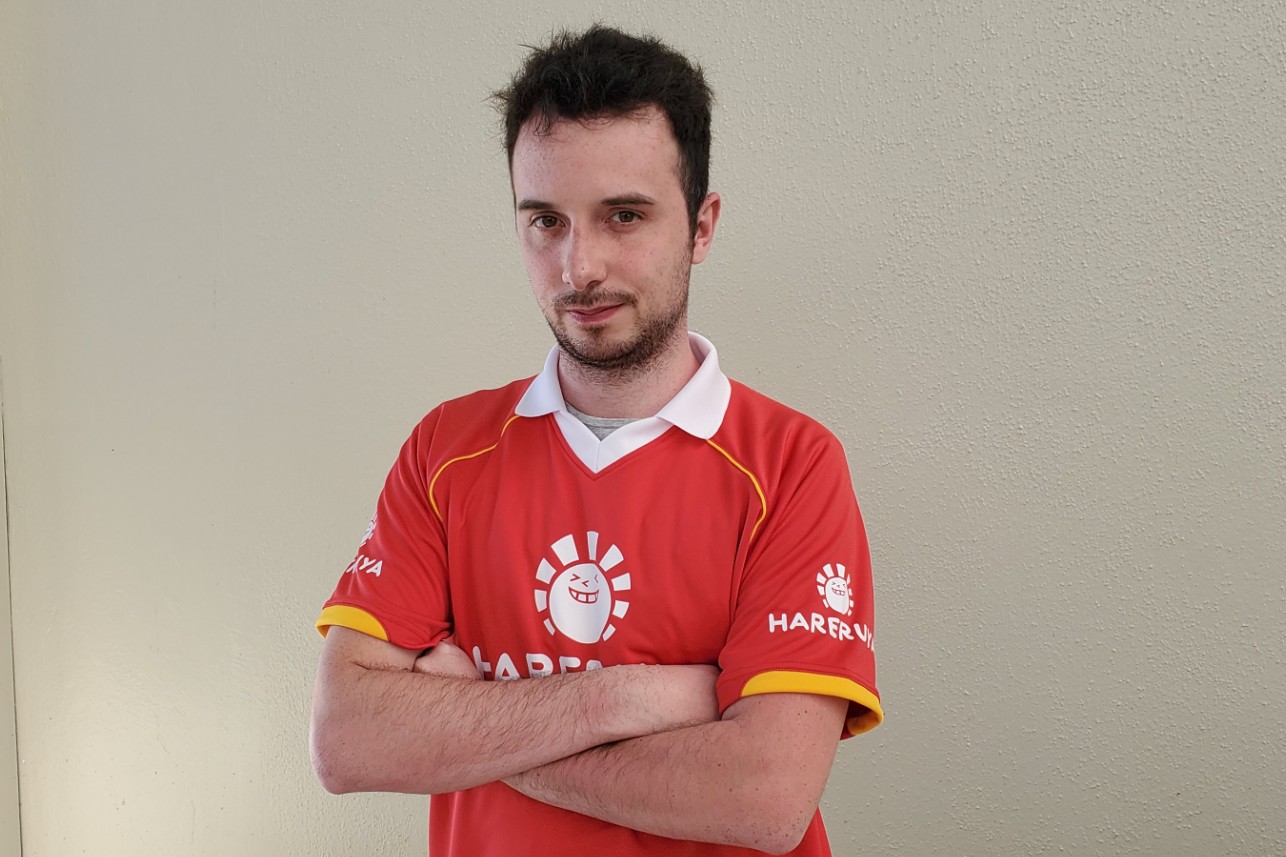 Marcio Carvalho (Twitter/Article)
Orzhov Humans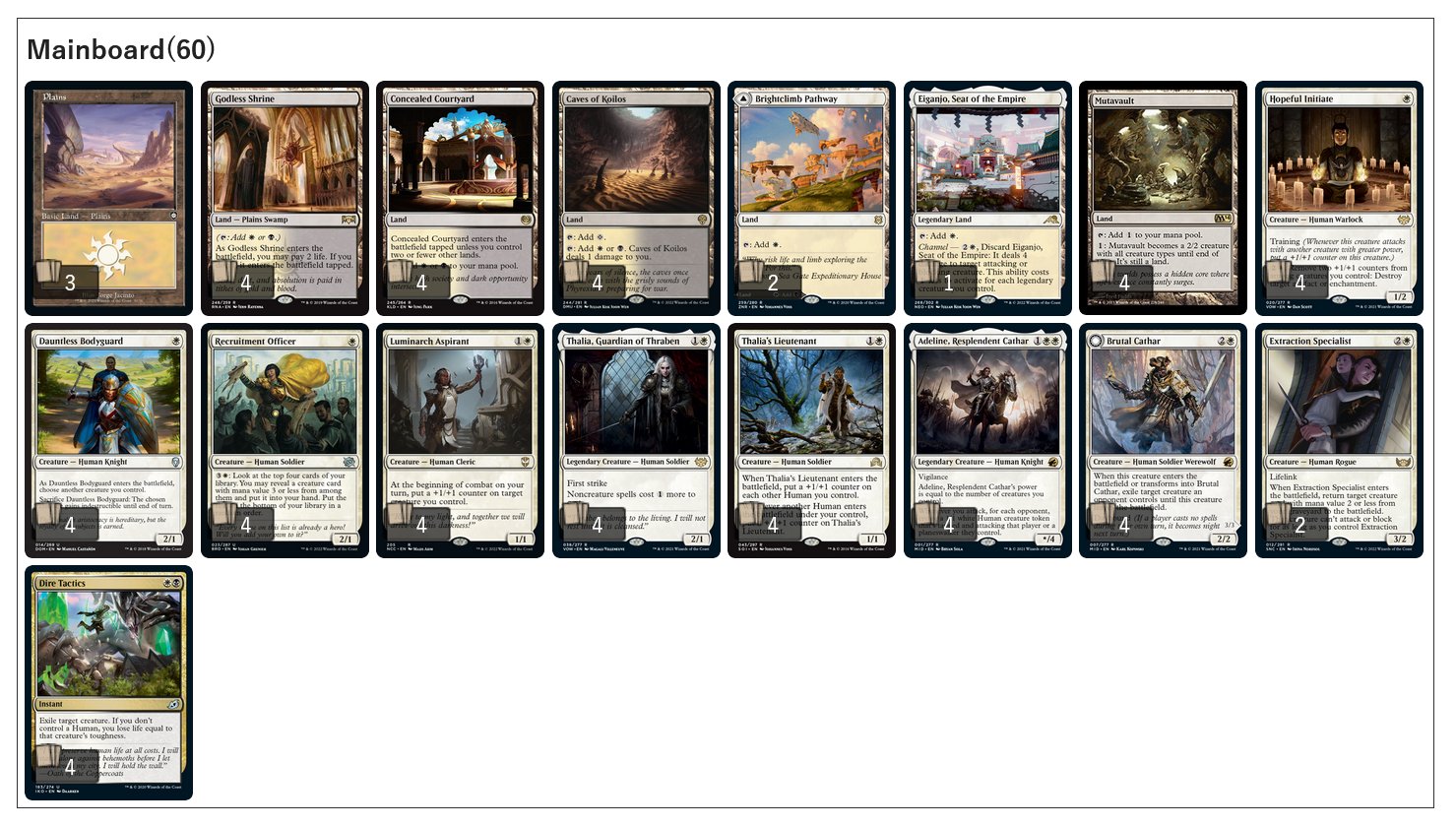 Don't underestimate 《Recruitment Officer》 as just a one mana creature. From the midgame, this single card will bring you creatures as long as you pay mana. It is useful anytime you draw it, and it shows its true value in grinding games. Even if it is dealt with, it can be returned with 《Extraction Specialist》.
Piotr Glogowski/Modern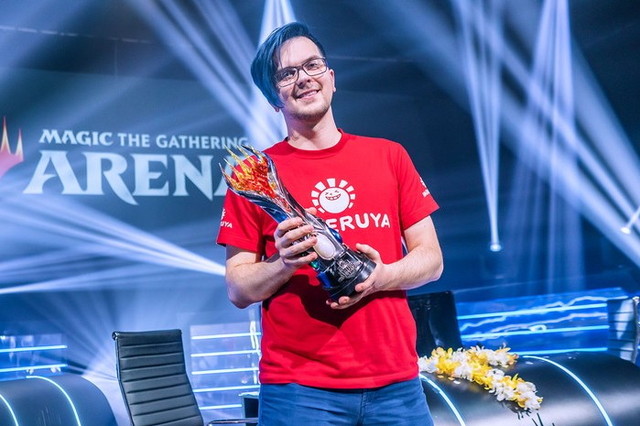 Piotr Glogowski (Twitter/Twitch/Article)
---
This is the end of the Hareruya Wayfinder "The Brothers' War" section. We hope this helps you build your own decks.