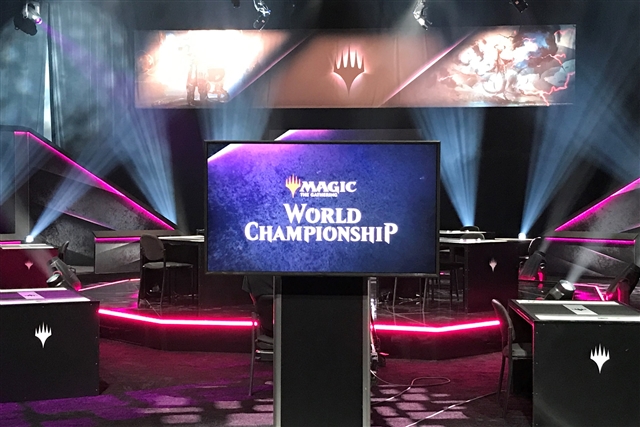 September, 2018 the day that the World Championship was held in Las Vegas.
As you know Hareruya Pros Javier Dominguez, who was the Finalist last time, took the champion trophy!
In addition, Grzegorz Kowalski became the runner-up and they absolutely dominated the weekend.
Here is their interviews including new members of Hareruya Pros, Hareruya Latin and more!