Do you remember our big news about the new members of the Hareruya Pros?
Starting with Piotr Glogowski, Lee Shi Tian, John Rolf and other great players joined, Hareruya Pros has become a larger sponsored team!
2018/10/11
Big Announcement for the 2018-19 Season of Hareruya Pros is to be Revealed!
Hareruya Media Team
And it is not only Hareruya Pros to join! In the second Hareruya Hopes public offering in July, many new players will join Hareruya Hopes from all over the world!
*Application has finished.
Running this project last year, we had lots of players to join the Hareruya Hopes and lots of great impressions were heard about this project worldwide.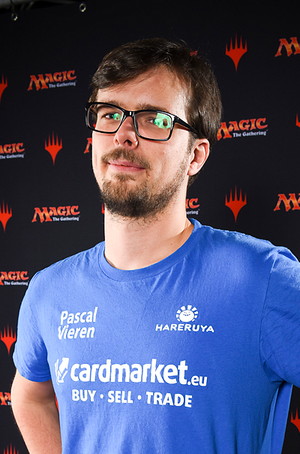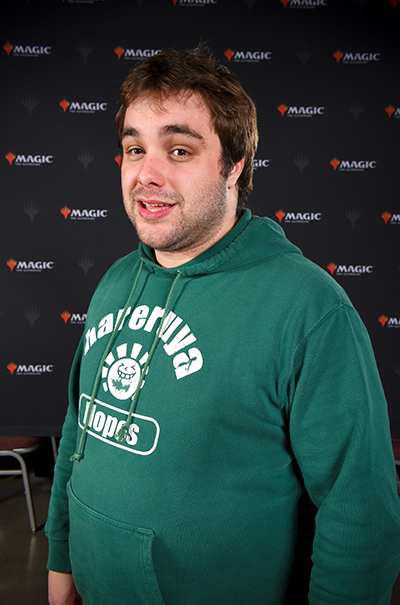 Last season, lots of great success was made by the Hareruya Hopes and one you might remember is Pascal Vieren coming in top4 at Pro Tour Rivals of Ixalan with his UR Pyromancer. Also at Pro Tour 25th Anniversary , Branco Neirynck came in top4 with his team and both Hareruya Hopes finished their season at gold level pro.
Hareruya Hopes now is a project running all over the world and you can find members of the Hareruya Hopes in lots of top contesting tournaments results.
So what this article is all about is our introduction of our 33 new members of the Hareruya Hopes from each continent!
From 23 countries 33 players join the Hareruya Hopes!
We got the new members of the Hareruya Hopes listed with their profile! If you click the player, you can see more details so check it out!
Europe
Image Copyright: Wizards of the Coast and StarCityGames.com
North/South America
Image Copyright: Wizards of the Coast and StarCityGames.com
Asia・Oceania
Image Copyright: Wizards of the Coast
*Note that their countries are represented as to where they live currently.
Players to look out!
 What do you think. A lot of strong people gather from all over the world! We will not introduce everyone here, so we will pick up 3 people and introduce them!
Thomas Van der Paelt(Belgium)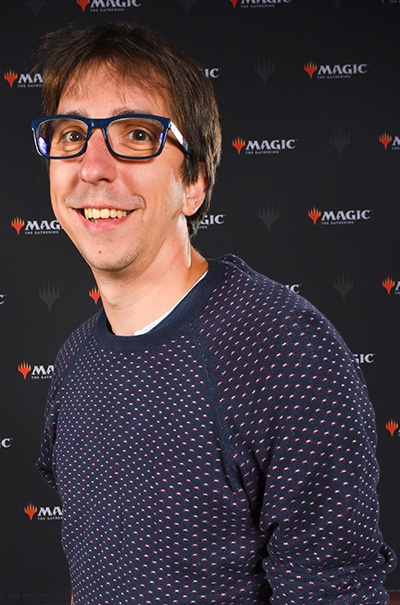 Teaming with the new Hareruya Pros Branco Neirynck at Pro Tour 25th Anniversary and was able to finish top 4!
For the team series, he will be joining Belgic Magic with Pascal Vieren, Branco Neirynck, Peter Vieren!
Proud to announce our squad for the Team Series: Belgic Magic by Hareruya!!@BrancoNeirynck@peter_vieren @LeonvderLinden @Tvdpaelt @GregoirC
And me@belgicmagic @hareruyaEnglish #HareruyaPros

— Pascal Vieren (@VierenPascal) 2018年10月16日
Sergio Ferrer Rozalen(Spain)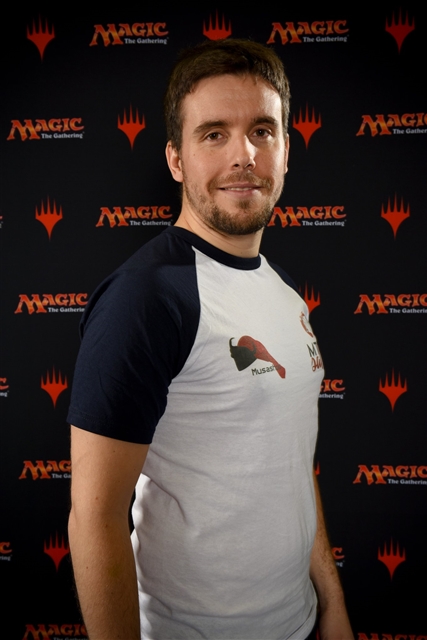 Silver Level Pro from Spain。At Pro Tour Hour of Devastation, he made TOP16 earning his next invite to the pro tour, and at Pro Tour Ixalan, he also did TOP16 to earn his invite to Pro Tour Rivals of Ixalan. He got a good result for two consecutive tournaments.
He maintains a high average, such as winning the TOP 16 at the GP Madrid 2018 held this year, and may become a player who will be seen frequently from now on!
Michio Abe(Japan)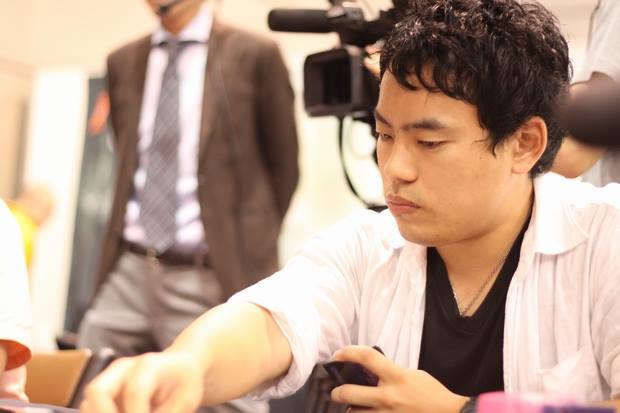 We have already announced Michio Abe joining Hareruya Hopes. He is playing magic with his colleagues on a daily basis mainly in the Kanto region.
At GP Shizuoka 2017(Autumn), they defeated Japan's proud hall of fame, Yuya Watanabe / Shota Yasooka and Hajime Nakamura team in the semifinals. In the finals, they knocked down Jeremy Dezani, Lee Si Tien, Kelvin Choo and won the GP. We are very excited to see how he will perform this season!
Rap Up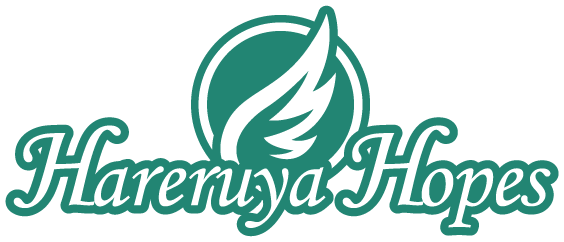 So this was an article to introduce our new members who joined from the second recruiting of the Hareruya Hopes!
In this recruitment, Hareruya Pros, Hareruya Hopes exceeded a total of 100 people!
From now on, Hareruya will continue to cheer for all the players around the world to make Magic even more exciting! You will surely see their success in the new season! The Pro Tour "Guild of Ravnica" will be held from 9th November. Do not miss it as many players will join from Hareruya Pros / Hopes!
Prospective Participant
※Only the players subscribed by this recruitment
Adrian Ramiro Cano
Andreas Ganz
Cristian Ortiz Ros
Christian Wijaya
Fabrizio Anteri
Jonathan Anghelescu
Joshua Bausch
Leo Lahonen
Louis Bachaud
Marius Heuser
Maxime Auger
Oscar Christensen
Radoslaw Kaczmarczyk
Robert Smith
Sam Rolph
Sergio Ferrer Rozalen
Slater Claudel Jr
Steve Hatto
Thomas Van der Paelt
Please give your ongoing support to the Hareruya Hopes!