15th God of Modern Challenger Tournament and Title Match
Yuta Keeps the Title with Snow Control
On the 16th November, 145 Players battled in the 15th God of Modern Challenger Tournament. The (very last) God of Frontier,
Ryouta Mishina won the tournament with his trusted Bant Eldrazi
. The deck evolved a lot with Throne of Eldraine;
《Once Upon a Time》
gives an extra consistency and
《Oko, Thief of Crowns》
is a great addition to attack from a different angle.
Ryouta then tried to beat
14th God of Modern Yuta Takahashi on Bant Snow Control
. Yuta's deck was really good against Eldrazi armies because of his 4
《Ice-Fang Coatl》
and 4
《Path to Exile》
and he crushed the challenger with perfect 3-0 record!
Congratulations God of Modern, Yuta Takahashi!
Check out the super cool & powerful decklists from the top 8 & 16!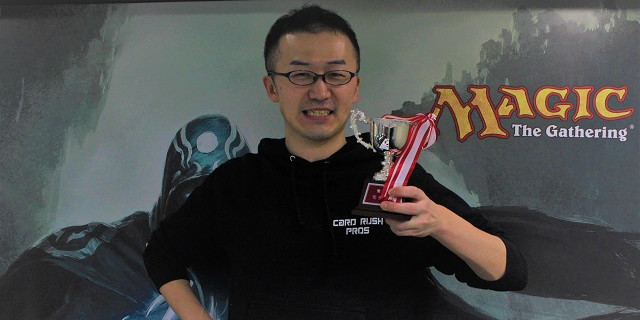 15th God of Modern Title Match (1 on 1 with Best of 5)
15th God of Modern Title Match
Yuta Takahashi (God)
Ryouta Mishina (Challenger)
15th God of Modern
Yuta Takahashi
3-0
15th God of Modern Challenger Tournament (8 Rounds with SE)
Top 8 Players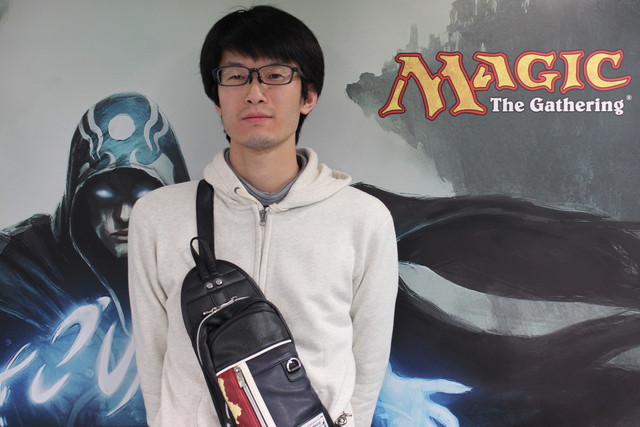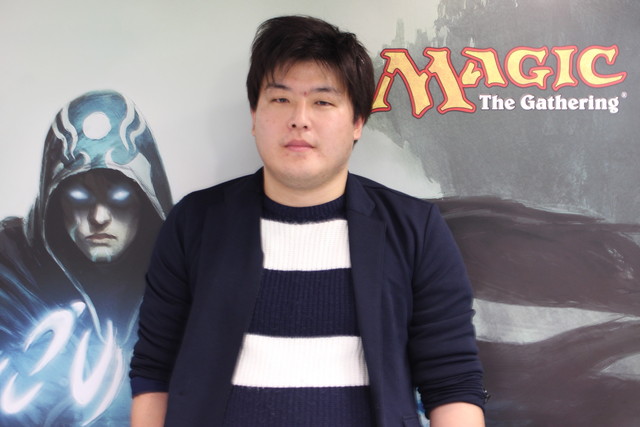 Fuyuki Kanaura
(Swiss 2nd)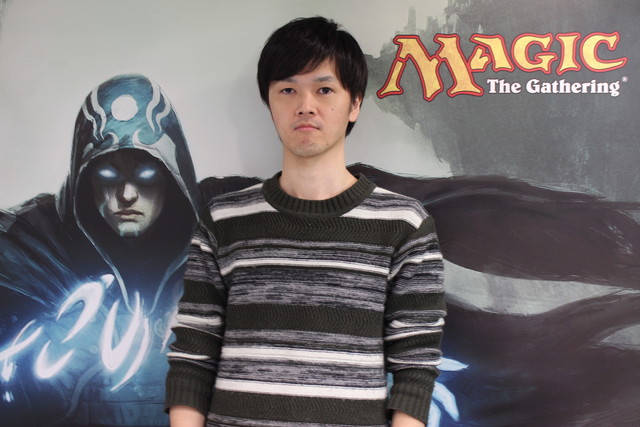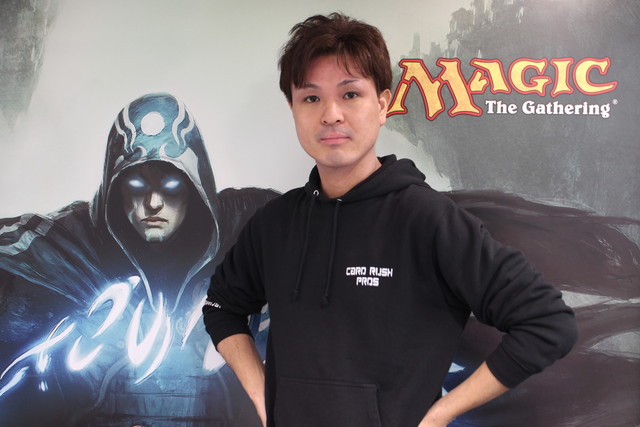 Yoshihiko Ikawa
(Swiss 4th)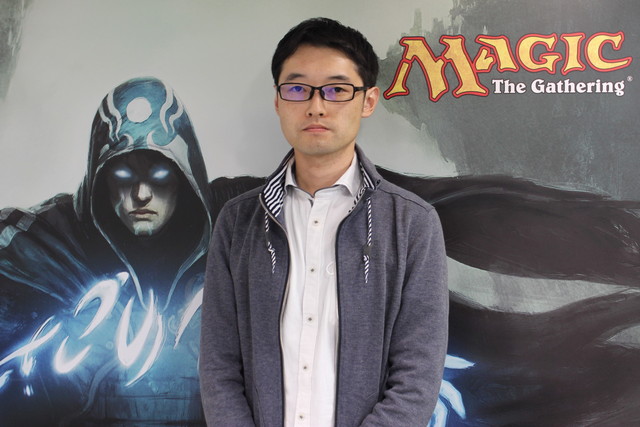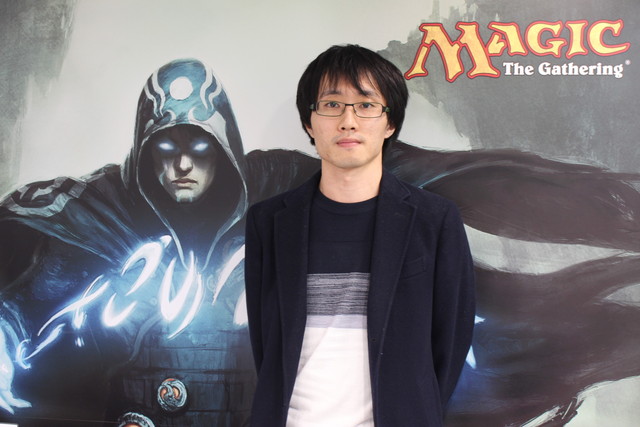 Keisuke Kirito
(Swiss 6th)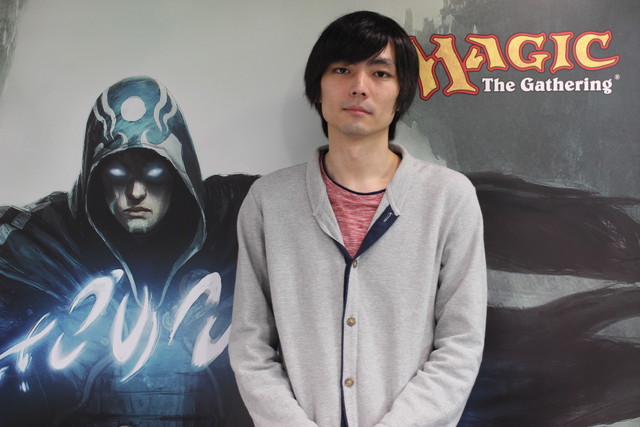 Ryouta Mishina
(Swiss 7th)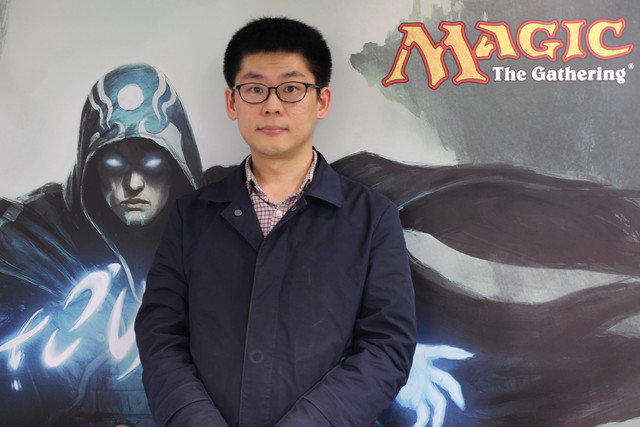 Cho Jeong Woo
(Swiss 8th)
Quarterfinal
Semifinal
Final
Champion
1
Ryo Ueda
(5C Humans)
Ryo Ueda
2-0
8
Cho Jeong Woo
(Simic Eldrazi)
Yoshihiko Ikawa
2-1
4
Yoshihiko Ikawa
(Green Tron)
Yoshihiko Ikawa
2-1
Ryouta Mishina
2-1
5
Wataru Okada
(Blue Tron)
2
Fuyuki Kanaura
(Green Tron)
Ryouta Mishina
2-1
7
Ryouta Mishina
(Bant Eldrazi)
Ryouta Mishina
2-1
3
Kenta Harane
(Simic Urza)
Keisuke Kirito
2-1
6
Keisuke Kirito
(Simic Urza)