2nd God of Pioneer Challenger Tournament and Title Match
Spirits Circling in the Sky!
On the 29th February, 120 players battled in the 2nd God of Pioneer Challenger Tournament. There were 8 different decks in the top8 and finals was played by
Soutarou Maryu (on Bant Spirits)
and
Toshihiro Saida (on Dimir Inverter)
. Toshihiro took the first game with the namesake combo but Soutarou's company overcame the best deck in the format both game two and three.
Soutarou then met
the very first God of Pioneer Yousuke Ootani who handed in Sultai Delirium
in the title match. The God tried to stop the Challenger with many removals ike
《Fatal Push》
and
《Abrupt Decay》
but Soutarou sent his army one after another and Yousuke could not stop them at last.
Congratulations 2nd God of Pioneer, Soutarou Maryu!
Check out the super cool & powerful top32 decklists!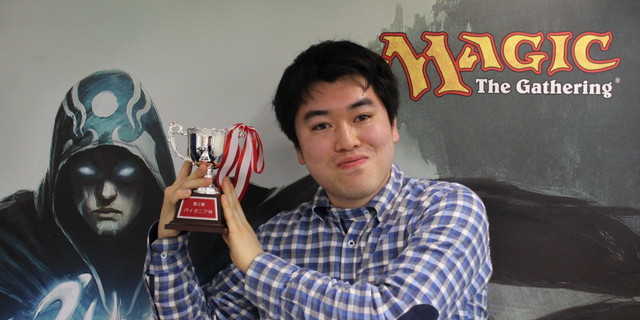 2nd God of Pioneer Title Match (1 on 1 with Best of 5)
2nd God of Pioneer Title Match
Yousuke Ootani
(God)
Soutarou Maryu
(Challenger)
2nd God of Pioneer
Soutarou Maryu
3-1
2nd God of Pioneer Challenger Tournament (8 Rounds with SE)
Top 8 Players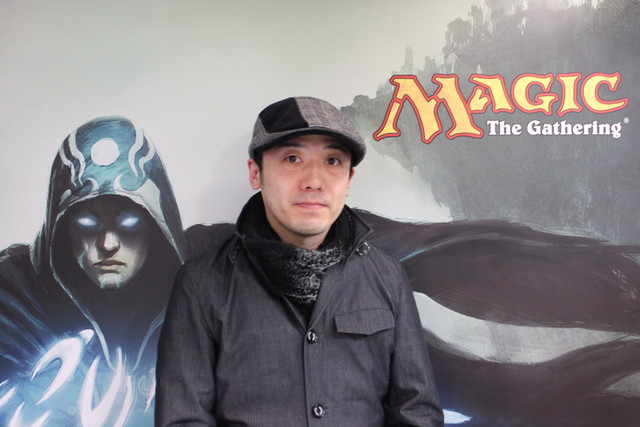 Shou Ishikawa
(Swiss 1st)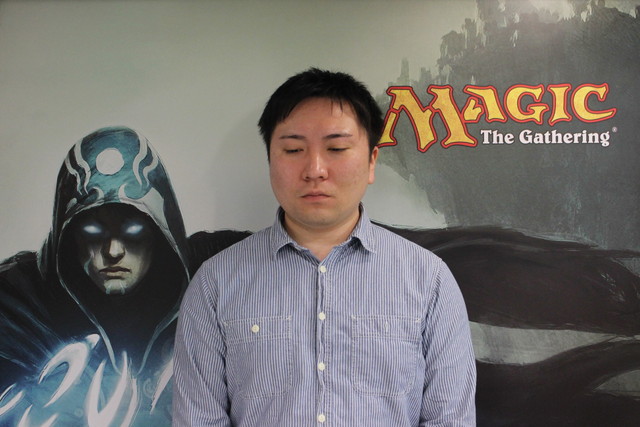 Yuusuke Numata
(Swiss 2nd)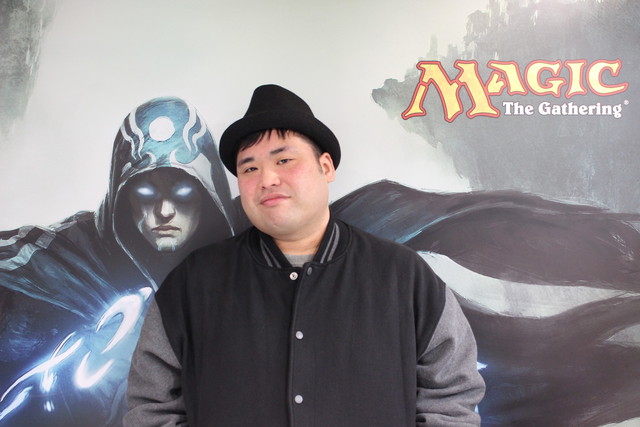 Hidetaka Kanetomi
(Swiss 3rd)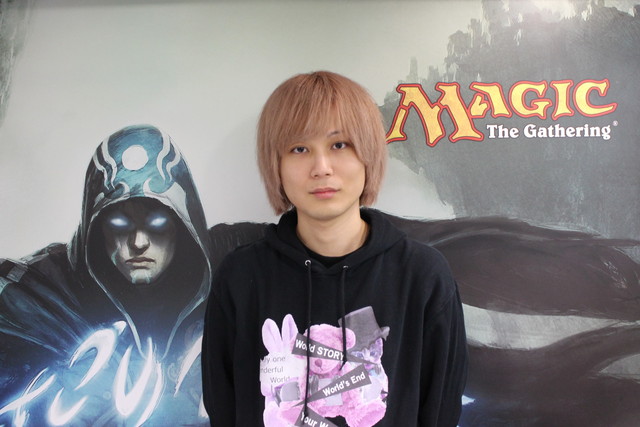 Yoshiki Shimazu
(Swiss 4th)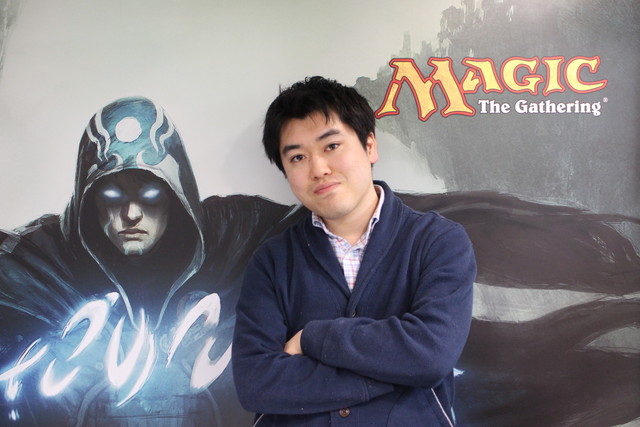 Soutarou Maryu
(Swiss 5th)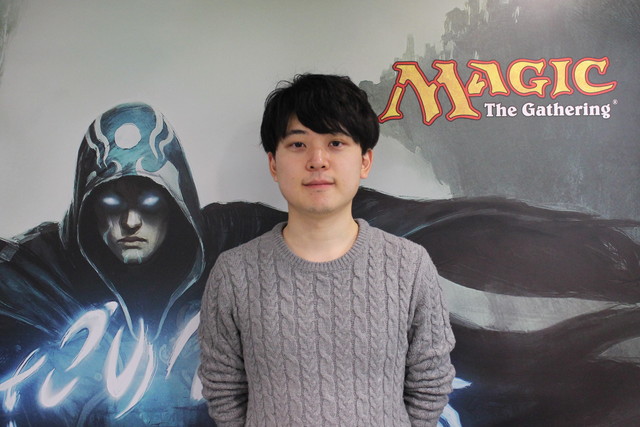 Toshihiro Saida
(Swiss 6th)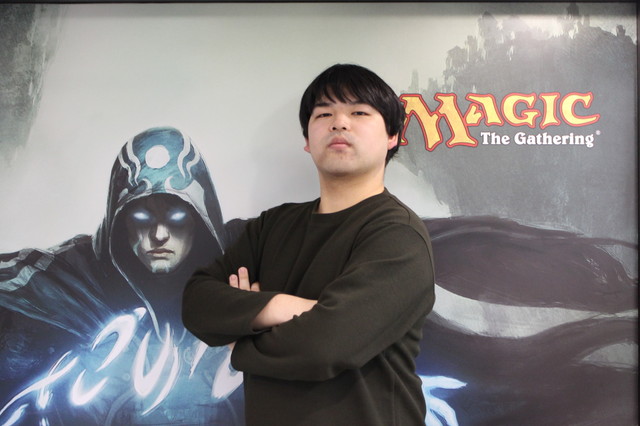 Kouki Nakamura
(Swiss 7th)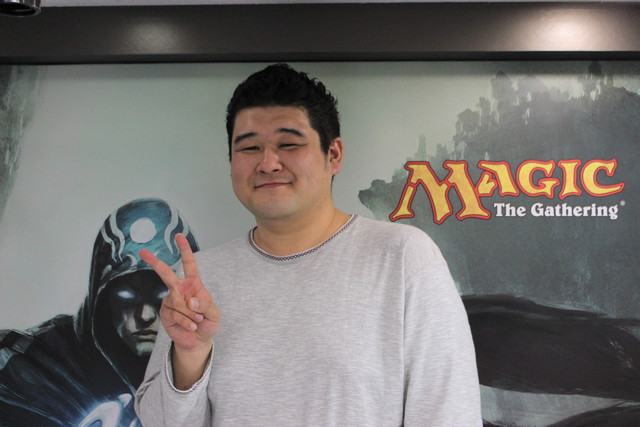 Shuhei Tsumagari
(Swiss 8th)
Quarterfinal
Semifinal
Final
Champion
1
Shou Ishikawa
(Mono White Devotion)
Shou Ishikawa
2-1
8
Shuhei Tsumagari
(Mono Red Aggro)
Soutarou Maryu
2-1
4
Yoshiki Shimazu
(Mono Black Aggro)
Soutarou Maryu
2-0
Soutarou Maryu
2-1
5
Soutarou Maryu
(Bant Spirits)
2
Yuusuke Numata
(Esper Stax)
Yuusuke Numata
2-0
7
Kouki Nakamura
(5C Niv to Light)
Toshihiro Saida
2-0
3
Hidetaka Kanetomi
(Lotus Breach)
Toshihiro Saida
2-0
6
Toshihiro Saida
(Dimir Inverter)