16th God of Standard Challenger Tournament and Title Match
God Exploded His Skills!
On the 15th February, 117 players battled in the 16th God of Standard Challenger Tournament. There were so many talented players in the top8 and
Takumi Utsunomiya took it with Temur Reclamation
. Surprisingly,
he won the Standard Challenger Tournament twice in a low
(15th and 16th) and those results are kind of reason why he is well known as one of the best young players in Japan.
Though,
15th God of Standard Kouta Ehara defended his trophy
(again). He brought Temur Reclamation as well but had more proactive spells like three
《Nissa, Who Shakes the World》
and full playset of his iconic card;
《Brazen Borrower》
. The Faerie did everything. Getting a lot of tempo with its "Adventure" mode and 3/1 Flash threat was good enough to seal the game.
Congratulations 16th God of Standard, Kouta Ehara!
Check out the super cool & powerful top32 decklists!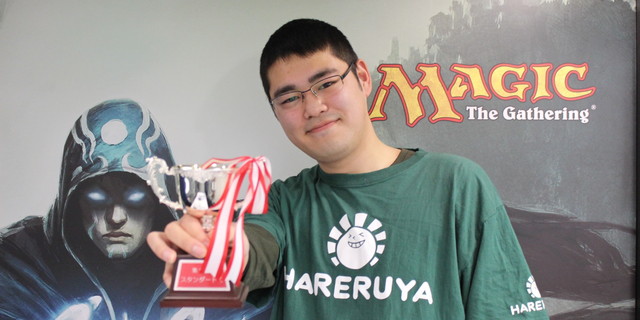 16th God of Standard Title Match (1 on 1 with Best of 5)
16th God of Standard Title Match
Kouta Ehara
(God)
Takumi Utsunomiya
(Challenger)
16th God of Standard
Takumi Utsunomiya
3-0
16th God of Standard Challenger Tournament (7 Rounds with SE)
Top 8 Players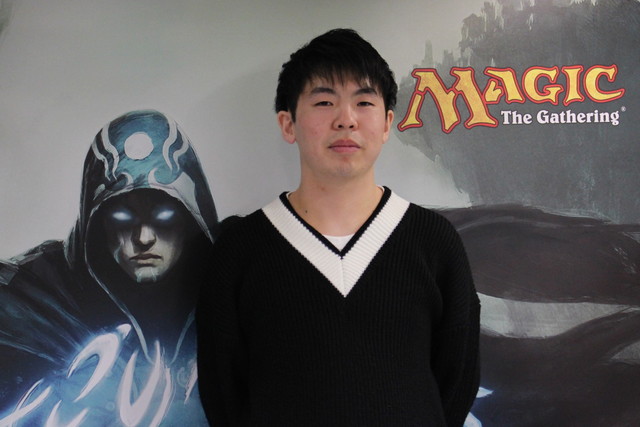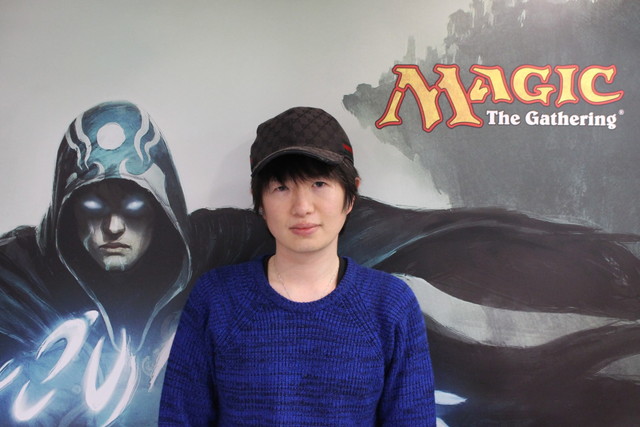 Yousuke Wataya
(Swiss 2nd)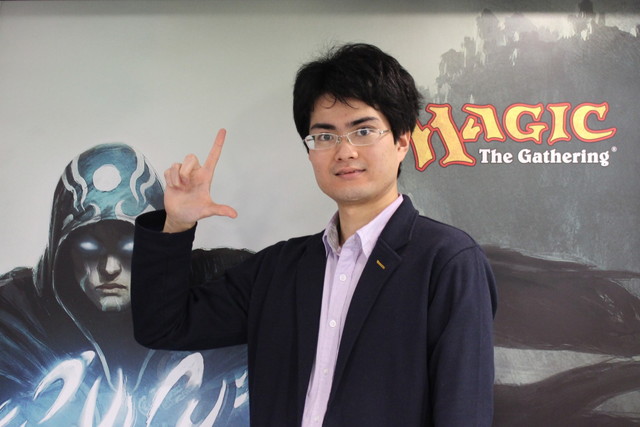 Ryohei Kobayashi
(Swiss 3rd)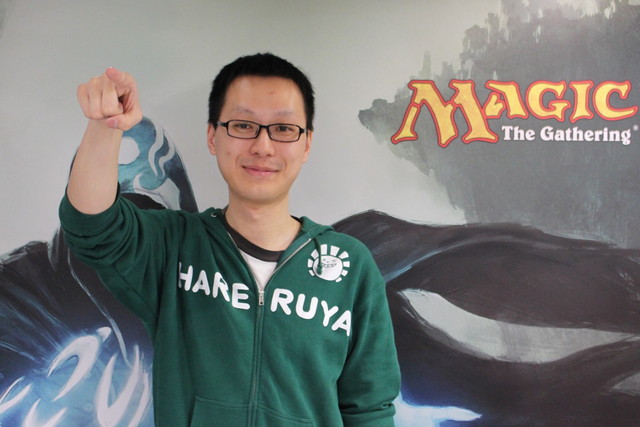 Masahito Masuda
(Swiss 4th)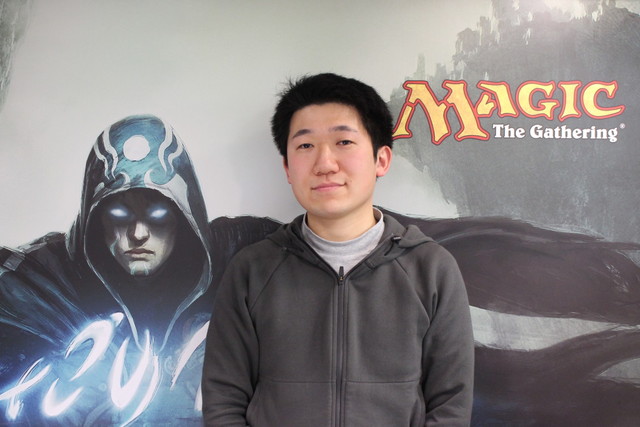 Shouta Miyashita
(Swiss 5th)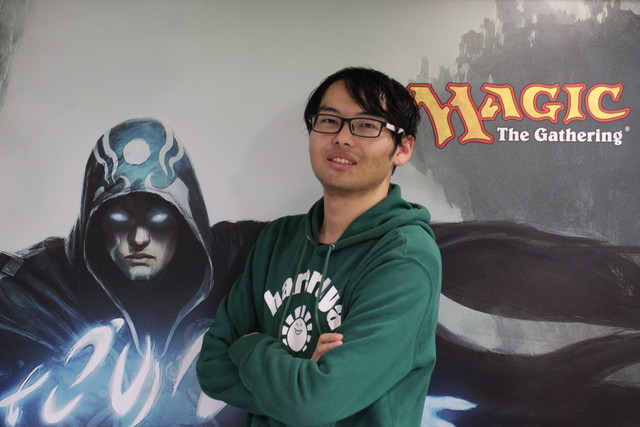 Takumi Utsunomiya
(Swiss 6th)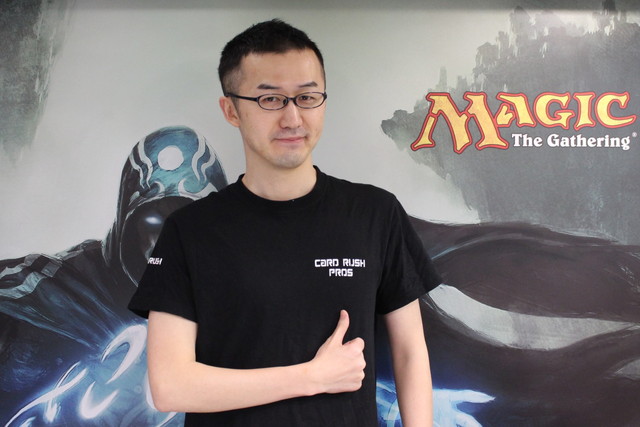 Yuuta Takahashi
(Swiss 7th)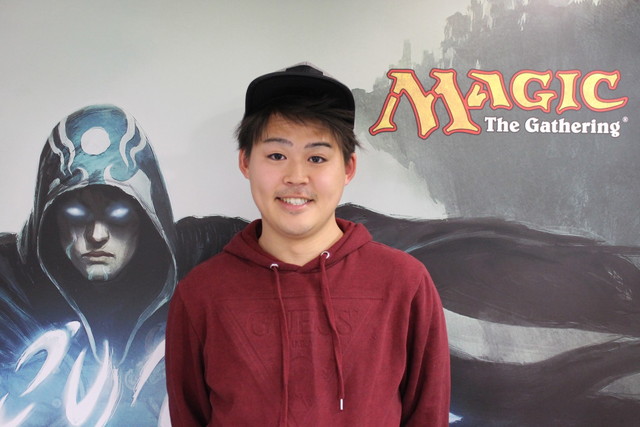 Shintarou Kawasoe
(Swiss 8th)
Quarterfinal
Semifinal
Final
Champion
1
Toru Saito
(Temur Reclamation)
Toru Saito
2-1
8
Shintarou Kawasoe
(Mono Red Aggro)
Masahito Masuda
2-0
4
Masahito Masuda
(Temur Reclamation)
Masahito Masuda
2-1
Takumi Utsunomiya
2-0
5
Shouta Miyashita
(Jund Sacrifice)
2
Yousuke Wataya
(Simic Ramp)
Yousuke Wataya
2-0
7
Yuuta Takahashi
(Azorius Control)
Takumi Utsunomiya
2-1
3
Ryohei Kobayashi
(Jeskia Fires)
Takumi Utsunomiya
2-0
6
Takumi Utsunomiya
(Temur Reclamation)