Pioneer King -2020 Winter-
The Very First Pioneer King was Born!


On the 26th January 2020, Hareruya hold a new tournament which decides "King of Pioneer" and 181 Players battled for the title! In the top 8, there were 7 different archetypes and some spicy decks like Dimir Inverter Combo deck.

Shuhei Tsumagari (Big Red) and Kiyotaka Okabe (Bant Spirits) advanced into the finals and Shuhei's devotion to Red was finally bear fruit!

Congratulations the very first Pioneer King, Shuhei Tsumagari!

Check out the super cool & powerful decklists and metagame breakdown!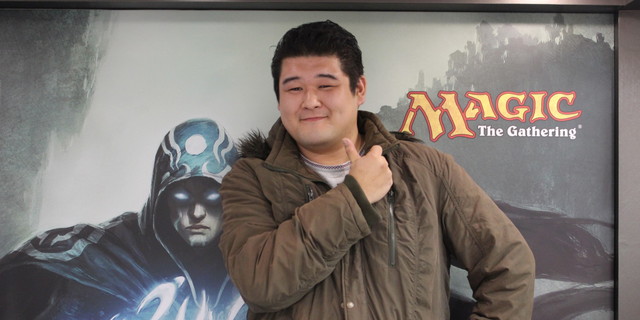 Pioneer King -2020 Winter- (8 Rounds with SE)
Top 8 Players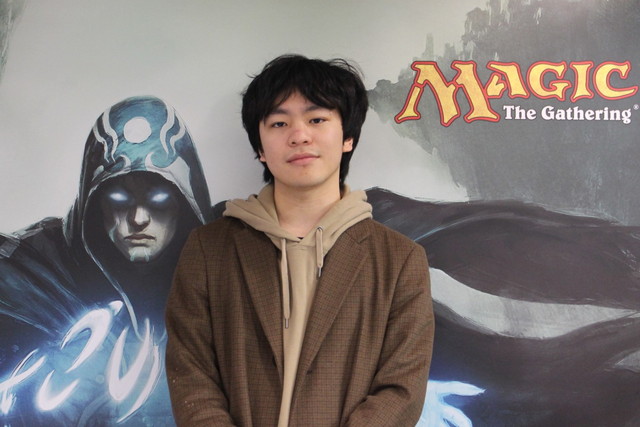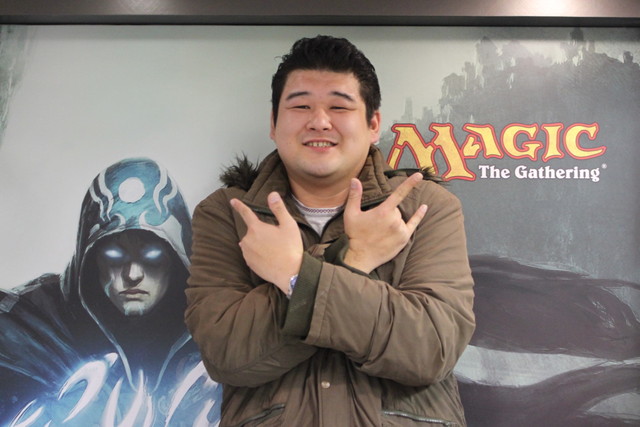 Shuhei Tsumagari
(Swiss 2nd)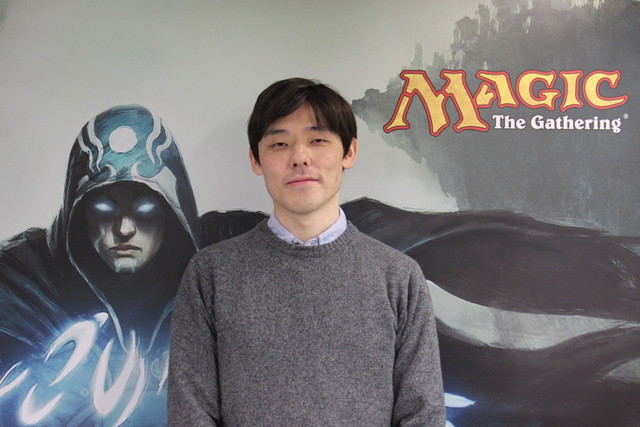 Yuusuke Takaoka
(Swiss 3rd)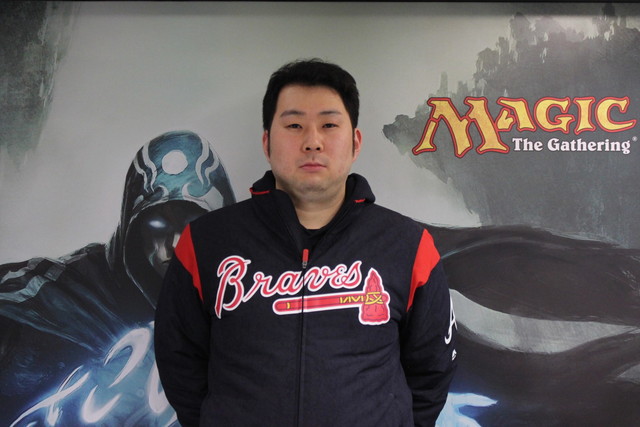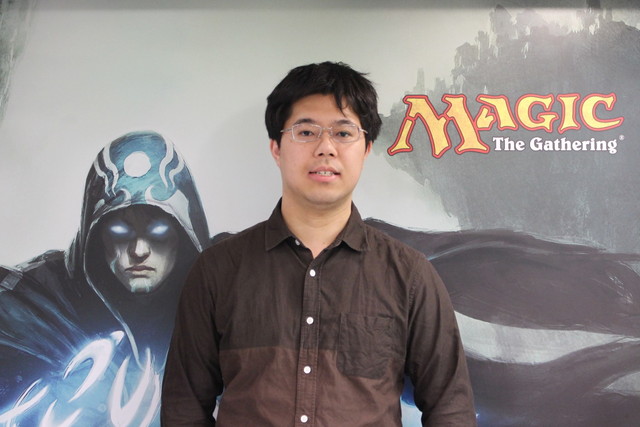 Kiyotaka Okabe
(Swiss 5th)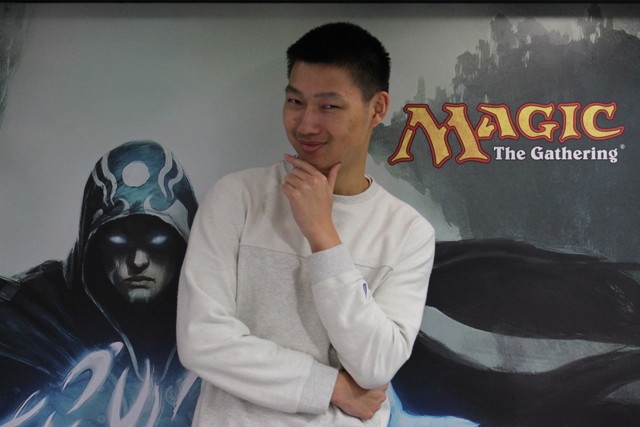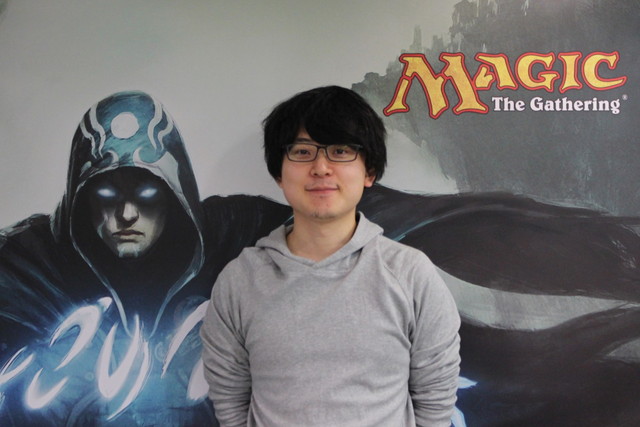 Toshihiro Saida
(Swiss 7th)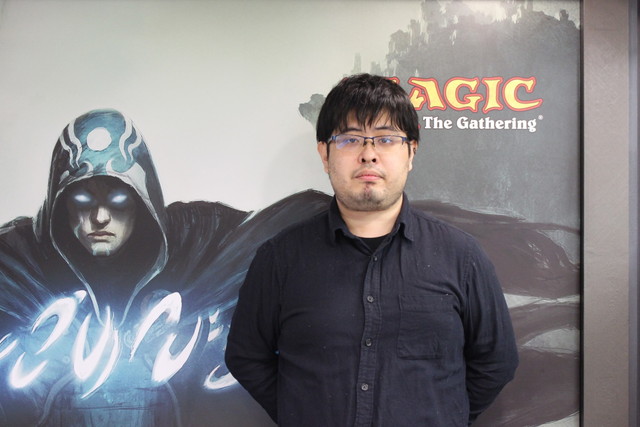 Kazuhito Nobuta
(Swiss 8th)
Quarterfinal
Semifinal
Final
Champion
1
Rei Hirayama
(5C Niv to Light)
Kazuhito Nobuta
2-0
8
Kazuhito Nobuta
(Mono Green Aggro)
Kiyotaka Okabe
2-1
4
Motoi Ueda
(Mono Black Aggro)
Kiyotaka Okabe
2-1
Shuhei Tsumagari
2-0
5
Kiyotaka Okabe
(Bant Spirits)
2
Shuhei Tsumagari
(Big Red)
Shuhei Tsumagari
2-1
7
Toshihiro Saida
(Mono Black Vampires)
Shuhei Tsumagari
2-0
3
Yuusuke Takaoka
(Mono Black Aggro)
Kuang Wu
2-1
6
Kuang Wu
(Dimir Inverter Combo)