The Last Sun 2016
Champion Naoki Shimizu!!


"The Last Sun 2016" which was held for two days of December 17th and 18th and all competitors in it were qualified or invited.

A total of 174 strong players and professional players gathered, The Last Sun finished the year with a Standard and Modern mixed format. The winning trophy and prize money 500,000 yen was grasped at Pro Tour Austin 09 Top 4, Pro Tour Avacyn Restored Top 8 "The Simic Prince" Naoki Shimizu!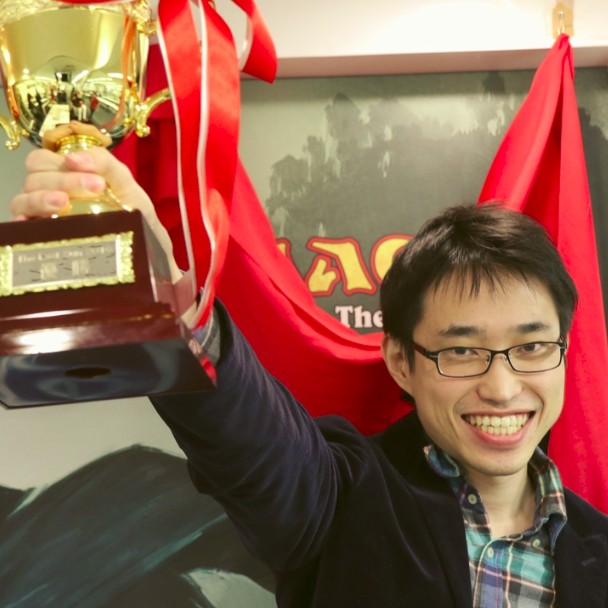 Quarterfinals
Semi Finals
Finals
Champion
1
Kyohei Miyake
Kyohei Miyake
3-1
8
Toru Kono
Kyohei Miyake
3-0
4
Kensuke Kato
Kensuke Kato
3-0
Naoki Shimizu
3-1
5
Naoya Okada
2
Masahiro Suzuki
Atsuki Kihara
3-1
7
Atsuki Kihara
Naoki Shimizu
3-2
3
Takumi Utsunomiya
Naoki Shimizu
3-1
6
Naoki Shimizu
TOP8 Players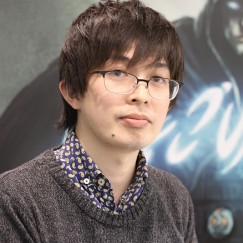 Kyohei Miyake
(1st after Swiss)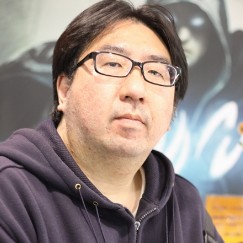 Masahiro Suzuki
(2nd after Swiss)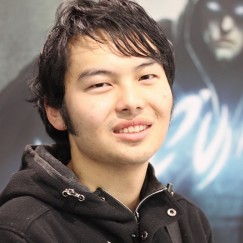 Takumi Utsunomiya
(3rd after Swiss)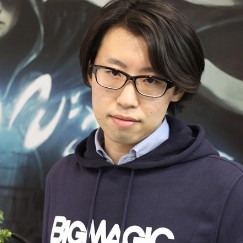 Kensuke Kato
(4th after Swiss)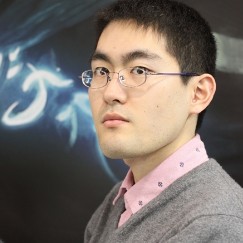 Naoya Okada
(5th after Swiss)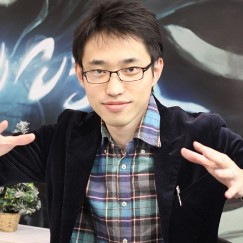 Naoki Shimizu
(6th after Swiss)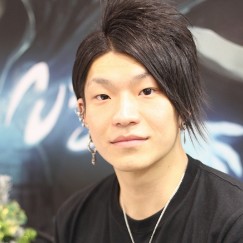 Atsuki Kihara
(7th after Swiss)